Christmas Checklist: Holiday Decorating & Guest Room Ideas
Halloween is just a week away, and there's only a month until Thanksgiving. Even though your schedule is packed tight with fall activities, it's time to start checking off some things on that Christmas to-do list. Get into the Christmas spirit by preparing for holiday decorating and holiday guests with these helpful LTD articles.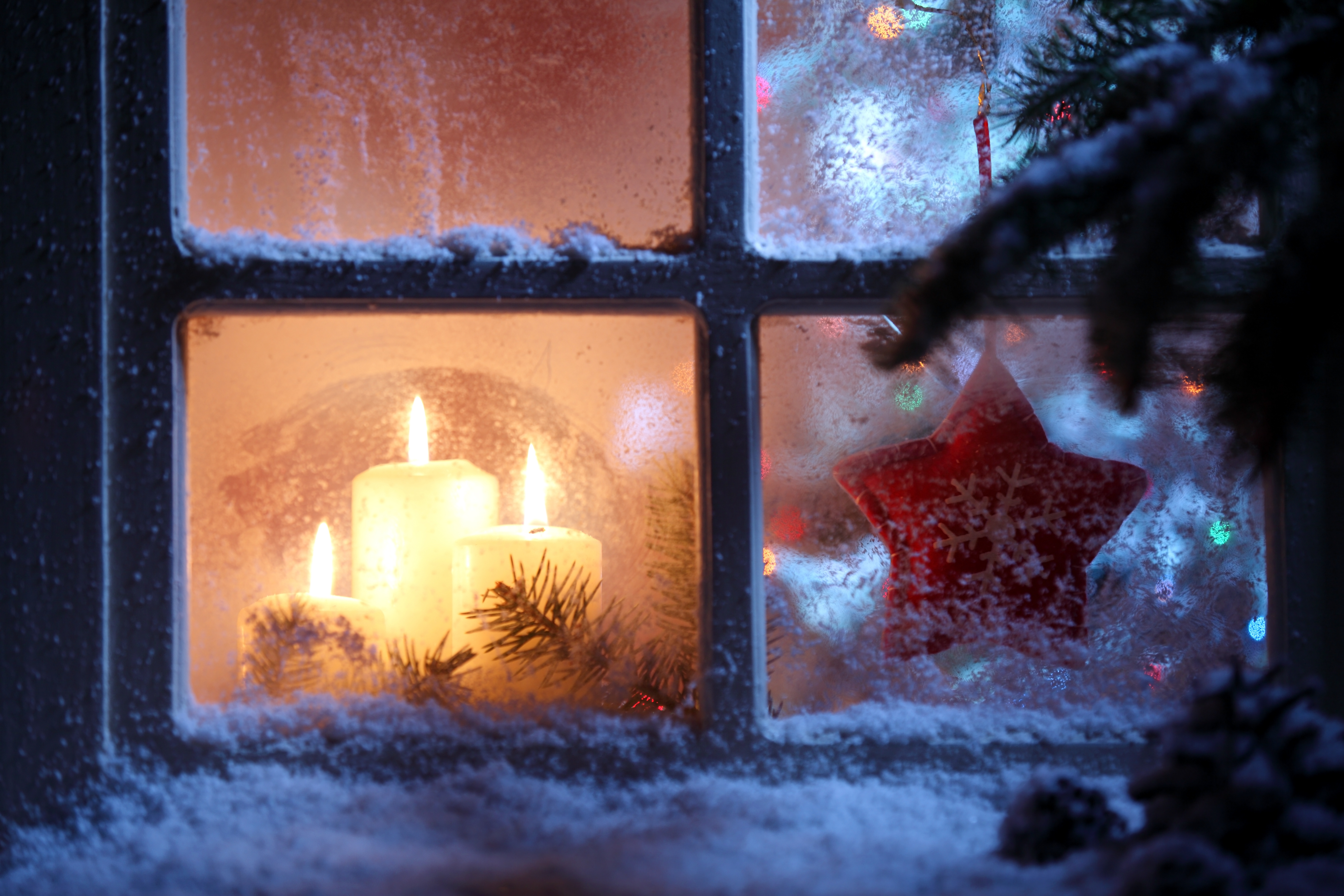 Christmas Decorating Ideas Inspired by the Outdoors
Many of the most classic Christmas scenes take place in wonderful winter settings, somehow fooling us into believing that stepping outside will be much more enjoyable than it really is. Winter weather is always more inviting sitting behind foggy windows with a warm mug. We don't want to spend an entire day out in the cold, but we do want to create that wintery Christmas feeling in our homes, and that means bringing the outdoors in. If you like the look of winter or are just a nature fan, get the season rolling with these holiday decor ideas.
---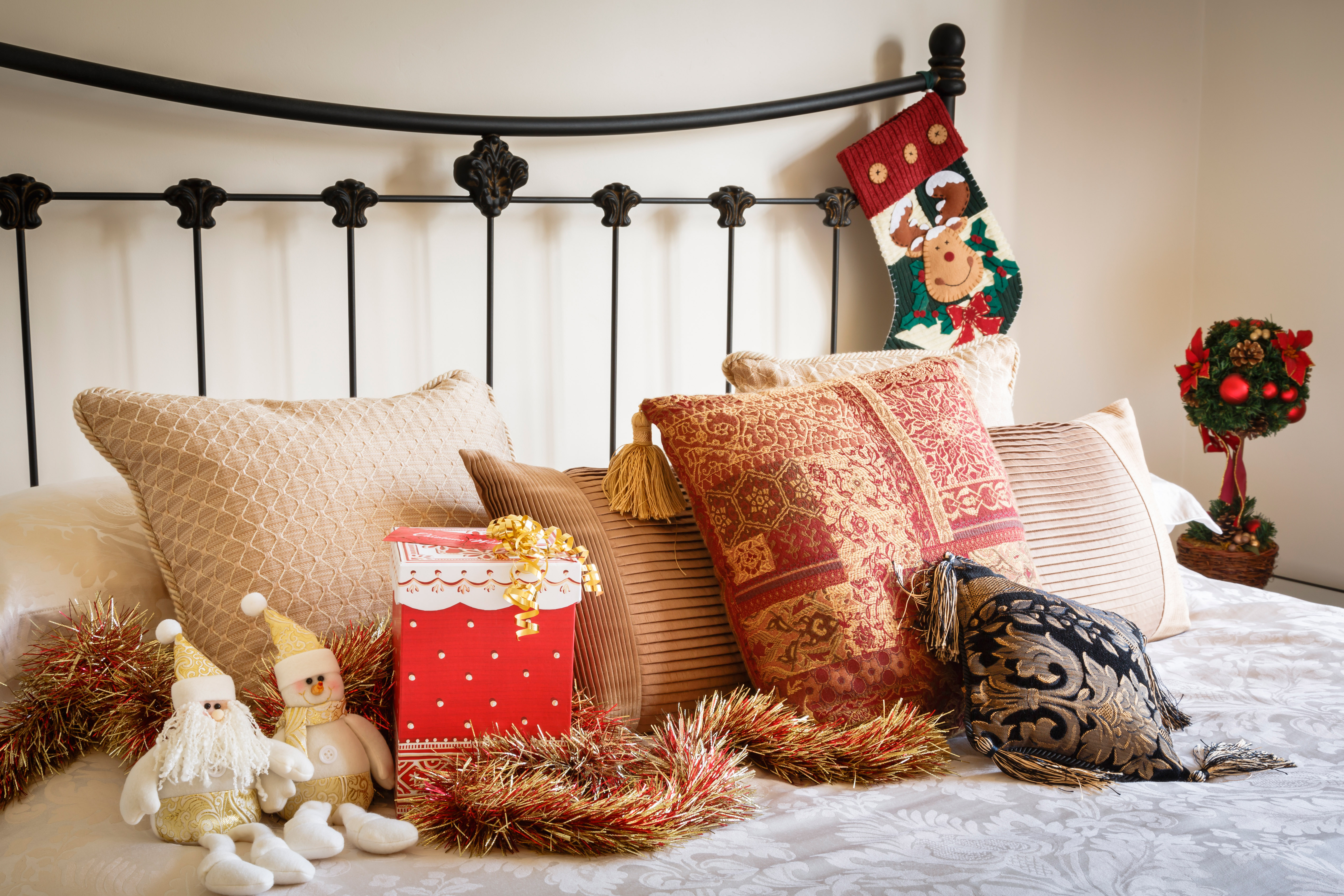 4 Ways to Make Your Holiday Guest Room One-of-a-Kind
If you're hosting holiday guests during Thanksgiving, Christmas or somewhere in between, the list of things you have to get done in the next few months is most likely pretty long. But getting ready for the holidays isn't always stressful. Sometimes you're able to get the to-do list finished ahead of schedule. Getting a headstart, planning ahead and checking off holiday to-do lists allows us to make more time for special holiday projects. Find out how to make your holiday guest bedroom one-of-a-kind when you find some extra time this season.