Holiday Recipe Ideas for National Chocolate Day
It's pretty easy to find an excuse to enjoy our favorite chocolate treat. How easy? Well, National Chocolate Day is on Friday, October 28th. That easy. There's no better time to try out a new chocolate recipe. Leave the Halloween candy to the kids and bake one of these amazing chocolate recipes for yourself right now.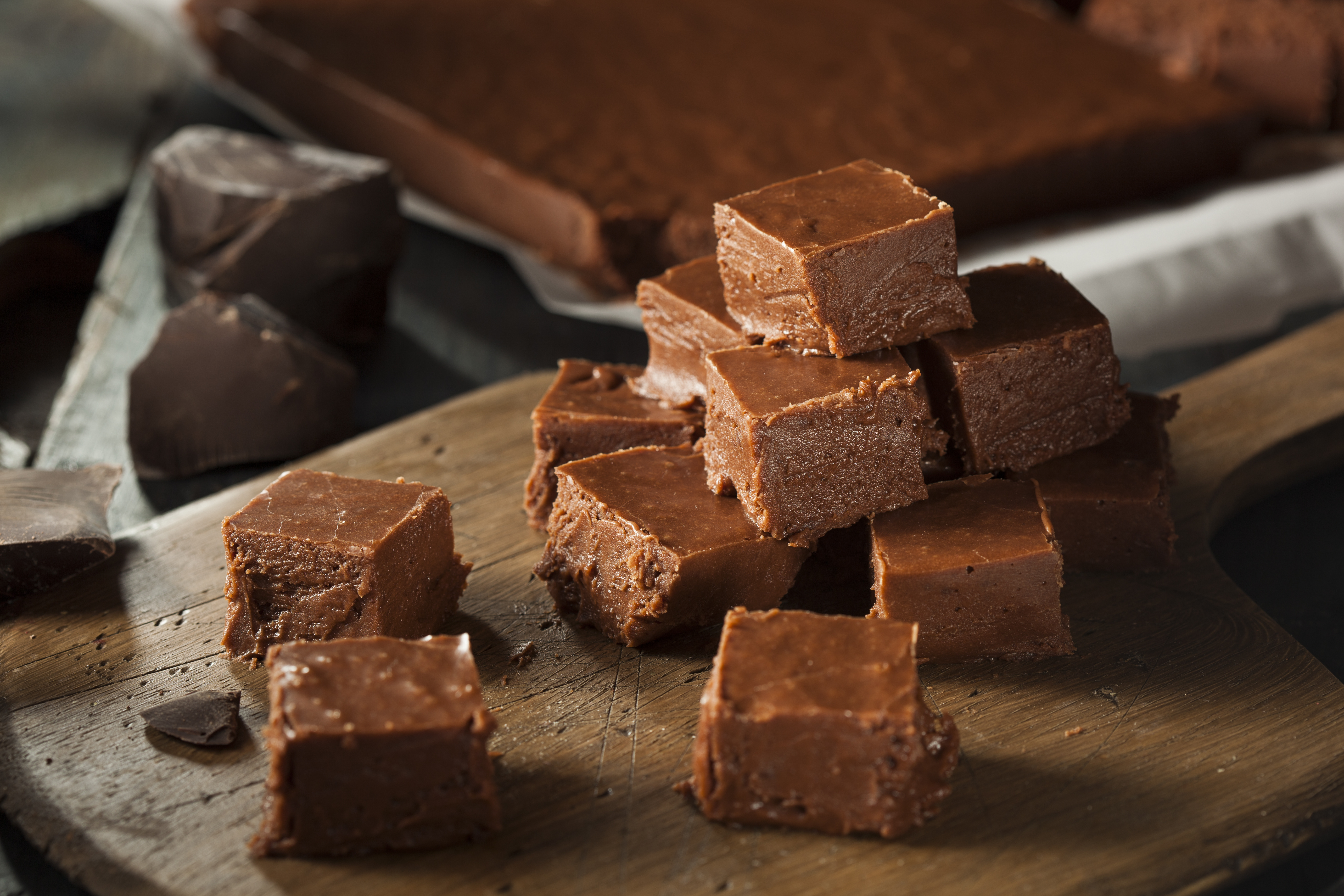 Charming Chocolate Fudge
You know it's holiday season when you start craving chocolate fudge. While there's really no reason why a delicious creation like fudge has to be held ransom by a specific part of the calendar, the holidays are close enough. This chocolate fudge recipe simplifies the process and provides helpful additional tips for cleanup.
---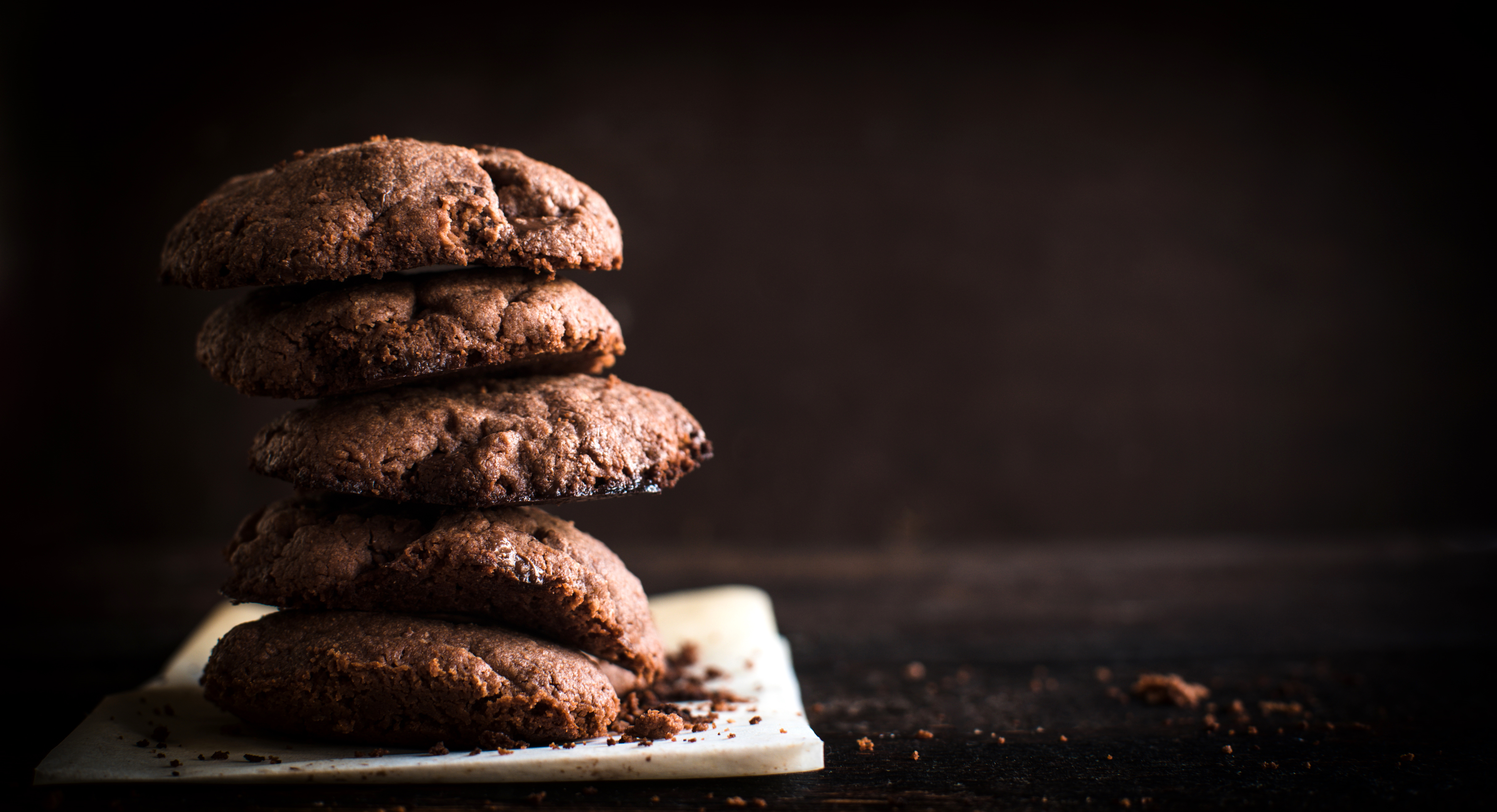 Rich Chocolate Cookies
The chocolate chip cookie is king. The sugar cookies sneak onto the throne during the holidays. Something as simple as the chocolate cookie is often overlooked, but with the right recipe, like this one from The Food Network, you'll never leave them off the holiday menu. Get cooking with these LTD kitchen cookie helpers.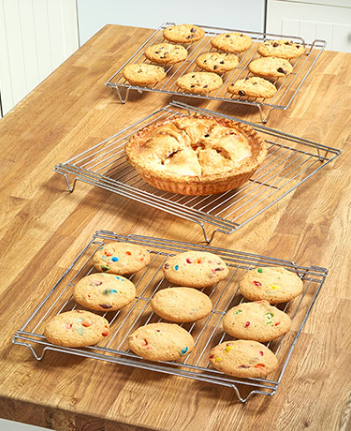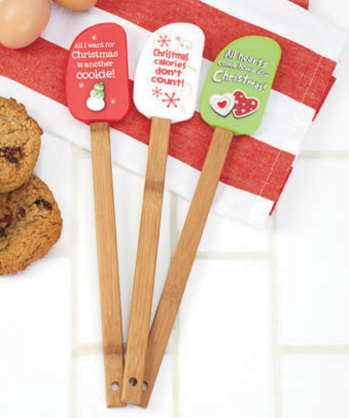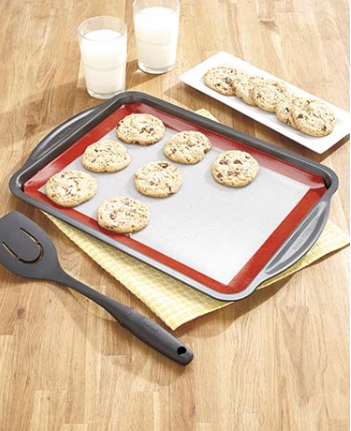 ---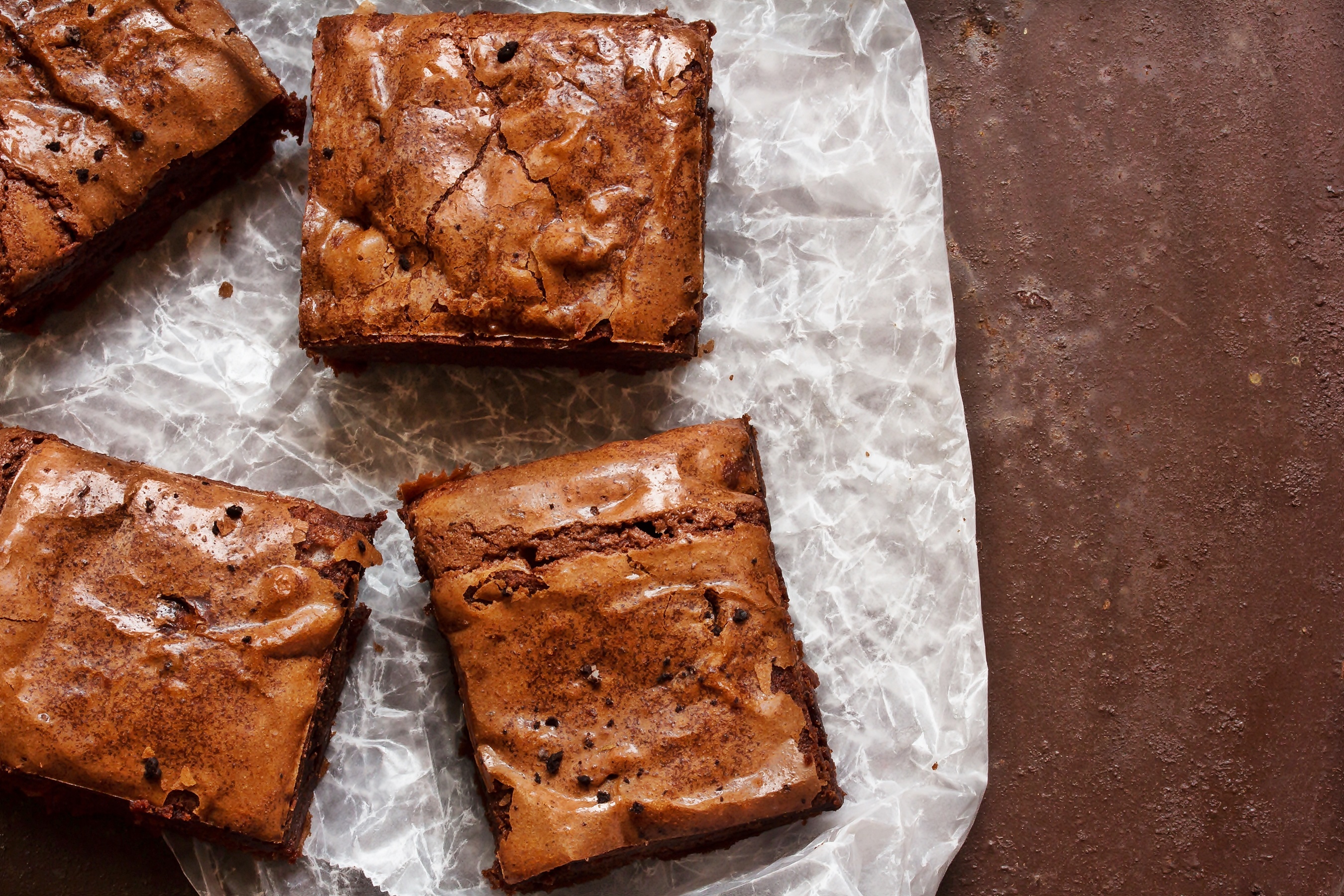 Simple Chocolate Brownies
Ahh, the brownie. Another simple recipe everyone seems to have lying around. It's probably hard to think of anything you'd want to do to your brownie recipe to make it better. Whether you're looking to spruce up your brownies for the holidays or just feel like baking with the kids, these brownie ideas are destined to please.
---
Easy Chocolate Pudding
If you've been taking your chances with store-bought chocolate pudding kits, you might be missing out on a delicious addition to your monthly dessert menu. Putting a homemade spin on your chocolate pudding isn't just fun to taste-test the difference. Impress holiday guests with this great recipe from The Pioneer Woman.