Christmas Gift Ideas For Teachers
Teachers deserve special appreciation for all the care, support, and inspiration they bring to young learners each and every day. The holiday season is the perfect time of year to show that appreciate through meaningful, thoughtful, and enjoyable gifts. Whether you need a gift for your child to give a teacher, for a parent to give a teacher, or for anyone to give to a teacher friend, here are some Christmas gift ideas for teachers that you can add to your holiday list.
---
Food Gifts That Any Teacher Will Enjoy
One of the best Christmas gift ideas for teachers is a delicious food gift that they are sure to enjoy. Food gifts are general enough for a child of any age to give a teacher, or even for a parent to give a teacher. Sweets are usually the way to go when it comes to food gifts, because Christmas is typically filled with chocolate and sugary treats. Festively wrapped treats make the gift even more special and gives off some extra holiday cheer.
Morley Sanders Chocolate Tins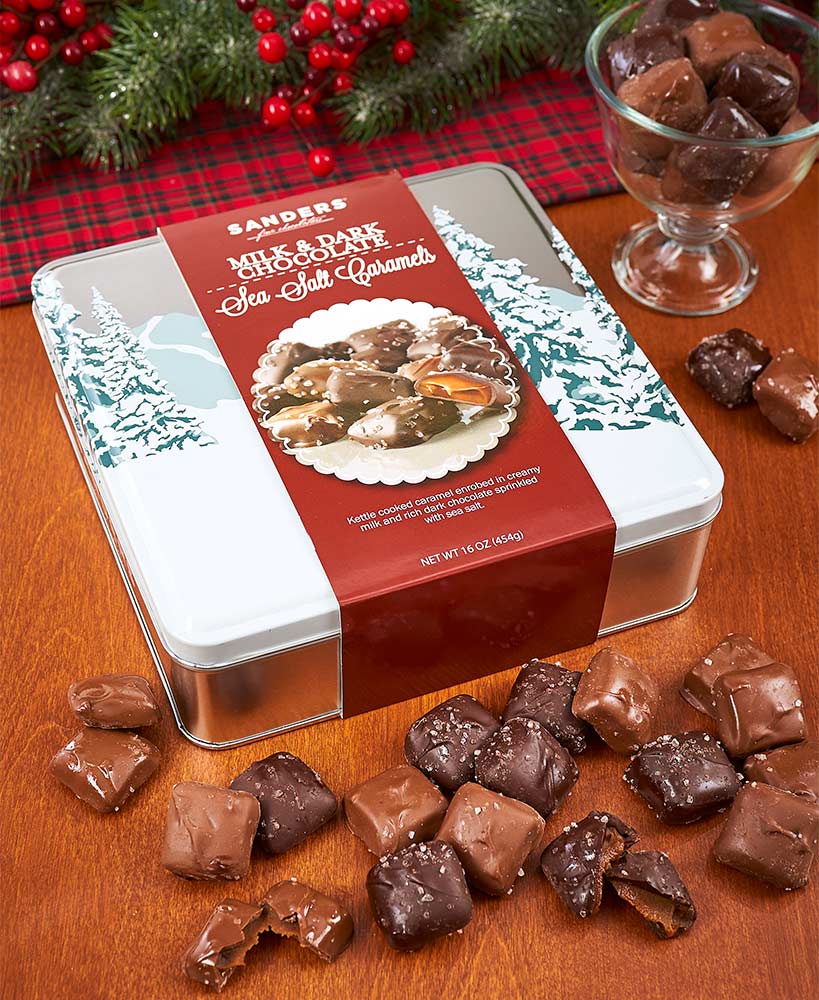 Give the teacher in your life the gift of chocolate! These Morley Sanders Chocolate Gift Tins are beautifully packaged with festive designs.
Choose from a box of Mile & Dark Chocolate Sea Salt Caramels or the Milk Chocolate Pecan Torties.
Holiday Cheer Tower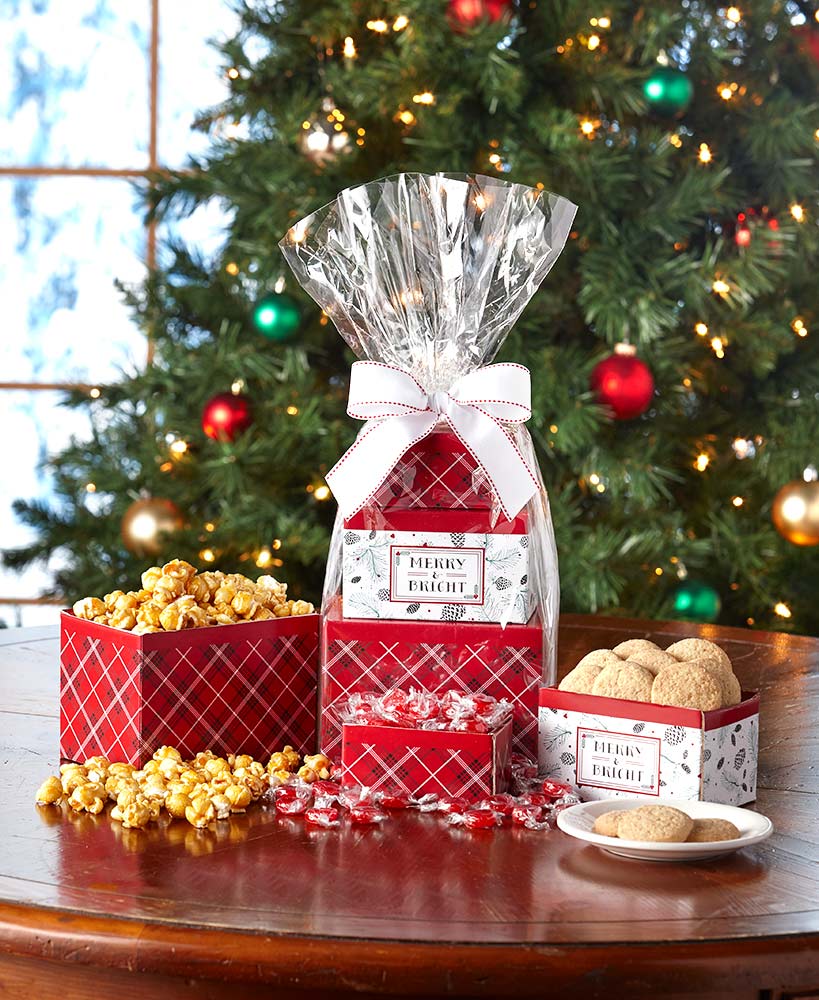 Spread some holiday cheer with this bright and festively decorated tower of treats!
The tower includes a box of snickerdoodle cookies, a box of salted caramel popcorn, and a box of raspberry candies.
---
---
Teacher Sentiment Gifts That Are Thoughtful And Meaningful
Items that either contain teacher sentiments or are teacher themed can be quirky and thoughtful gifts to give a teacher. These types of gifts are typically best for a young child to give to a teacher, but can also be fitting for an adult to give to a teacher friend. From coffee mugs with teacher sentiments to slippers with cute teacher symbols and more, these are meaningful Christmas gift ideas for teachers.
Occupational Teacher Coffee Mug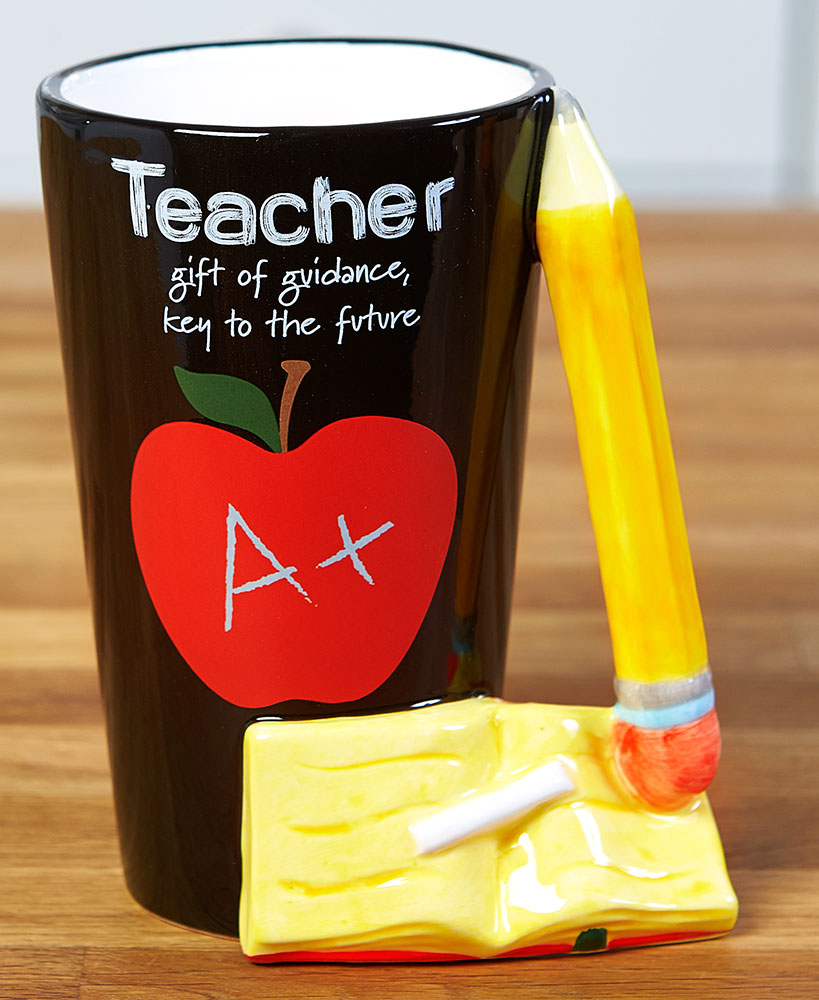 Any teacher will love this special mug to drink coffee out of every morning before school starts.
It features a heartwarming phrase to spark inspiration, an A+ apple, and a cute handle designed as a pencil and notebook.
Sherpa-Lined Occupational Slippers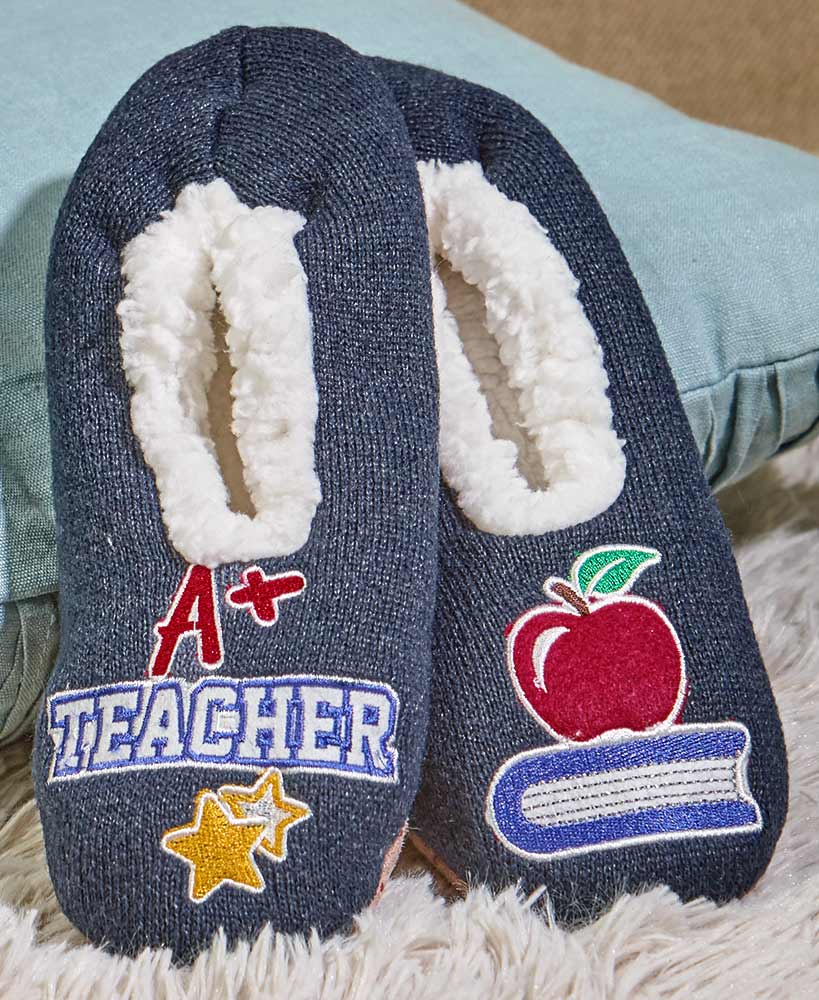 After a long day of work, any teacher would love to relax in these cozy sherpa-lined slippers.
One slipper shows the phrase "A+ Teacher" while the other features an apple and a book. It's a cute and comfy way to relax at home!
---
---
Cute Ornaments That Anyone Will Appreciate
Just like food gifts, ornaments are a nice general gift that will work for anyone of any age. This is the type of gift that both kids and parents can give to a teacher. Kids can give their teachers a more fun and whimsical ornament, while parents can give teachers a more traditional and festive ornament. While these aren't teacher themed ornaments, they are beautiful decorations that any teacher will love receiving.
Set of 3 Metal Ornaments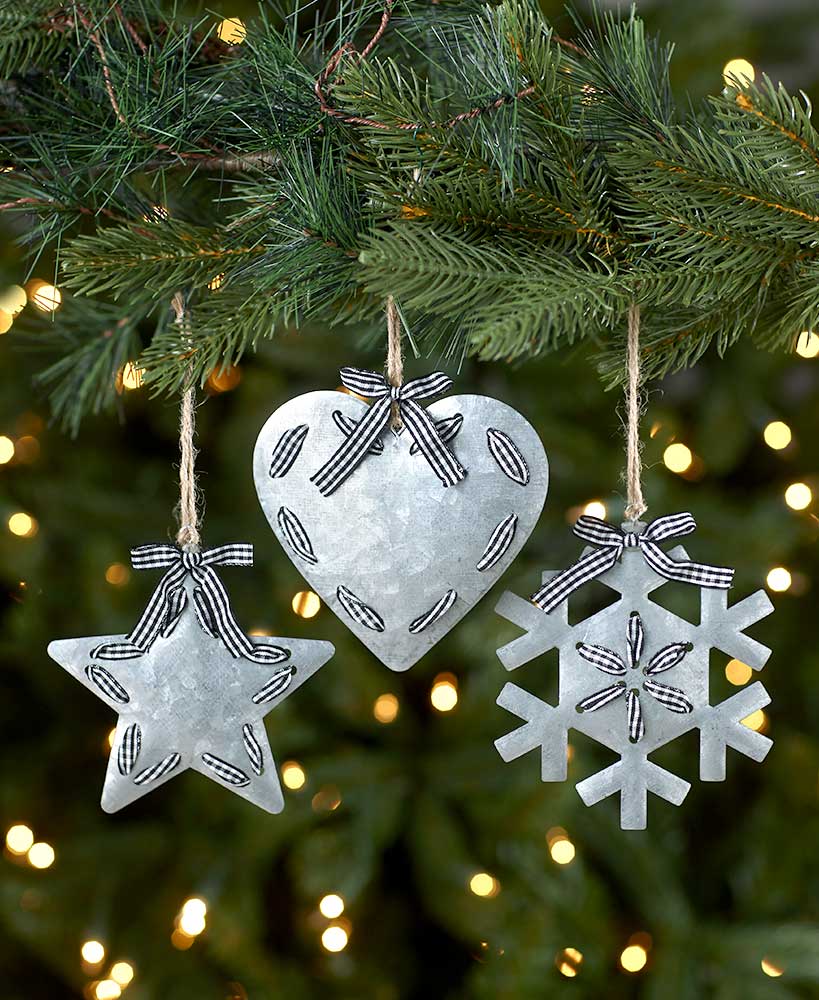 These galvanized metal ornaments will be a simple yet festive addition to any teacher's Christmas tree.
The set of 3 comes with a heart, a star, and a snowflake, all interlaced with black and white buffalo plaid and hung from a jute rope hanger.
Gingerbread Ornament Sets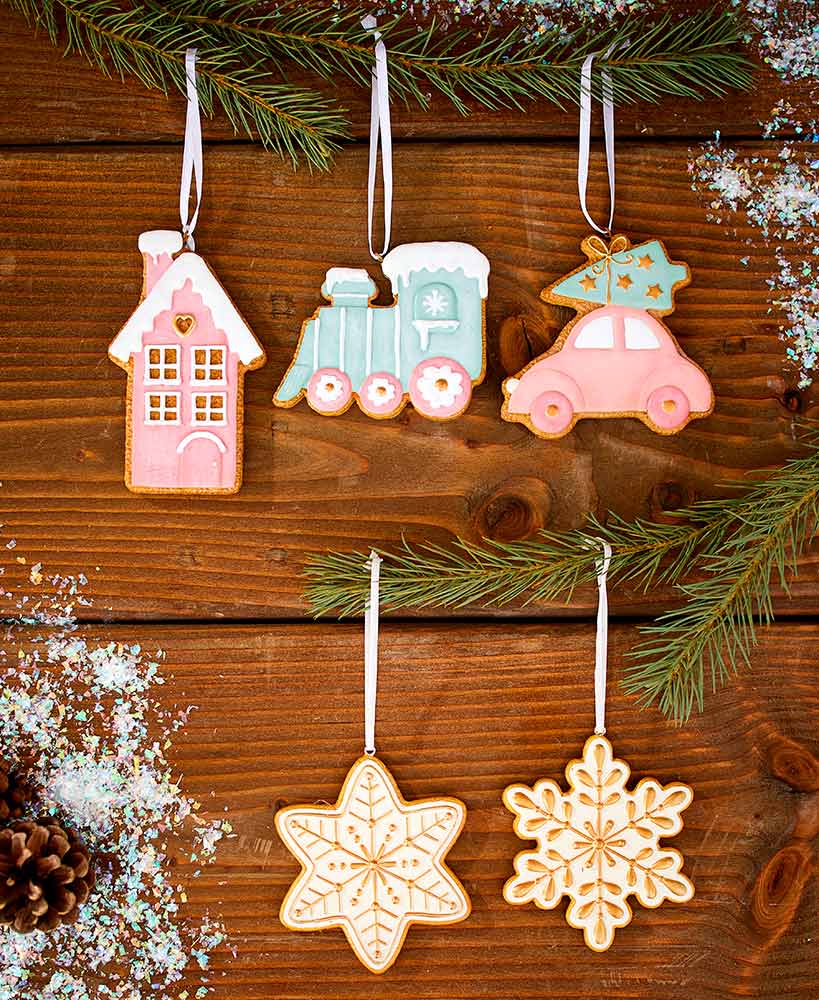 These pastel gingerbread ornaments are a very cute and sweet gift for a younger child to give a teacher.
The ornaments look like they're real cookies with fun colored frosting. Choose from the set of 2 snowflakes or the set of 3 pastel cookies.
---
---
Do you need to find gifts for other people on your list? Visit our Holiday Headquarters for gift inspiration, along with Christmas decorating ideas, and more!