Christmas Gifts 2020: Secret Santa Ideas Under $25
Whether your secret Santa is a close friend, family member, or an acquaintance, you don't have to spend a fortune to give them something they'll enjoy. Christmas shopping for a secret Santa can be made easy and simple. Find something for everyone with LTD's selection of affordable holiday gifts! Here are 7 secret Santa ideas under $25 for Christmas 2020.
---
Plaid Plush Throw in Gift Bag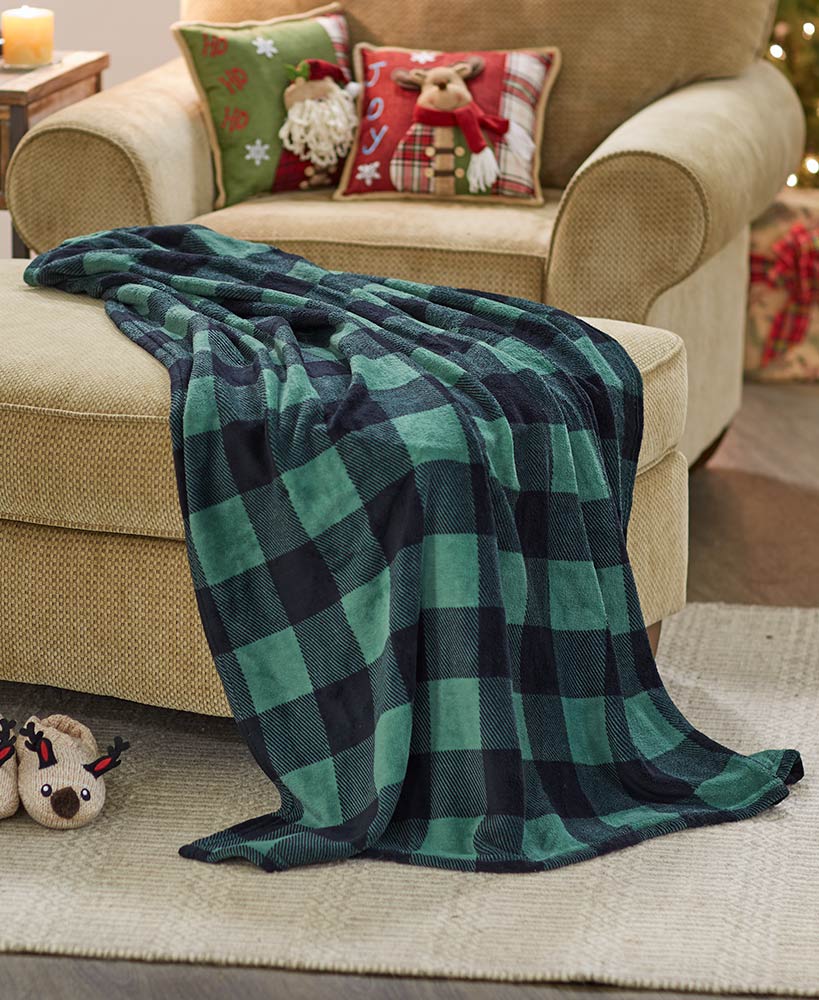 This Plaid Plush Throw comes in three different colors and already comes in a bag for easy gifting!
Help someone stay warm and cozy with a soft blanket that they can use all winter long.
Why They'll Love It
The blanket comes in green, brown, or gray – any of these colors will look nice displayed in their living room or bedroom
It's lightweight and the perfect size to use all around the house
They can use the gift bag for storage or they can even use it as a small travel bag; it's a two in one gift!
---
---
Portable Laptop Desk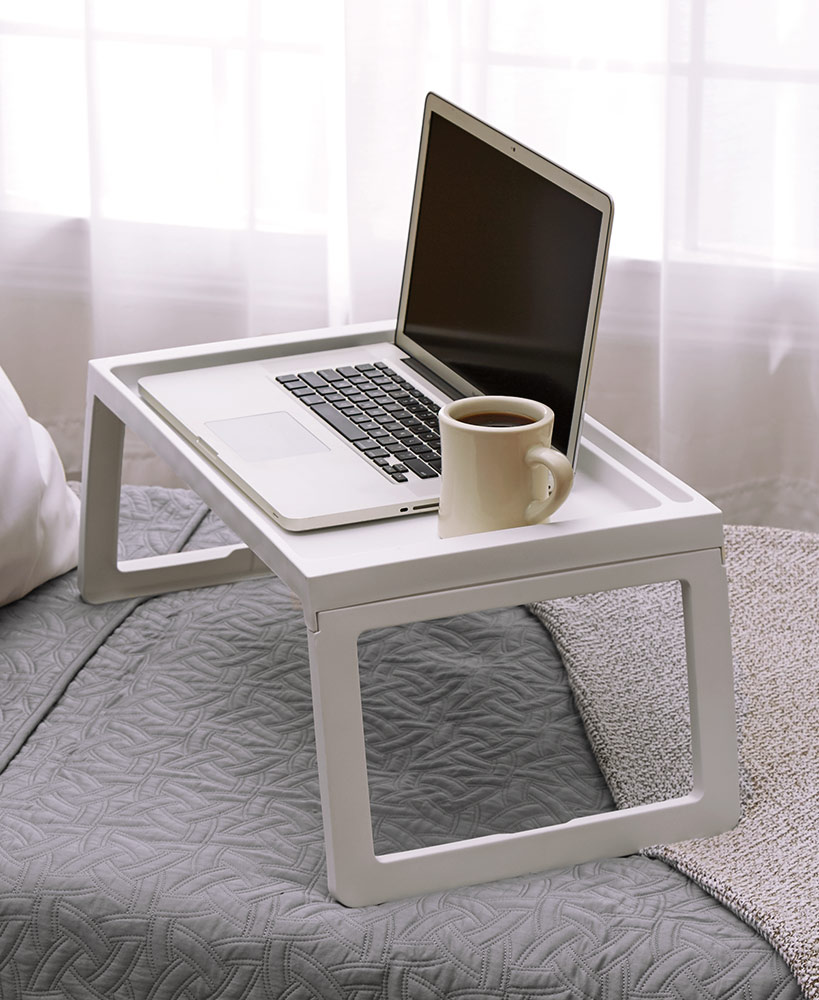 This Portable Laptop Desk is a great secret Santa gift idea for a student, people who work at home, or anyone who uses their laptop in bed!
They'll appreciate this simple yet useful gift that can make their lives a little easier.
Why They'll Love It
This makeshift desk makes it easy for them to use their laptop in bed, on the couch, or anywhere else they need a tabletop
It features a hole to easily put cords through, making it a clean and simple workspace
The desk folds up for compact and slim storage
---
---
Novelty Accent Lights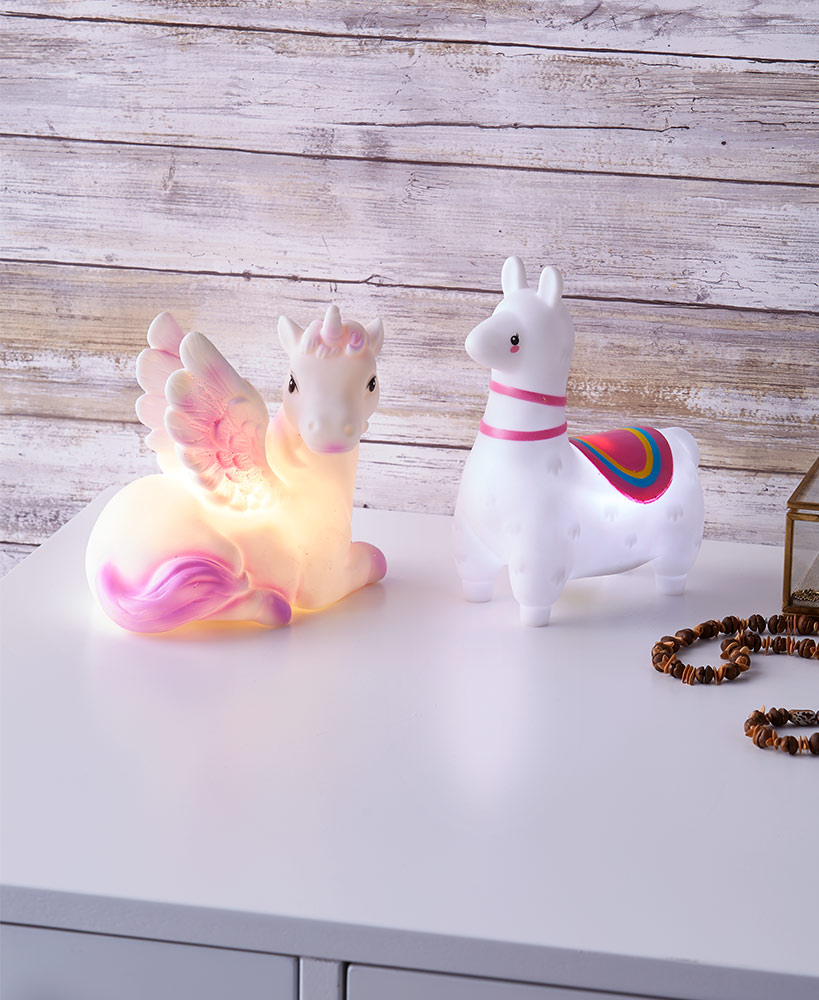 Both kids and adults alike will love receiving a llama or unicorn accent light as a secret Santa gift!
A fun and cute gift, these lights are sure to be a big hit, especially if they're a fan of one of these creatures.
Why They'll Love It
These fun lights give off a soft glow; they're perfect to use as a nightlight or just as a decorative light
The unicorn and llama designs will add character and personality to any room in their house
No matter what age they are, anyone will love this lighthearted gift
---
---
Kensie Double Zip-Around Wristlet Wallets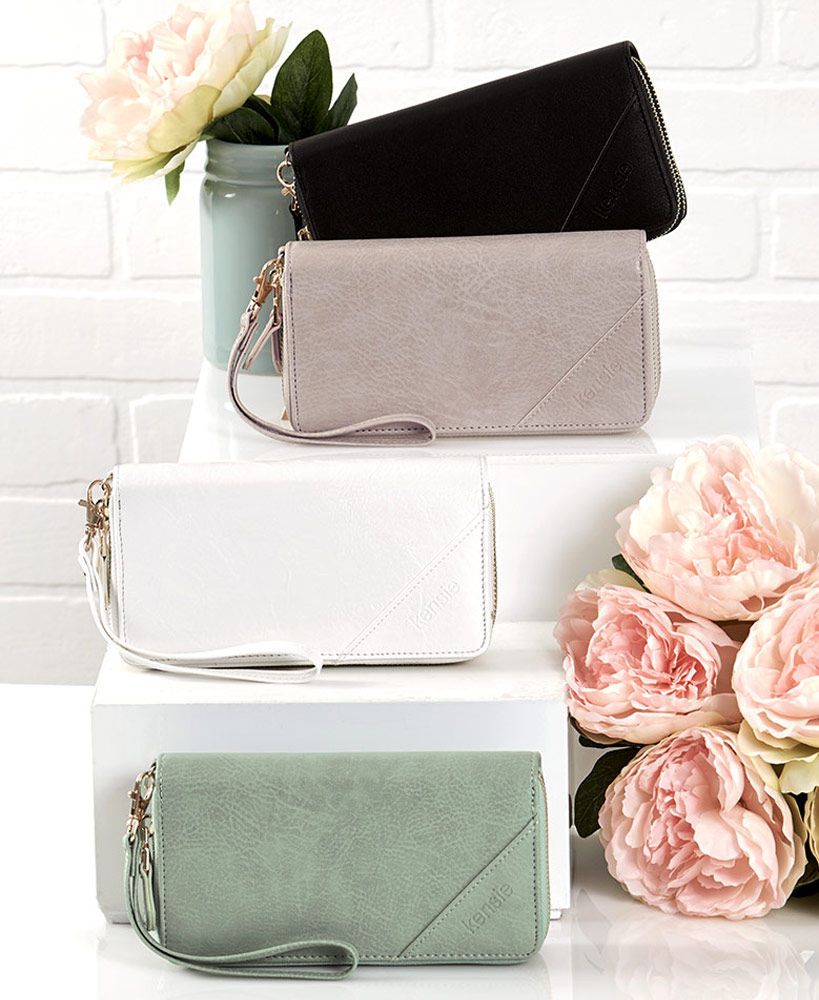 Give your secret Santa a fashionable gift this Christmas without breaking the bank!
These affordable wristlet wallets are sleek, cute, and trendy and will fit almost anyone's style.
Why They'll Love It
These wristlets come in a variety of stylish colors that anyone will enjoy: black, ivory, mauve or seafoam
They can comfortably carry this wallet on their wrist, with enough room inside to store all their essentials
The strap is also removable, making it easy for them to put the wallet inside of a large purse
---
---
Spa Mesh Bath Pillows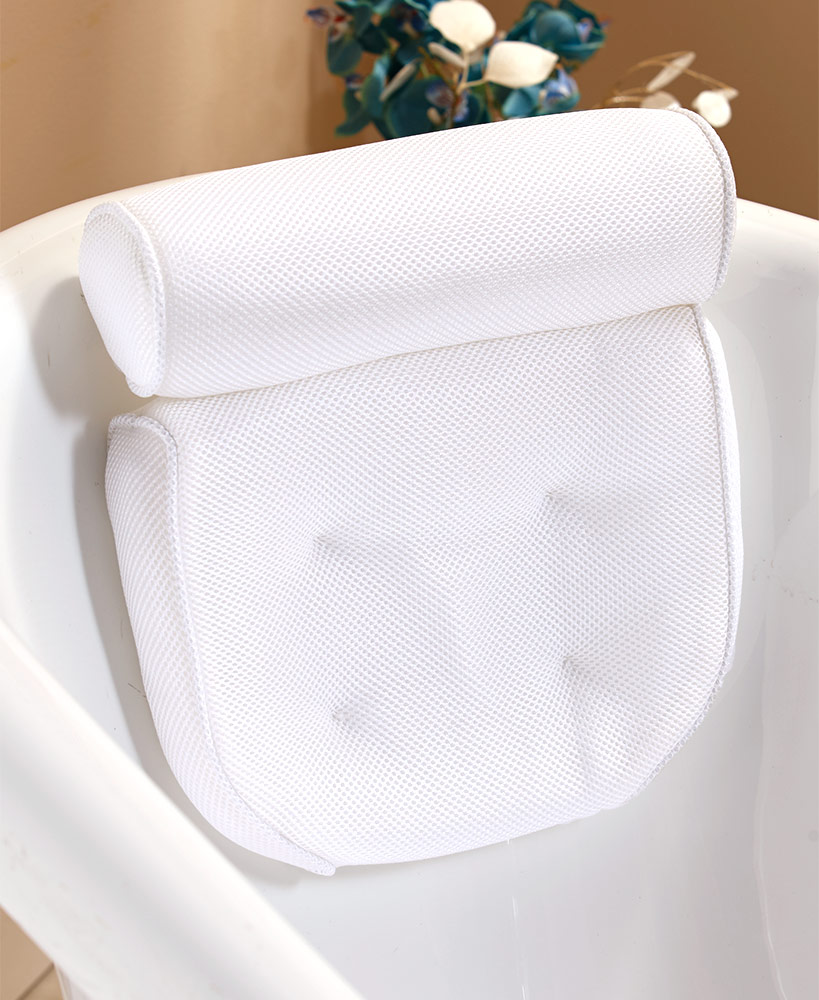 Give someone the gift of relaxation with the help of a Spa Mesh Bath Pillow!
This is a perfect secret Santa gift for anyone who loves a good spa night at home with a nice bubble bath.
Why They'll Love It
The pillow provides the ultimate head, back, and neck support to feel cozy in the bathtub
The suction cups hold the pillow in place; they don't have to worry about it sliding around when trying to relax
Thanks to its mesh material, the pillow will dry quickly after every single bath
---
---
Cozy Warming and Scented Slippers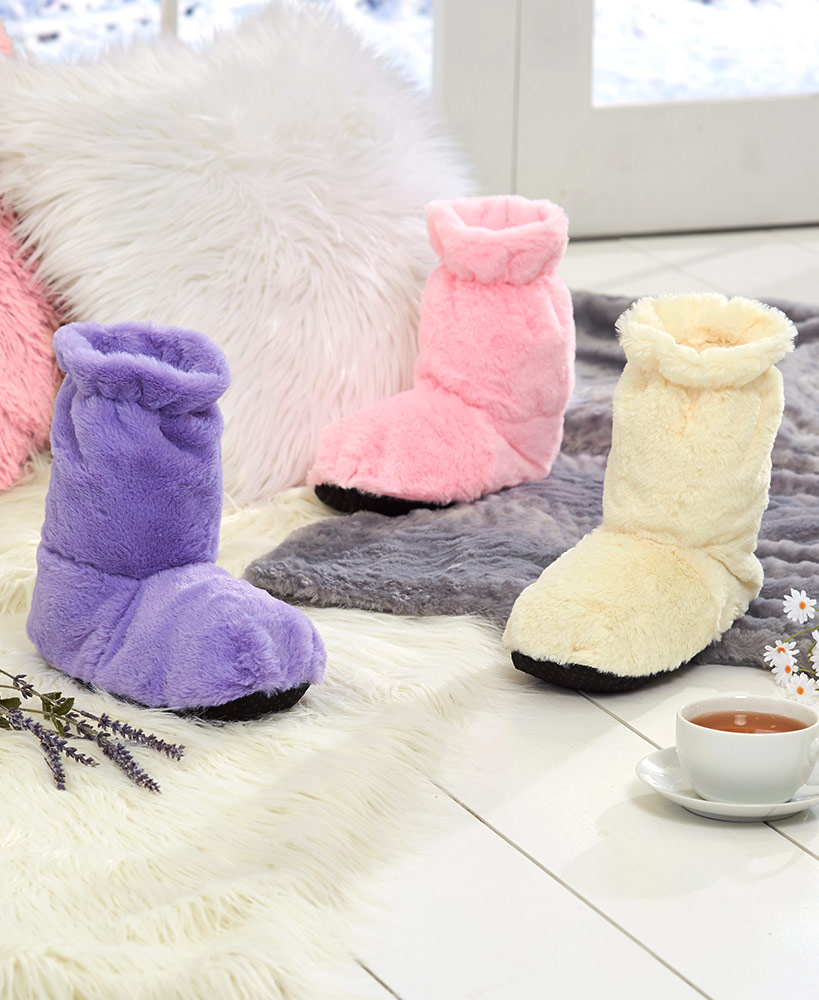 Any secret Santa recipient would be excited to get a pair of warm and comfortable slippers for Christmas!
These scented slippers are a unique and different gift for anyone to get.
Why They'll Love It
Each pair of slippers give off a calming scent – they're sure to love the chamomile, lavender, or peppermint scents
The slippers are microwaveable to give their feet some warmth and comfort on a chilly night
These plush booties are so soft and cozy that they'll want to constantly wear them around the house
---
---
Monogram Plaid Overnight Bags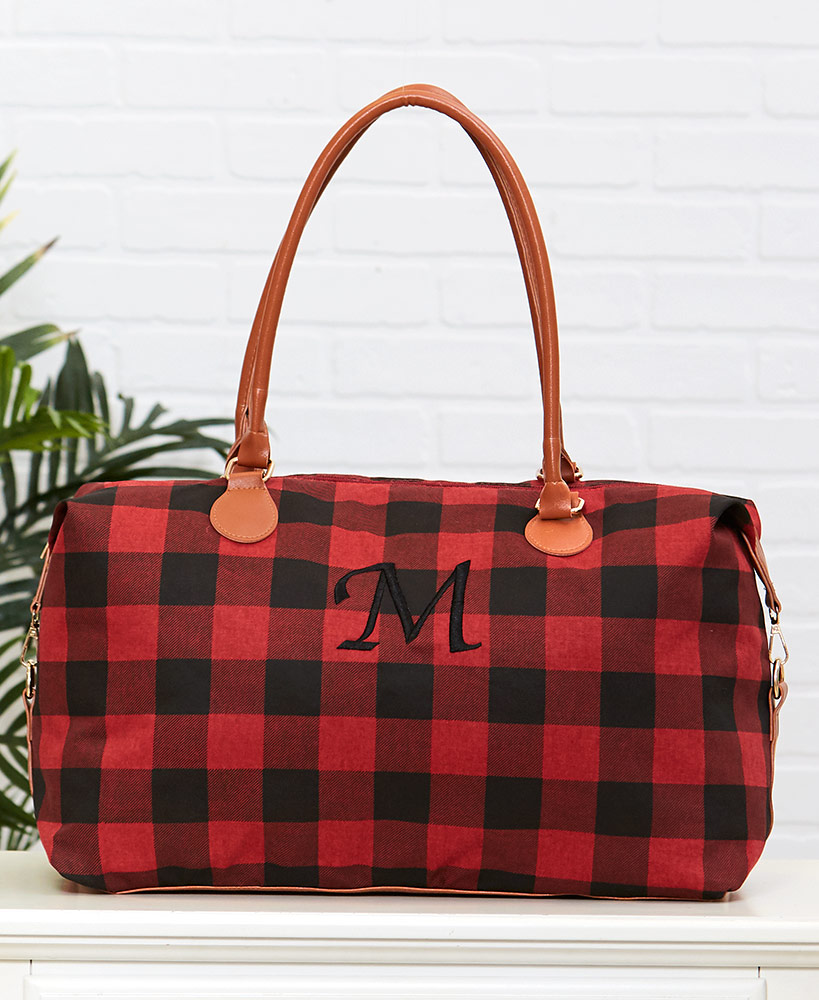 If you're looking for secret Santa ideas under $25 that are high quality, these Monogram Plaid Overnight Bags will do the trick!
These bags can be a nice gift for kids, teens, and adults with a variety of fashion preferences.
Why They'll Love It
These bags are roomy enough to use for a small trip but also compact enough to use as a daily purse
Their monogram letter on the front will make this gift feel more personal and thoughtful
They'll love the stylish plaid pattern of this cotton bag
---
---
Looking for more secret Santa ideas under $25? Shop our selection of affordable gifts to pick the perfect present for anyone! From clothing and accessories to toys, blankets, and much more, find a large variety of quality gifts under $25.
---

---
Read Next: Clothing & Accessory Gifts Under $10