Christmas Gifts For Men Who Have Everything
Get the perfect Christmas gift for everyone in your life! Gifts for him can be made simple, no matter what his interests and needs are. LTD makes it easy to find gifts for anyone in your life, even if they already have "everything". From clothing to sports paraphernalia to gadgets, here are Christmas gifts for men who have everything.
---
Give Him Clothing & Accessories That Fit Nicely Into His Wardrobe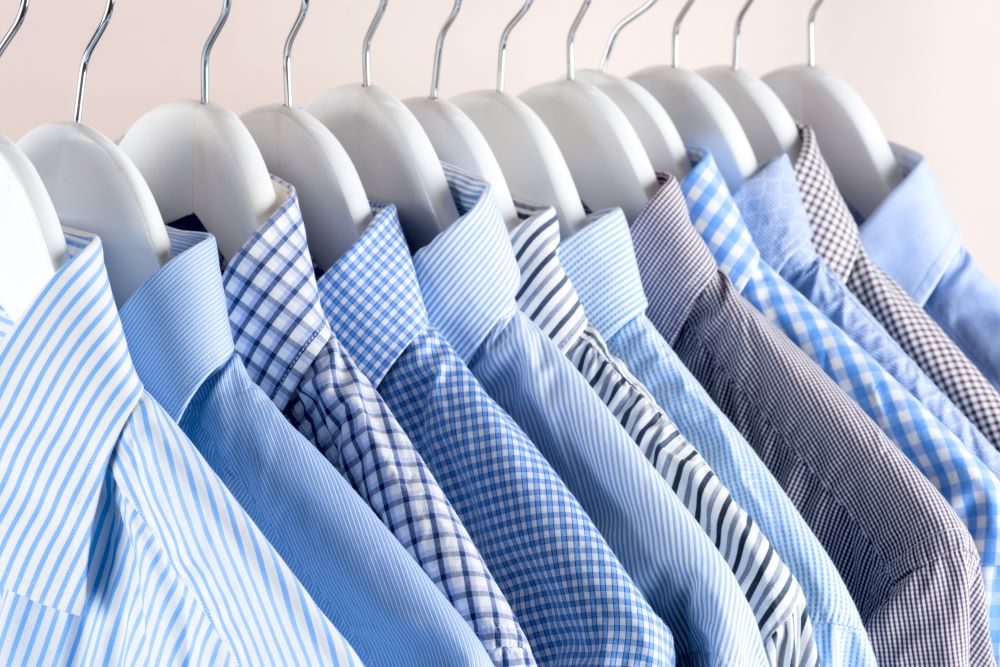 Clothing and accessories are always a great gift idea for anyone because these are items that can be worn and used daily. When getting accessories and clothes for him, keep his personal style in mind, along with any specific clothing items he may need more of in his wardrobe.
A great place to start is cold weather clothing. Since these are Christmas gifts, winter clothing and accessories make some of the most perfect gifts that they can wear right away. Items such as hoodies, gloves, hats, and sweatpants are all solid choices for men no matter what type of style they have.
In addition to clothing, accessories can also make great Christmas gifts for men who have everything. Here are some men's accessory ideas:
2020 Christmas Gift Ideas: LTD's Men's Clothing & Accessory Product Picks
---
---
Give Themed Gifts To Sports Fanatics For Christmas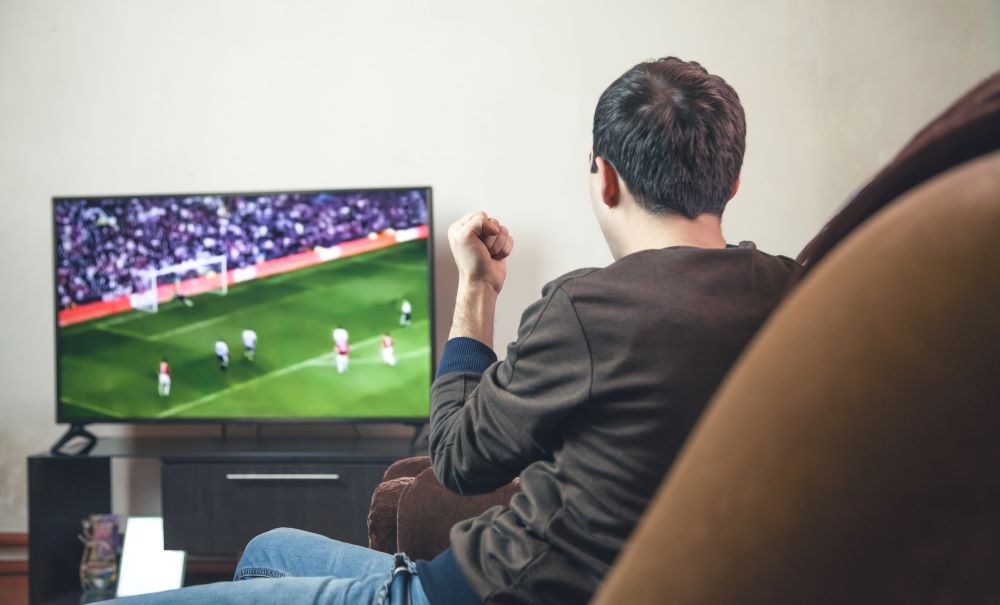 Sports fans always love to receive paraphernalia, so why not incorporate some into a Christmas gift! Give him a sports themed item for Christmas to add to his collection or to use/wear regularly; he'll think this is the perfect gift.
If he enjoys lounging around on the couch while watching the game, you can easily get him some sports themed clothing such as a jersey, sweatpants, or a hoodie. He'll also love a sports themed throw blanket or pillow to relax with while watching his favorite team play on TV!
Aside from clothing and blankets, here are some other sports themed items to give him for Christmas:
Sports books on the history of his favorite team or general sports facts
Mugs, cups, or plates with his favorite team's logo on it
Lamps, wall art, and other decorations with his favorite sports team as the theme
Playing cards and other games that feature a sports theme
2020 Christmas Gift Ideas: LTD's Sports Themed Product Picks
---
---
Help Make His Life Easier With Electronics & Gadgets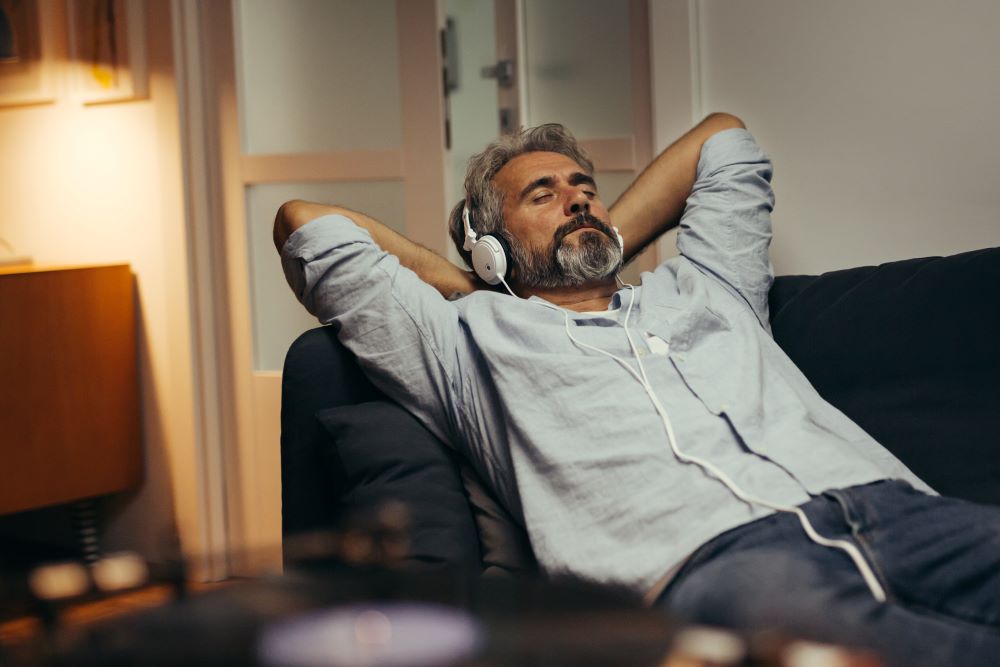 When looking for gifts for men who have everything or Christmas gifts for dads who have everything, you sometimes have to think about what type of useful things they may need to make something easier in their life. The best types of gifts are functional and practical!
There are so many electronics and gadgets out there that can help make someone's life easier or more efficient. Depending on what his job is, what his hobbies are, or just what he does daily, one simple gadget can change his entire routine for the better. Give him something useful that he can easily incorporate into his life.
Useful Electronic & Gadget Gifts For Men
Wireless headphones – these are great if he enjoys running outside and working out
Hands-free phone car mount – this is a perfect gift if he has long drives to work or just likes to take road trips
Portable phone charger – this is a nice gift to have if he is always on the go
Desk fan or heater – this is a thoughtful gift if he works at a desk all day (you can also get him other desktop gadgets)
A high-powered utility flashlight – this is especially useful if he tends to do a lot of work in the garage on cars or if he likes camping
2020 Christmas Gift Ideas: LTD's Electronics & Gadgets Product Picks
---
---