Meaningful Christmas Gift Ideas For Your Mom
Christmas is coming, which means it's time to shop for the people who mean the most to you. Your mom is an important and special person in your life who deserves the ultimate gift this season. Give her something she'll cherish by putting some thought and care into your gift choice. Here are some meaningful Christmas gift ideas for your mom that she'll love and appreciate.
---
Give Your Mom Something Sweet & Meaningful With A Personalized Gift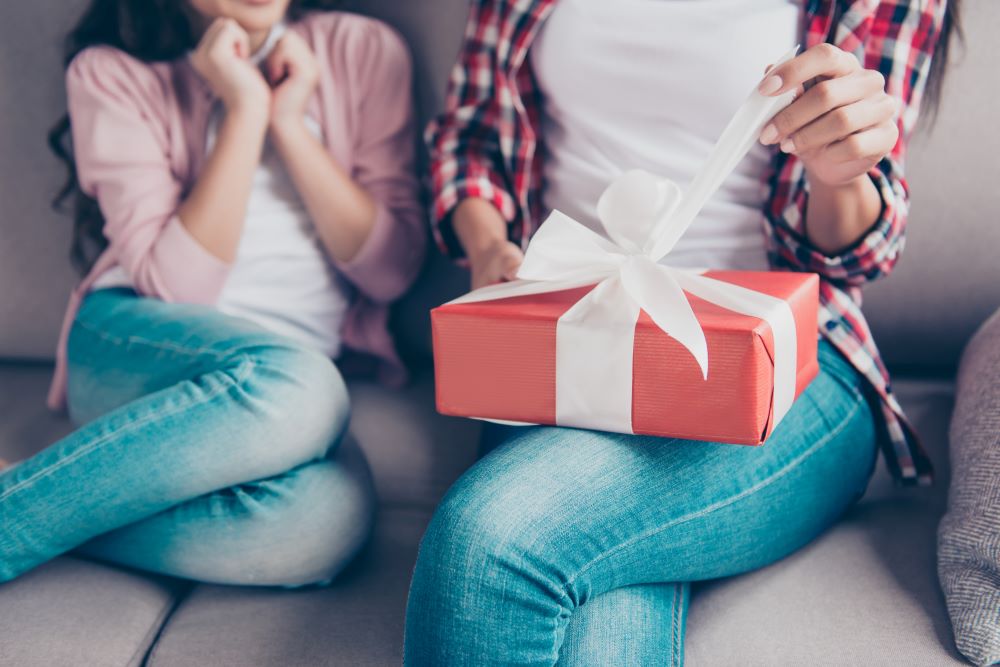 Personalized gifts are always a good idea for showing family and friends how much you care about them! Give your mom a personalized gift this Christmas so she can have something meaningful to cherish for years to come.
There are so many different types of personalized gifts that you can give your mom based on her interests and personal style. For instance, if she enjoys home decor, she'd love to receive a personalized family plaque with everyone's names on it, a personalized throw blanket with a sweet message, or even a personalized wall hanging with her monogram initial on it.
If she's into jewelry, fashion, and beauty, give her something personalized in that category. This can include a necklace with each family member's birthstones on it, a scarf with her monogram on it, or a tote bag with a sweet personalized message on the front.
Other personalized gifts for all types of moms can include things such as a personalized coffee mug or wine glass, a personalized picture frame, personalized kitchen accessories such as an apron or utensils, or even personalized garden accents. Whichever hobby or interest she has, she'll love the personalized touch!
---
---
Help Your Mom Feel Relaxed With Spa & Beauty Items For Christmas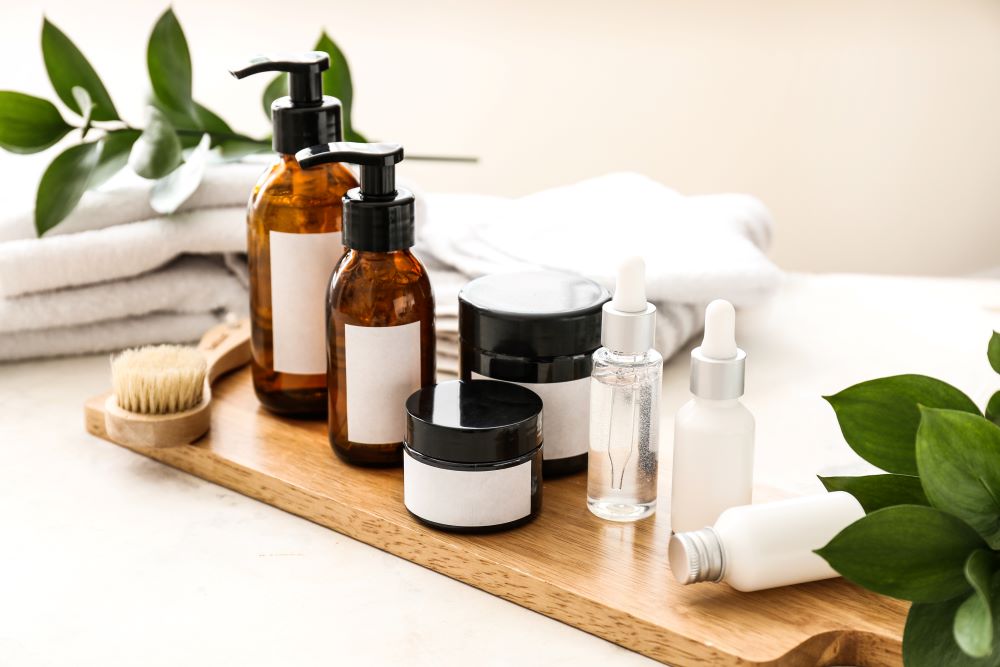 Show your mom some love and appreciation this Christmas by giving her a spa or beauty themed gift! She deserves some pampering and relaxation, so give her a gift that helps her have an at home spa day.
If your mom loves to take relaxing baths, consider giving her some bath and shower gifts that she can use for her spa day. Things such as body wash sets, bath bombs, a bathtub pillow, a bathtub tray, candles, and deep hair conditioners make great gifts for your bath loving mom.
For a mom who's into skincare, lotion gift sets can make the ideal gift to give her for Christmas. In addition to lotion gift sets, you can also give her body scrub, beauty face masks, face skincare sets, hydrating lip care sets, or even a gift card for her favorite skincare brand or store.
Lastly, beauty themed items can also make great Christmas gift ideas for your mom. This can include things such as eyeshadow or lipstick sets, perfume, manicure and pedicure kits, a set of new makeup brushes, or her favorite makeup products. You can also give her a gift card for a makeup store so she can pick out the items that she wants!
---
---
Make Your Mom Feel Special With Photo Frames & Home Decor Christmas Gifts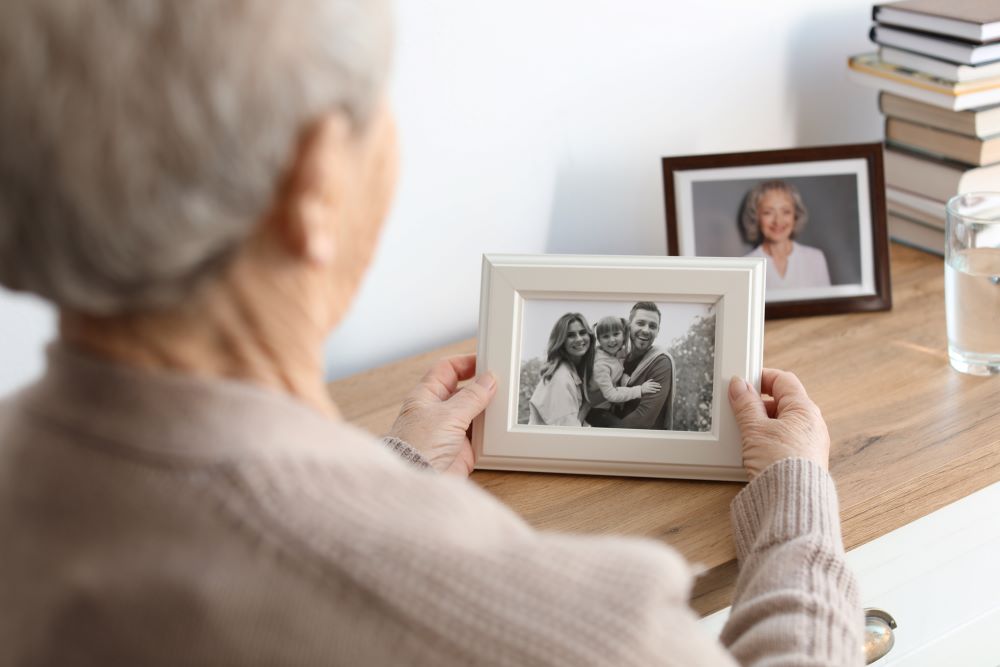 Picture frames and home decor can make meaningful Christmas gift ideas for your mom! These are things she can display around her house to look at everyday; she can cherish these types of gifts for a long time.
Picture frames are an ideal go-to gift for your mom because they can be given with your own family photos inside. Find picture frames that are designed with thoughtful messages and words to match the photos that you want to give her. Photo gifts are always incredibly meaningful and she'll appreciate receiving such a thoughtful gift.
In addition to picture frames, your mom will also love home decor gifts that she can display loud and proud. Depending on her style and her needs, here are some decor gift ideas that your mom will enjoy:
Sentiment wall art that includes meaningful phrases such as "blessed", "love", "family", and inspirational quotes
Wall hangings with peaceful scenes such as beaches, oceans, forests, or images of her favorite city or country
Useful decorations such as decorative shelves and cabinets, and other organizers
New throw pillows and blankets to make her couch feel more cozy and relaxing
Furniture items that meet her needs for any room in her house
---
---
Looking for more meaningful Christmas gift ideas for your mom and other special people in your life? Visit our Holiday Headquarters to find Christmas gift ideas for family and friends, holiday decorations, ornaments, and much more!

---
Shopping on a budget? Check out these 10 Christmas Gifts For Her Under $50!