Clever Easter Treats
We have less than two weeks to plan for Easter — the first big holiday of spring! We know we'll be eating ham, potatoes and plenty of hard boiled eggs (which we will certainly make into deviled eggs!), but we're looking for treats for the kids that we can make with them and share on Easter morning while they hunt for their baskets. But Easter treats have to be cute so we're sharing some of our favorite, clever Easter treats.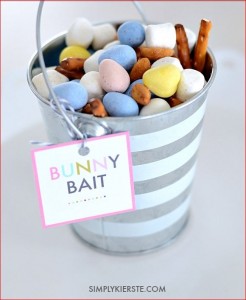 Bunny Bait Simply Kierste put together Bunny Bait — it's a simple mix reminiscent of Chex Mix only made for bunnies and kids. It's super easy and fun to hand out — and don't worry, it's not packed with sugar! Pretzels and peanuts balance out the candy and marshmallows.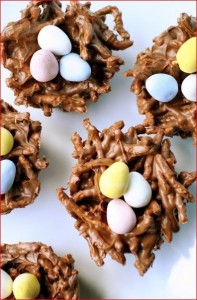 Birds' Nests The Curvy Carrot has another no-bake treat that is about the cutest Easter confection we've found — birds' nests! Melt some chocolate to toss with pretzels and these little guys practically form nests themselves! It's a memorable treat to please adults and children alike.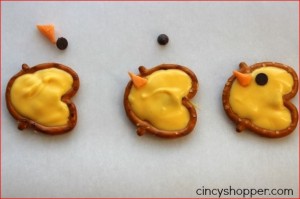 Easter Pretzel Chick Treats Pretzels seem to be the snack prop of choice when it comes to Easter treats! Cincy Shopper turned her pretzels into little chicks! Putting these together doesn't require turning on the oven and they're a great little craft to keep the kids busy on a Saturday afternoon.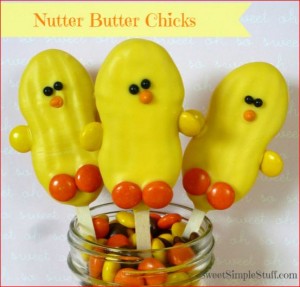 Nutter Butter Chicks Sweet Simple Stuff somehow made Nutter Butters even tastier! Making these chicks is a little bit more involved, but these don't require baking either, so the kids can help make these fun snacks.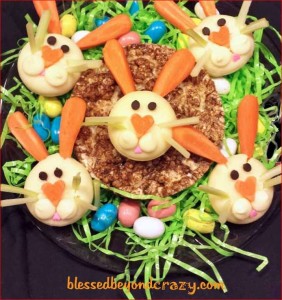 Babybel Bunny Snacks There aren't too many tasty savory snacks for Easter, but Blessed Beyond Crazy came up with something to take the edge off that sugar high on Easter morning! Babybel bunnies are the perfect break from all the sweets the kids plow through on Easter. They don't require much prep work and it's a fun snack for kids to try to assemble themselves.
Whether you're planning Easter dinner or a Memorial Day barbecue, we love  any and all holidays at LTD! We have ideas, decor and products to make every holiday delightful! Keep checking back for a little inspiration for every season.