Cocktails for Your Big Game Party
We still don't know quite yet which teams are headed to the Big Game,  but we do know that It's the NFC vs. the AFC and we have some entertaining to do. In 2015, it was the Seattle Seahawks vs the New England Patriots, so we thought we'd use those teams to give you a little party inspiration for the Big Game no matter who ends up on the gridiron.
In addition to rich dips and crunchy chips, cocktails are a must for any Big Game party. Coming up with cocktails to match each team, is more simple than you might think.  Here are a few ideas for cocktails for your Big Game party.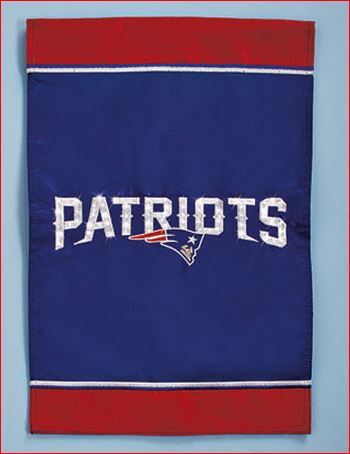 Boston has a number of cocktails that bear its name. While the  Boston Cocktail (3/4 oz gin, 3/4 oz apricot brandy, 1 1/2 tsp grenadine syrup, juice of 1/4 lemon) is the obvious choice because of the name,  Ward 8 has deep roots in the city's history. It was created in 1898 to honor Boston Politician, Martin Lomasney, and the ward he represented — Ward 8. Here's how to make it:
2 ounces rye whisky
3/4 ounce lemon juice
3/4 ounce orange juice
1 teaspoon grenadine
Shake with ice and strain into a cocktail glass.
It's the cocktail for someone with a sweet tooth. If beer is your preference for snack accompaniment, Sam Adams is still one of the most preferred beers in the nation, but there are several Boston craft beers you can pick from to serve your guests.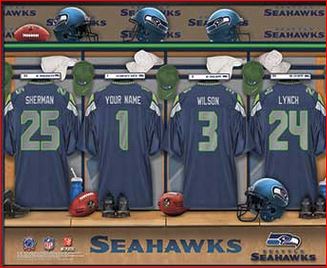 In Seattle, super fans of the Seahawks want The Last Word. By "The Last Word," we mean the cocktail. It was originally created in Detroit in the prohibition era, but during a cocktail renaissance in Seattle, it found a new home.
Here's how to make it:
¾ oz. gin
¾ oz. green Chartreuse
¾ oz. maraschino liqueur, like Luxardo
¾ oz. fresh lime juice
Shake with ice and strain into a cocktail glass.
Just like Boston, Seahawks love their beer. There are plenty of Seattle beers to choose from but for football fans, the taste of the northwest your guests might be looking for is Rainier Beer.
No matter what teams make it to the Big Game, there are fun ways to mix up cocktails to honor each time and each city as you cheer them on.
You don't have to have a favorite team to cheer on during the Big Game — football's most important game can be fun for everyone with the right food, drinks and entertainment. Check out LTD for more products and ideas for your Big Game party!