National Compliment Day: Practice the Power of Praise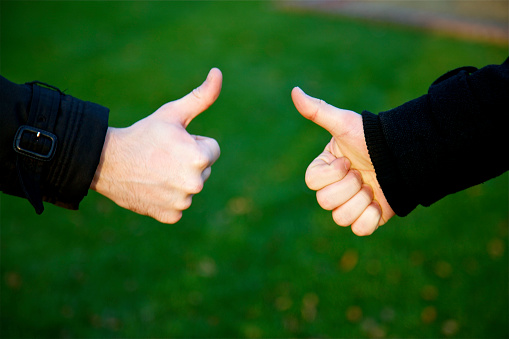 Yes, it's another one of those random holidays, but National Compliment Day is worthy of celebration. If you've ever been on the receiving end of a compliment from a stranger, you know a compliment's power to make someone feel awesome. If you're new to the idea and want to give a loved one a boost, we put together a few ways to practice the power of praise for National Compliment Day.
Unique Blends She's fascinating and can play the guitar. He's imaginative and successful. She's brainy and funny. If your loved one thinks you believe he's the bee's knees, he'll feel special and make you feel special, too.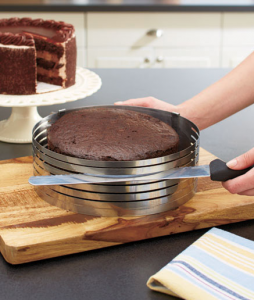 Applaud Hard Work He's masterful at cooling a heated situation between the kids. She bakes a strawberry shortcake to embarrass Martha Stewart. His first attempt at building a picnic table was exquisite — draw attention to the things your loved one works hard on. That you notice makes will warm his soul.
Mild Mentionables That oddly shaped freckle he doesn't know he has, the dimple she can't see, that one strand of hair that always falls in his eyes — they're all little things you notice that no one else does. Tell him you love those things about him and they're part of everything that makes him adorable. Knowing that you like those things is fine, but hearing it will make him feel the way you do when you see that first glimpse of sunshine after a long, gray winter.

Loud & Proud Letting someone know you're proud of him is a go-to, catch-all compliment — he'll never get tired of hearing it. But when he hears you say it to someone else, it takes the compliment to a level that can't be qualified.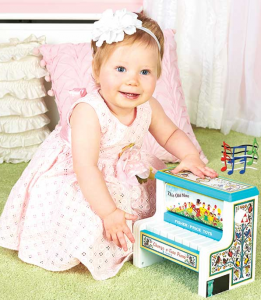 Parental Praise The best compliment you can pay someone is telling him he's a good parent. Praising someone for being able to mold a child into someone inspiring, interesting and productive is no small feat and whoever does it well deserves some recognition — and hearing it is humbling and heartwarming.
While we want others to feel good, at LTD Commodities, we want you to feel good, too. We have hundreds of items to brighten your day. Whether it's National Compliment Day or it's Flag Day, shop LTD for products built to inspire.