Cranberry-Apple Fritters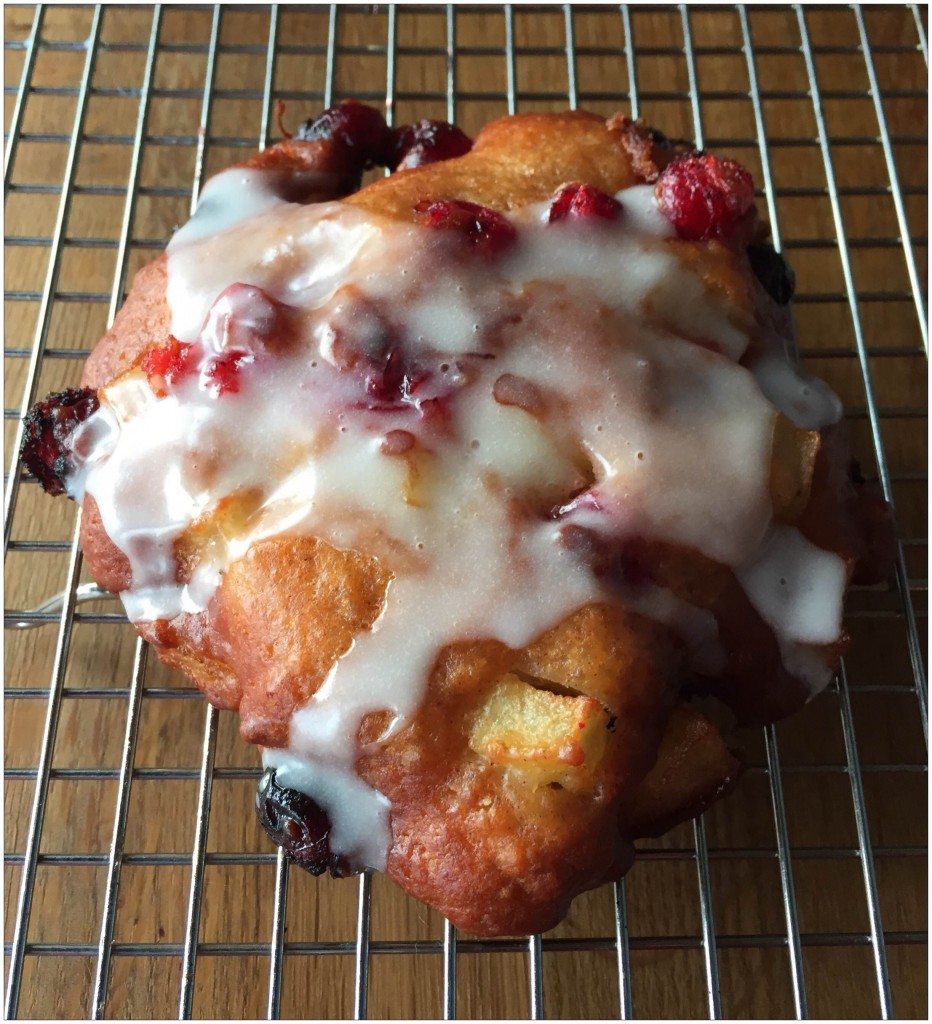 We're making fritters here at LTD! In case you don't know what a fritter is, it's delicious. It's basically little bits of food battered and fried to make a sort of biscuit (savory) or donut (sweet) — either way, it's irresistible! Our favorite at LTD is the apple fritter, but since we're knee-deep in the holidays, we're sharing our recipe for cranberry-apple fritters. They're fairly easy to make — and worth the time and effort to make a festive breakfast treat. Here is how to make cranberry-apple fritters at home: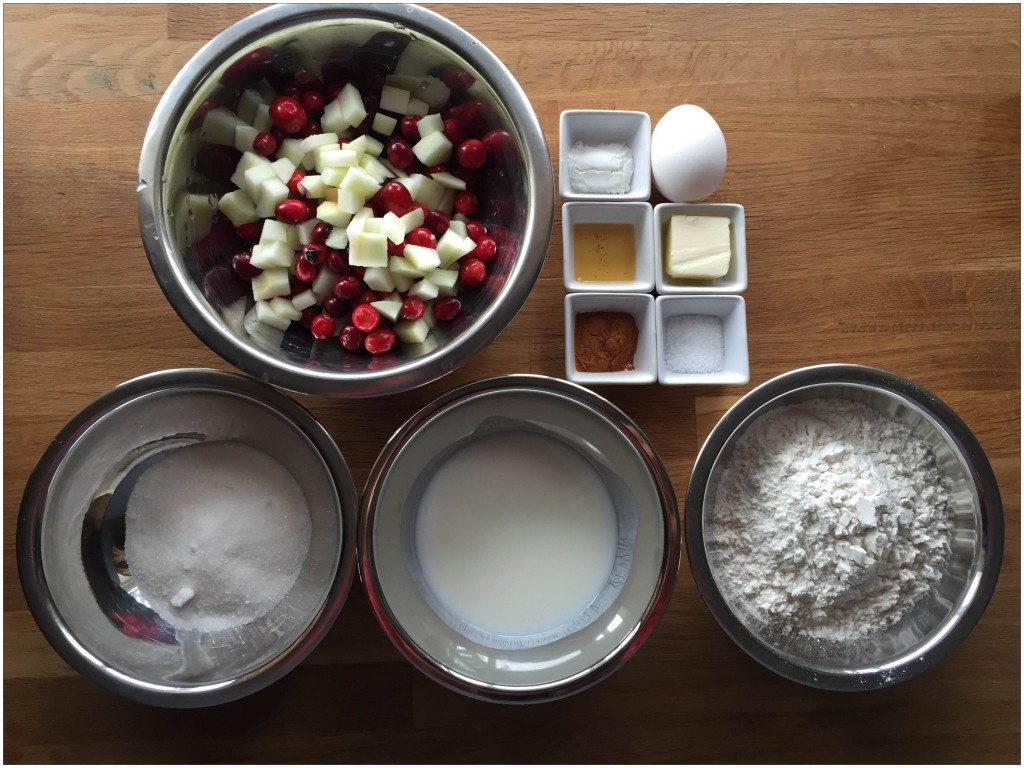 Cranberry-Apple Fritters
1 cups all-purpose Flour
1/4 cup granulated sugar
1 tsp baking powder
1/2 tsp salt
1 tsp ground cinnamon
1 egg
1/3 cup buttermilk
1 tsp vanilla extract
1 TB melted butter
1/2 Granny Smith apple, peeled and diced
1 ½ cup fresh cranberries
vegetable oil for frying (amount depends on the size of the pan you are using, but make sure you have a few cups)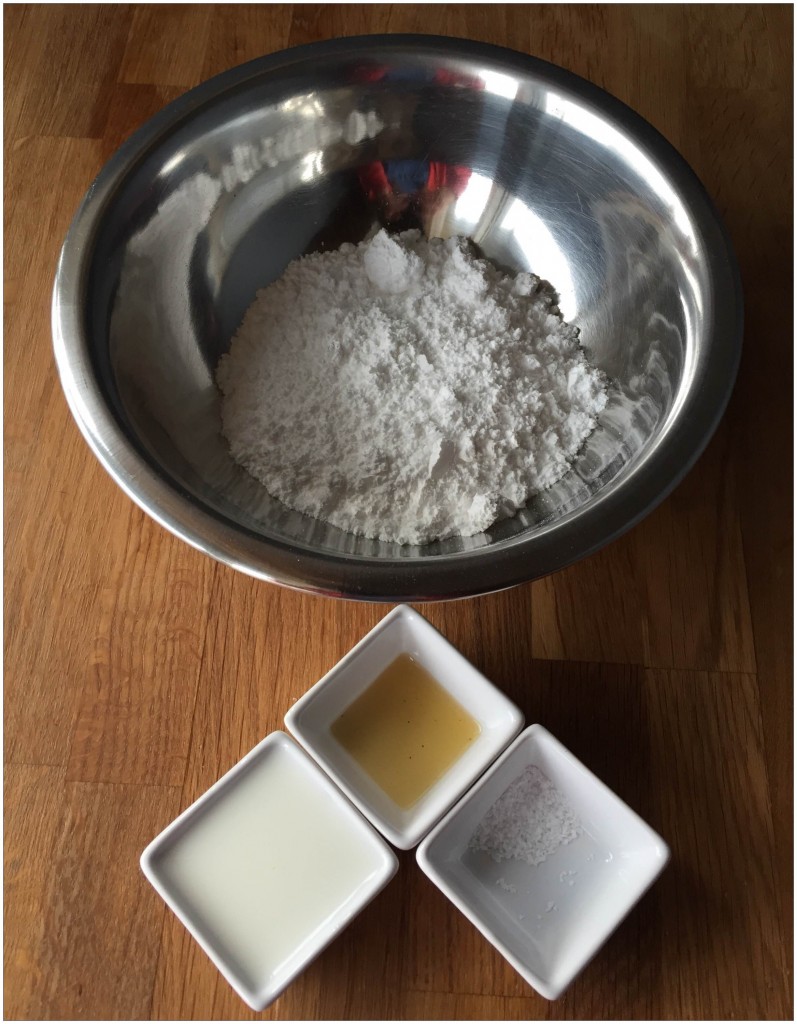 Glaze
3/4 cup powdered sugar
pinch salt
splash vanilla
2 TB milk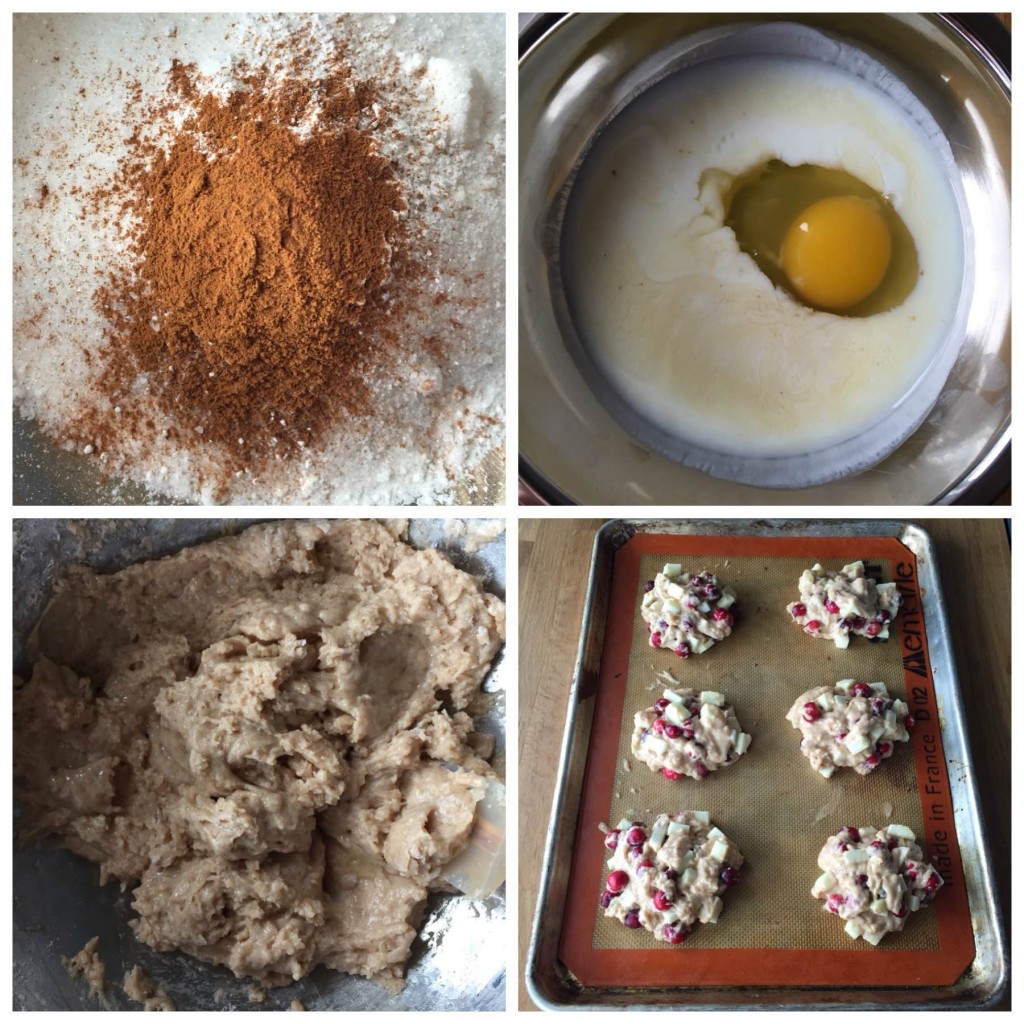 Instructions:
For the Batter:
In a mixing bowl, whisk together the dry ingredients with a fork. In a separate bowl, lightly beat the egg and add the remaining ingredients except the apples and cranberries.
Add the dry mixture to MiniTool Mac best-data-recovery.com Recovery includes four data recovery modules – Undelete Recovery, Damaged Partition Recovery, Lost Partition Recovery and Digital Media Recovery. the wet mixture and stir together until everything is just combined. Do not over-mix — it should be lumpy. Fold in diced apples and cranberries.
In a heavy bottomed pot or a deep skillet, heat about two inches of oil over medium heat to about 350℉. To test if it's ready, drop a pinch of the batter in the oil. If it spits and spatters, it's ready.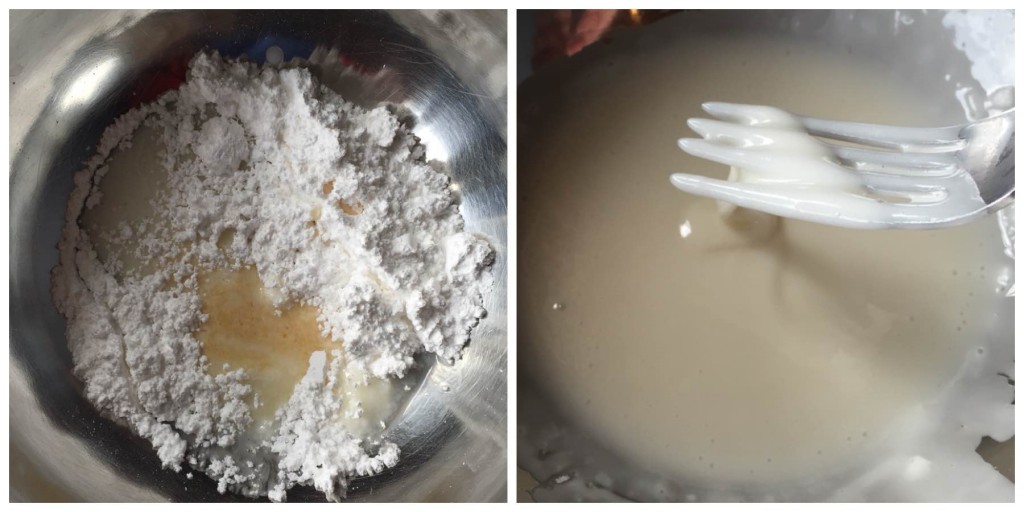 For the Glaze:
While you're waiting for the oil to heat, whisk together the powdered sugar, vanilla and milk to make the glaze. Set aside.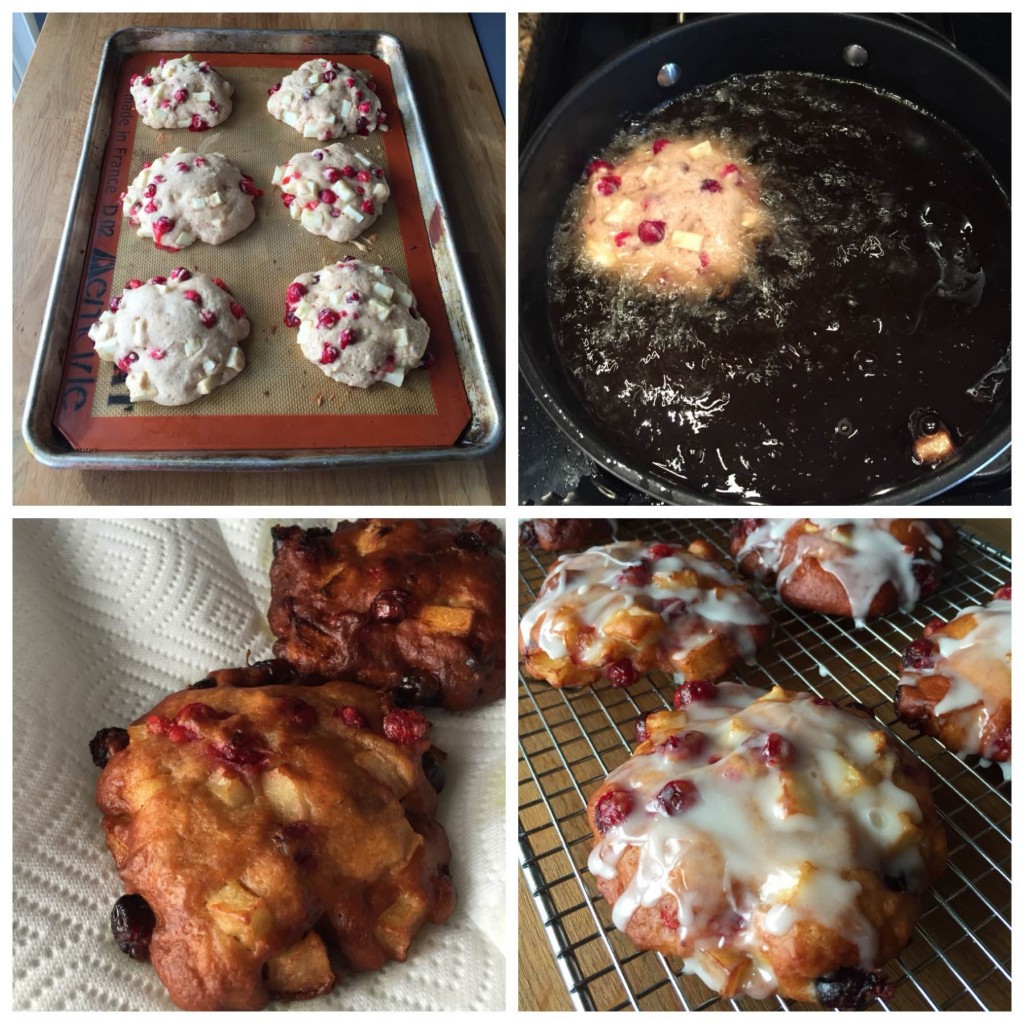 To Par Bake:
To make the fritters the way you might find them at a donut shop, you par bake them — if you don't, you're limited to making a lumpy donut hole. Par baking them lets you make them big and flat. To do this, pre-heat your oven to 350℉. Line a cookie sheet with parchment paper. Scoop about ¼ cup of the batter and plop it on the cookie sheet — this makes six piles of batter on the cookie sheet. Bake for 10 minutes.
The fritters should be baked just enough that you can slide a spatula underneath them and lower them in the hot oil — one at a time.  Fry for one minute on each side until they're golden brown. Scoop them out with the spatula or slotted spoon and place them on a paper towel-lined platter to drain for a minute. 

Place your hot fritters on a cooling rack (with a pan or parchment paper underneath to catch oil or glaze). Spoon the glaze over the fritters. This recipe makes just enough glaze for this method, but you can double the amount of ingredients for the glaze if you want to dip the fritters in the glaze.
Apple fritters are delightful, but cranberry-apple fritters are divine and December is a perfect time celebrate this as a dessert or a rich breakfast. Happy holidays!