Fall Gardening: Veggies You Can Still Plant Right Now
Gardeners have been working hard all summer, sweating in the sun, toiling in the dirt. Depending on what you've been planting, it's about time to start reaping what you sowed all those months ago. But many of us don't want to give up on our gardens just yet. There's still plenty of fall gardening maintenance to complete before the first fall frost, but there are also a few types of vegetables that gardeners can still plant while the ground is warm. The first fall frost is only a couple weeks away for most of us in the northern states, but it's still just far enough away in most southern regions (and some parts of the north–check out this easy guide for estimated dates for 2016) to give quick-yielding veggies a fighting chance to beat the fall frost deadline.
Nurturing in the North
Lettuce is one of the few veggies that grows particularly well when the soil drops to a cooler temperature. The resilient leafy green can also continue to thrive when the daylight hours decrease and the air gets a little more crisp. It's a great solution for anyone in northern regions with fall frost dates earlier in the year, including the Midwest, Pacific Northwest as well as the Northeast, growing just in time for Thanksgiving.
Avid gardeners may have already switched to planting spinach in the fall rather than the spring in order to yield better results through the winter season, but planting spinach early enough before fall starts has also been known to produce results before the first frost starts to wreak havoc. Leafy greens like spinach and lettuce, as well as mustard or collard greens, do well in the cool season when the temps are lower.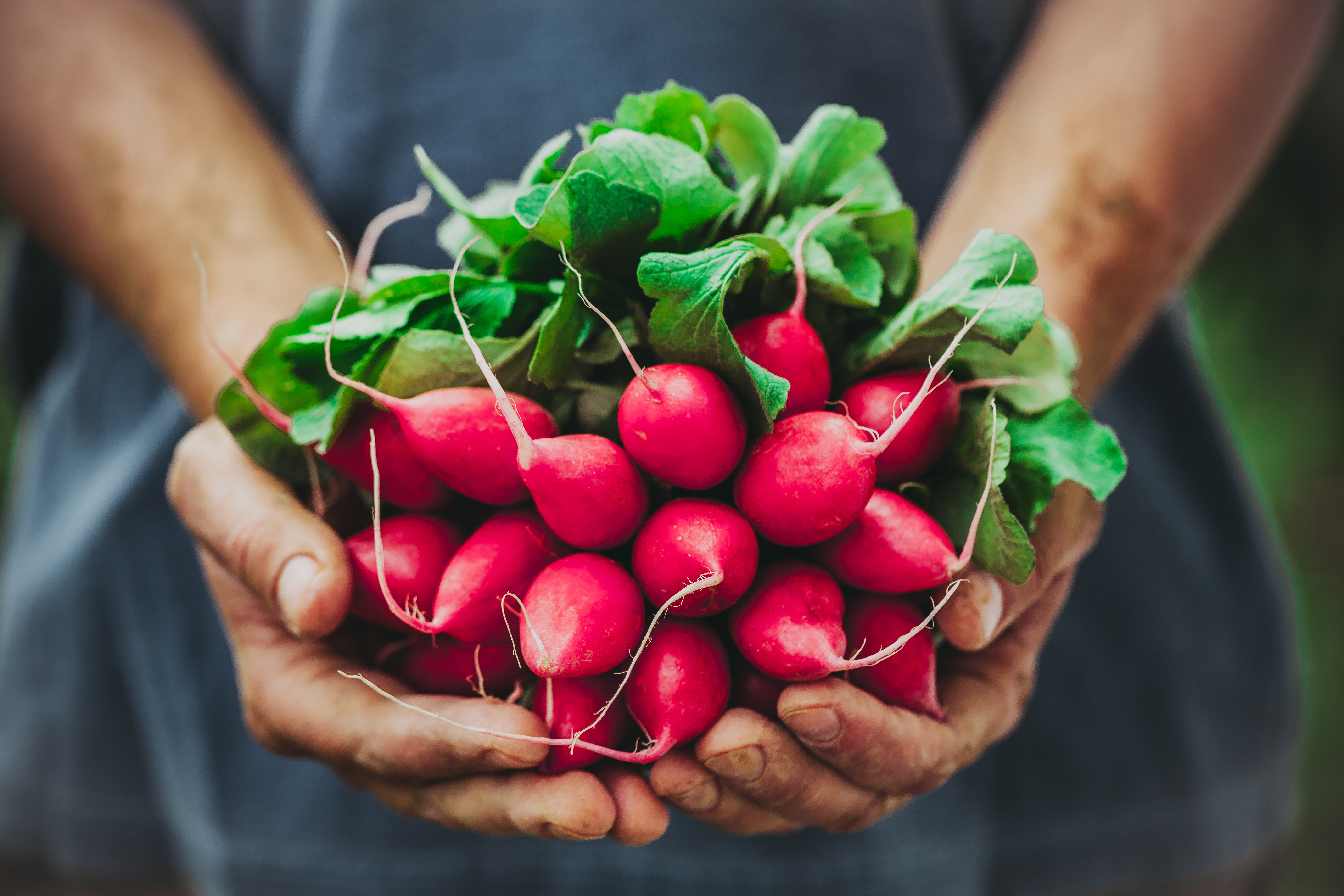 As long as you're taking a chance on growing leafy greens in the cooler months, you can also throw in a steady supply of radishes to fill out your fall gardening. They'll grow well along with the leafy greens, and because they're some of the quickest-growing vegetables, you can get away with planting a couple rows now–at the end of summer–and expect them to reach full maturity in most regions in around four weeks.
Savoring in the South
Most regions in the south don't experience their first fall frost until November, and in some places, early December. This gives you a little more time to plant some of your favorite veggies. In addition to greens such as lettuce and spinach, kale can stand up to the cooler temperatures as well. However, it requires more sunlight and nutrient-rich soil. It's suggested to enrich with fertilizer or composting before planting.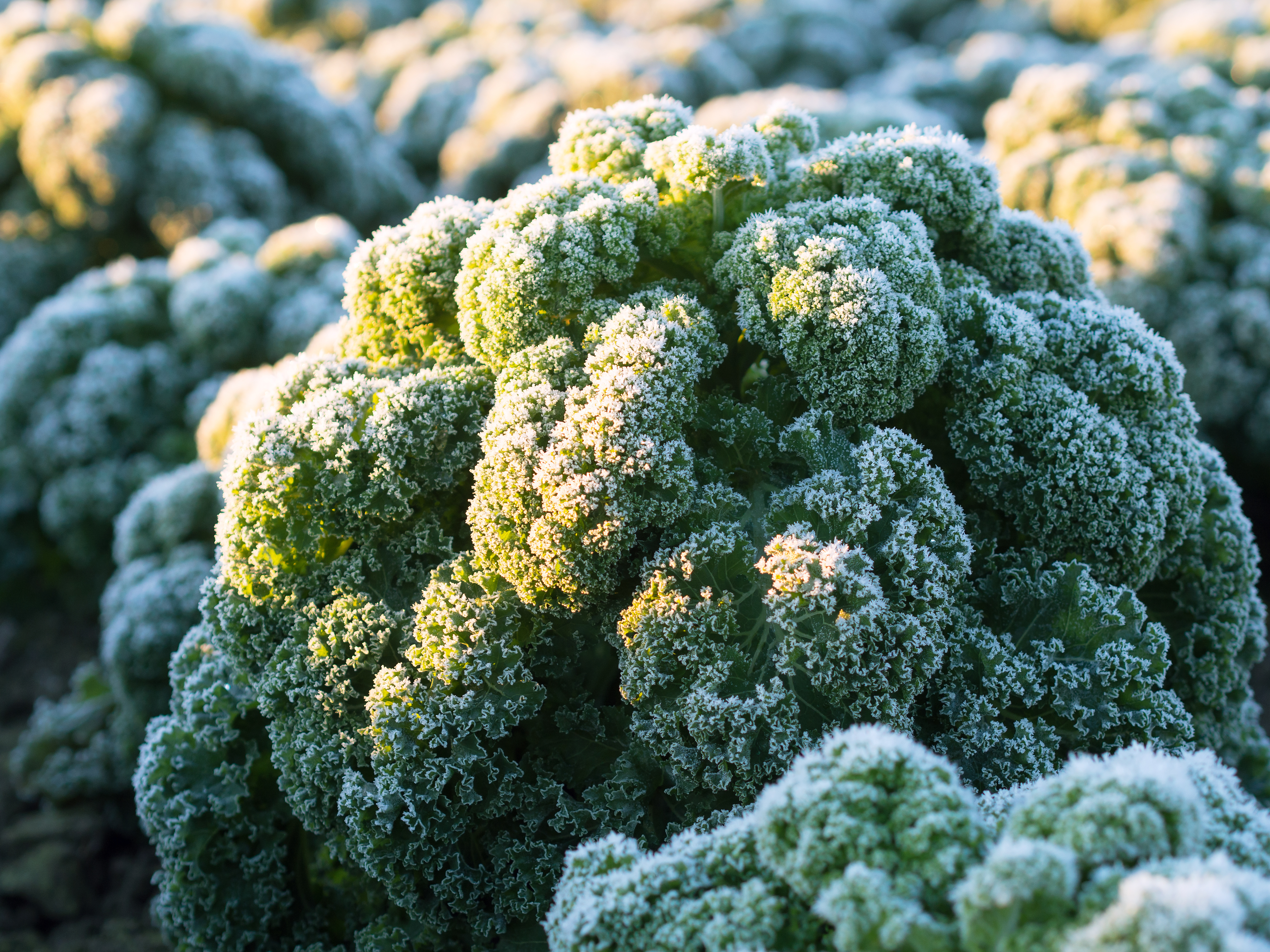 Like many types of veggies you plant in the fall, peas are susceptible to irreparable damage when frost starts to blanket your garden and freeze the soil. However, peas are also an example of a fall crop that's capable of thriving in cooler conditions, producing sweeter and more satisfying results as the days start getting shorter. Mild winters make it easy to plant varieties like snow peas later into the autumn season.
The first thing you want to do before you think about planting seeds in your garden this fall is to make sure you have enough time before the first frost as well as the right soil conditions to produce a quick yield.