The Fall Transition: Wearing White After Labor Day & More
The summer-to-fall transition usually happens slowly. Cold weather starts to sneak up on us, but we ignore it for as long as we can, along with the strange fashion advice that sticks in our minds after Labor Day. The good news is that winter is still a few months away. Start thinking about the fall transition for your wardrobe and your home with advice on wearing white after Labor Day and tips on bringing your garden indoors.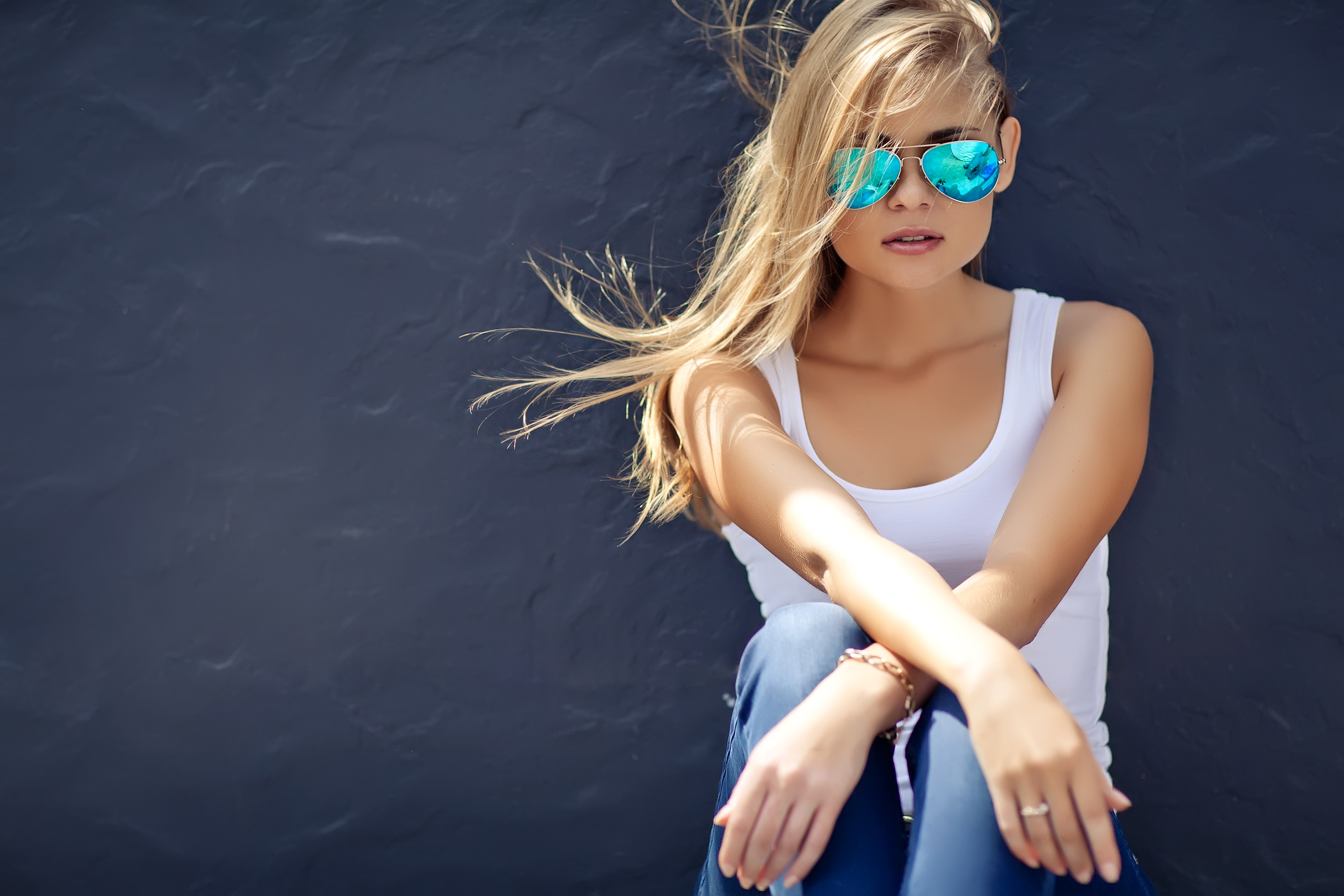 White After Labor Day and Other Fashion Rules You Can Break
Wearing white after Labor Day has been a no-no in the fashion world for decades, but if asked why, many people wouldn't know the reason behind the strange end-of-summer rule. Get the skinny on the Labor Day debate origins and tips on other fashion rules you can break as you start assembling your fall wardrobe.
Acceptable Ways to Dress Your Home In White After Labor Day
We've all heard the famous warning: don't wear white after Labor Day. But interior design standards are a little different than strict fashion tips. Learn about the most acceptable ways to dress your home with white after Labor Day, from shades to textures to interesting autumn accents with this home decorating advice.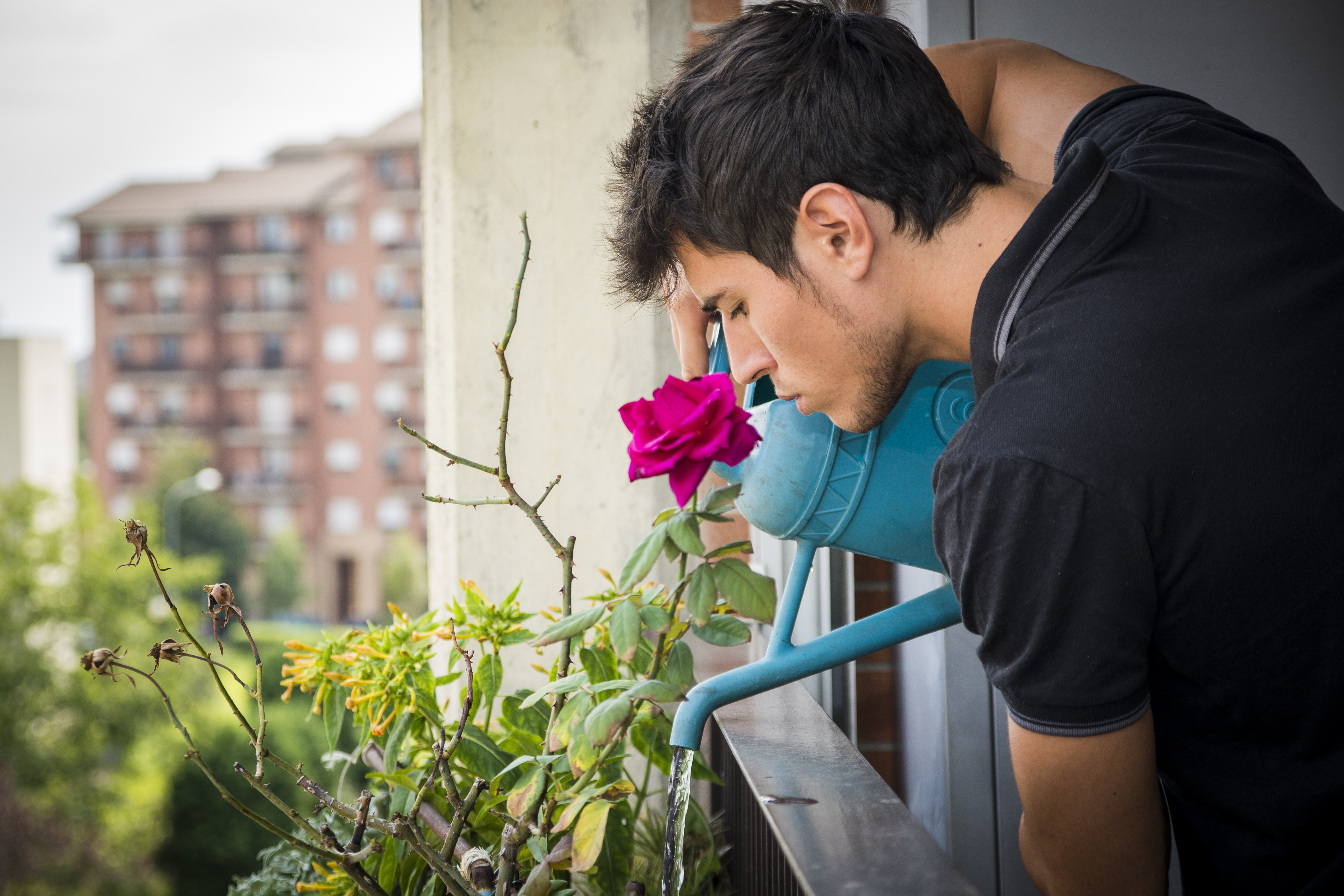 Indoor Potted Plant Caretaking Tips
One day your houseplants are in bloom, and the next they're wilting and dropping leaves. The trick to keeping indoor plants happy and healthy is to pay attention to their basic needs. Get to know these five indoor potted plant caretaking tips to help indoor flowers and greenery thrive in your home this season.
Dangerous Indoor Plants to Keep Pets Away From
Many owners pay close attention to what they feed their pets to make sure they aren't eating anything dangerous, but the food you put in their bowl isn't always the only thing they're consuming. There are several common plants pets shouldn't eat. Before bringing your garden inside, review these plants.