Five-Minute Fudge for the Big Game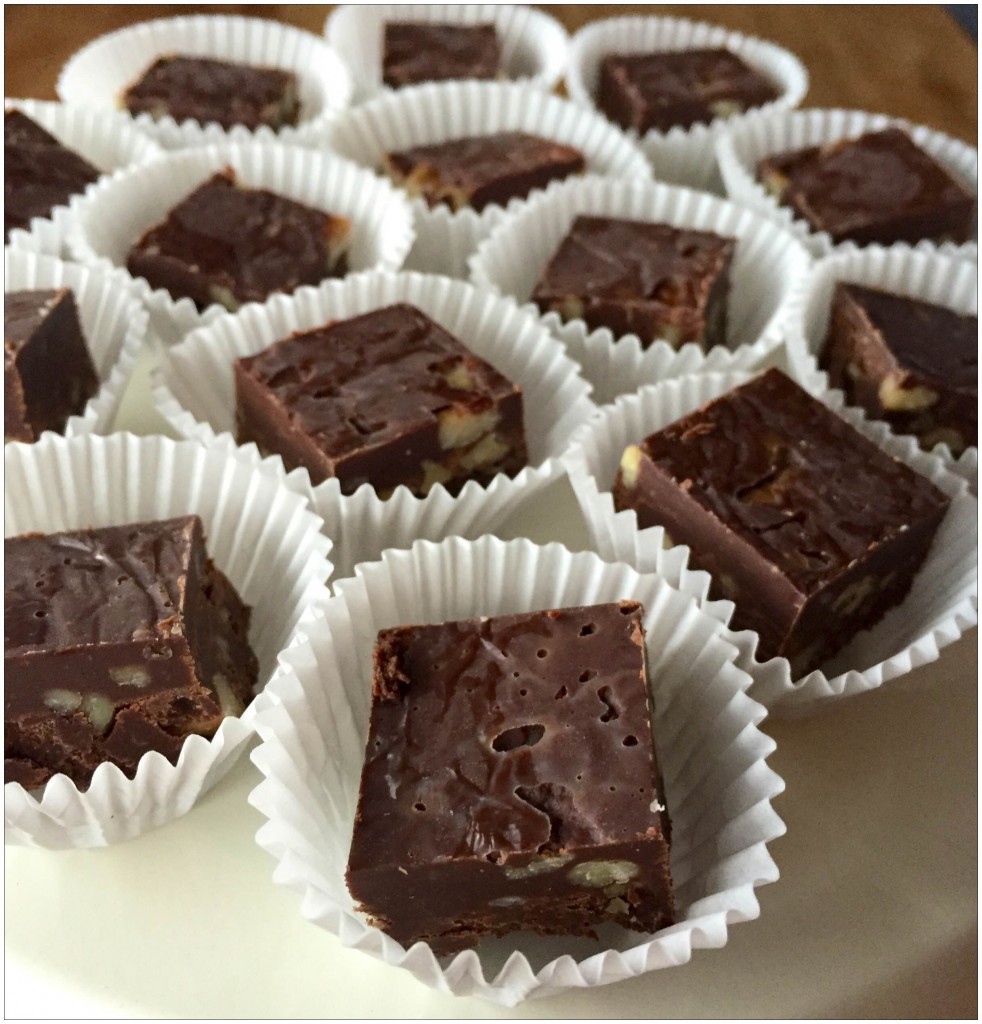 Food, fun and football! We're getting ready for football's biggest game! It's our favorite reason for a mid-winter celebration. For our Big Game party, people come for the football and stay for the food. Because there will be a lot of people to feed we want what we serve to be delicious and easy to put together. While wings and nachos are must-haves at Big Game parties, you need a little something sweet to break up all the salty snacks. We thought most of your entertaining energy should go to dips and spreads, so we're sharing our easiest sweet treat to satisfy sugar cravings during the Big Game: Five-Minute Fudge! Here's how you make it: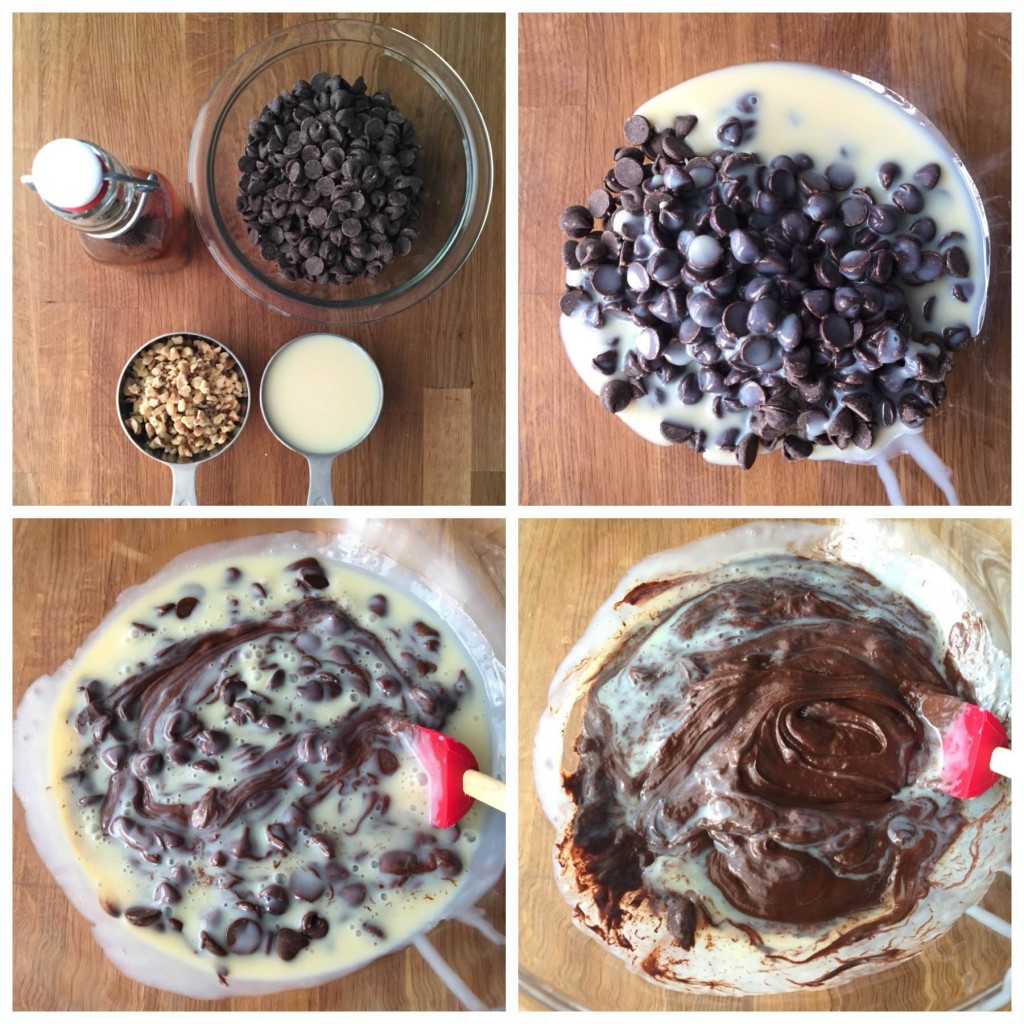 Ingredients:
1 12 oz bag of chocolate chips
⅔ cup sweetened condensed milk
½ tsp vanilla extract
½ cup chopped walnuts
Line an 8×8 casserole dish or cake pan with aluminum foil. Set aside.
Put the chocolate chips in a microwave-safe bowl.
Top it with the condensed milk.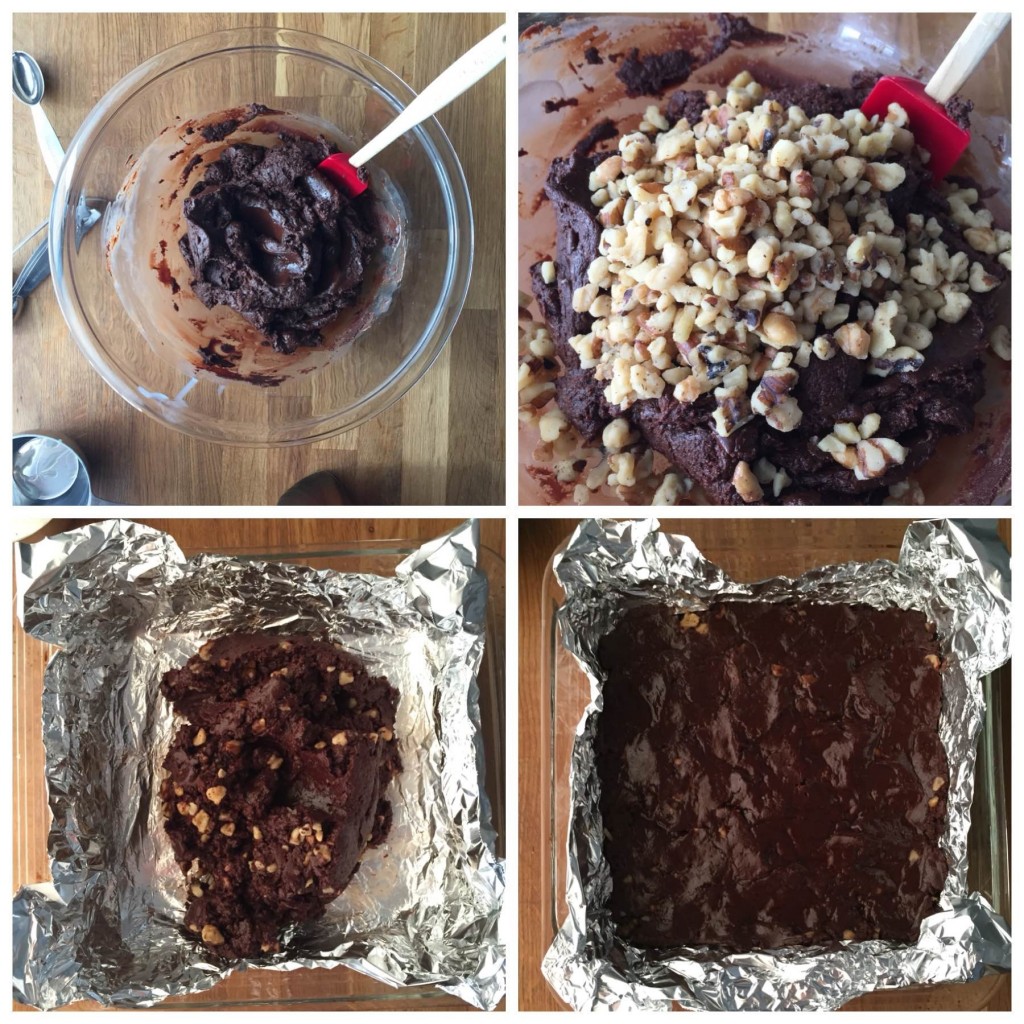 Put the bowl in the microwave on high for one minute. Stir the chocolate and condensed milk until it's well-combined.
If the chocolate isn't completely melted, put it in the microwave for another 15 seconds. Stir until it's smooth.
Stir in the vanilla followed by the nuts. Spread the fudge into the aluminum foil-lined dish.
Place in the freezer for an hour or until it's hard. Remove the foil with the fudge from the pan.
On a cutting board, flip the fudge over so the foil is on top.
Remove the foil.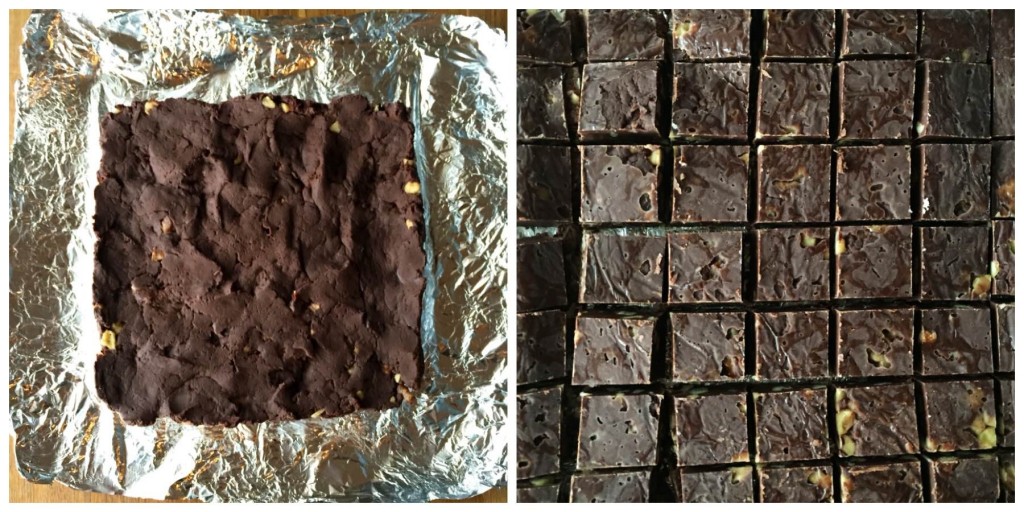 Cut the fudge into one-inch squares. Serve at room temperature. Makes 49 one-inch pieces of fudge.
This fudge takes so little time to make, you'll be able to concentrate on cheering for your team. In fact, this fudge is so easy to make, it'll be your new favorite go to treat for parties even after the Big Game!
We have more ideas on what to do for your Big Game party — check out our Pinterest board for inspiration to make your Big Game party awesome!