Halloween Countdown: Helping You Put Your Plans in Action
It's hard to believe Halloween is less than a month away. Early October is when neighborhoods start to get into the holiday spirit, turning front yards into spooky graveyards and front porches into haunted Halloween tributes. If you haven't yet, it's time to start the timer on your Halloween countdown. From conjuring up your perfect costume to decorating your home for fright night, LTD has you covered with these fun tips and tricks.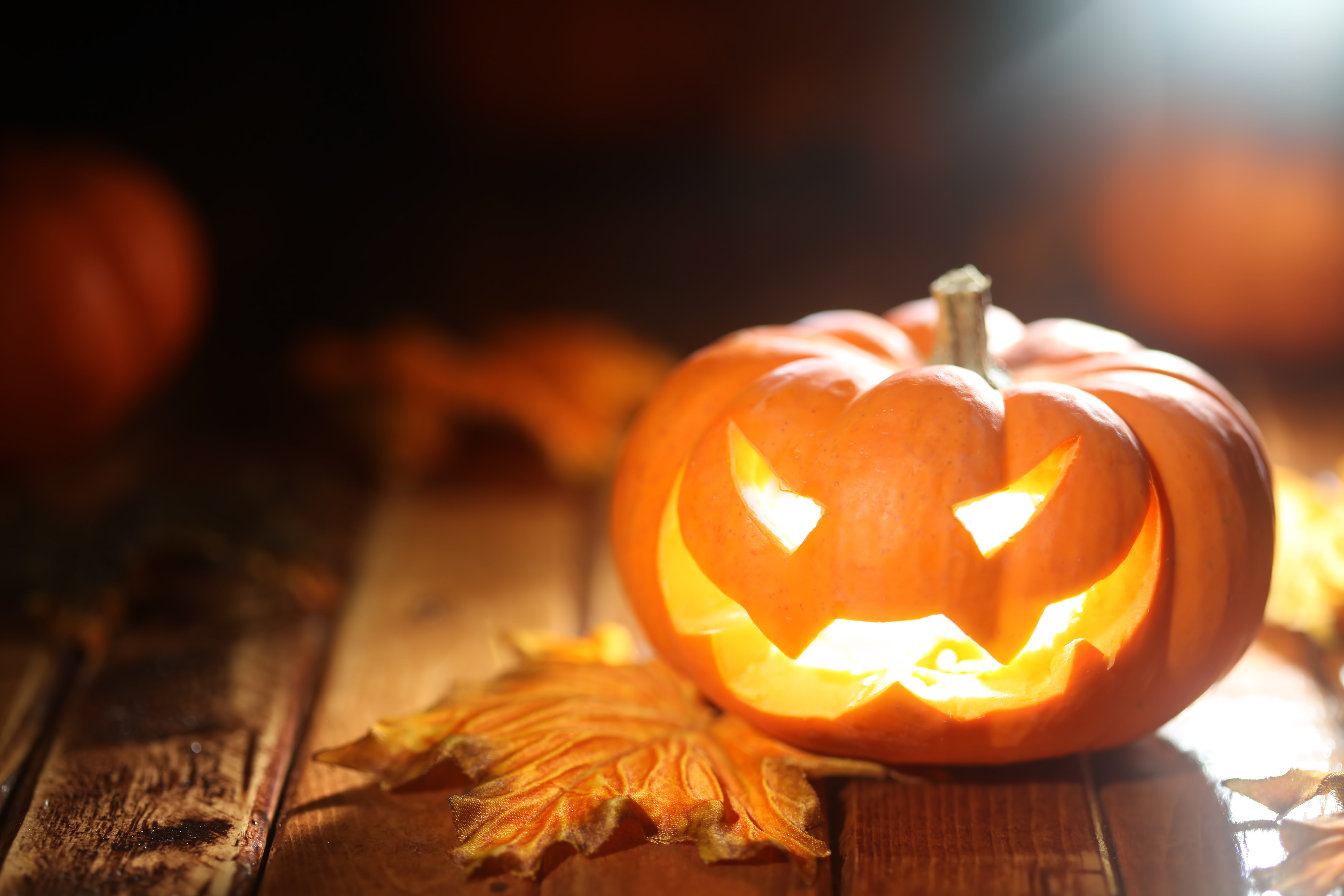 5 Things You Didn't Know About Halloween
In an age where greeting cards and retailers seem to be the experts on holidays, it's natural to wonder how or why the celebrated days of the year even started in the first place, not to mention why certain traditions are passed down year-after-year. Check out these five things you may not have known about Halloween.
Halloween Makeup Advice to Bring Your Costume to Life
Makeup makes it possible to add unique details to your Halloween costume that will help give you an edge over store-bought solutions. And knowing how to use makeup for your kid's costume will help them stand out while trick-or-treating. Assemble a makeup kit and learn some tricks with these Halloween makeup tips.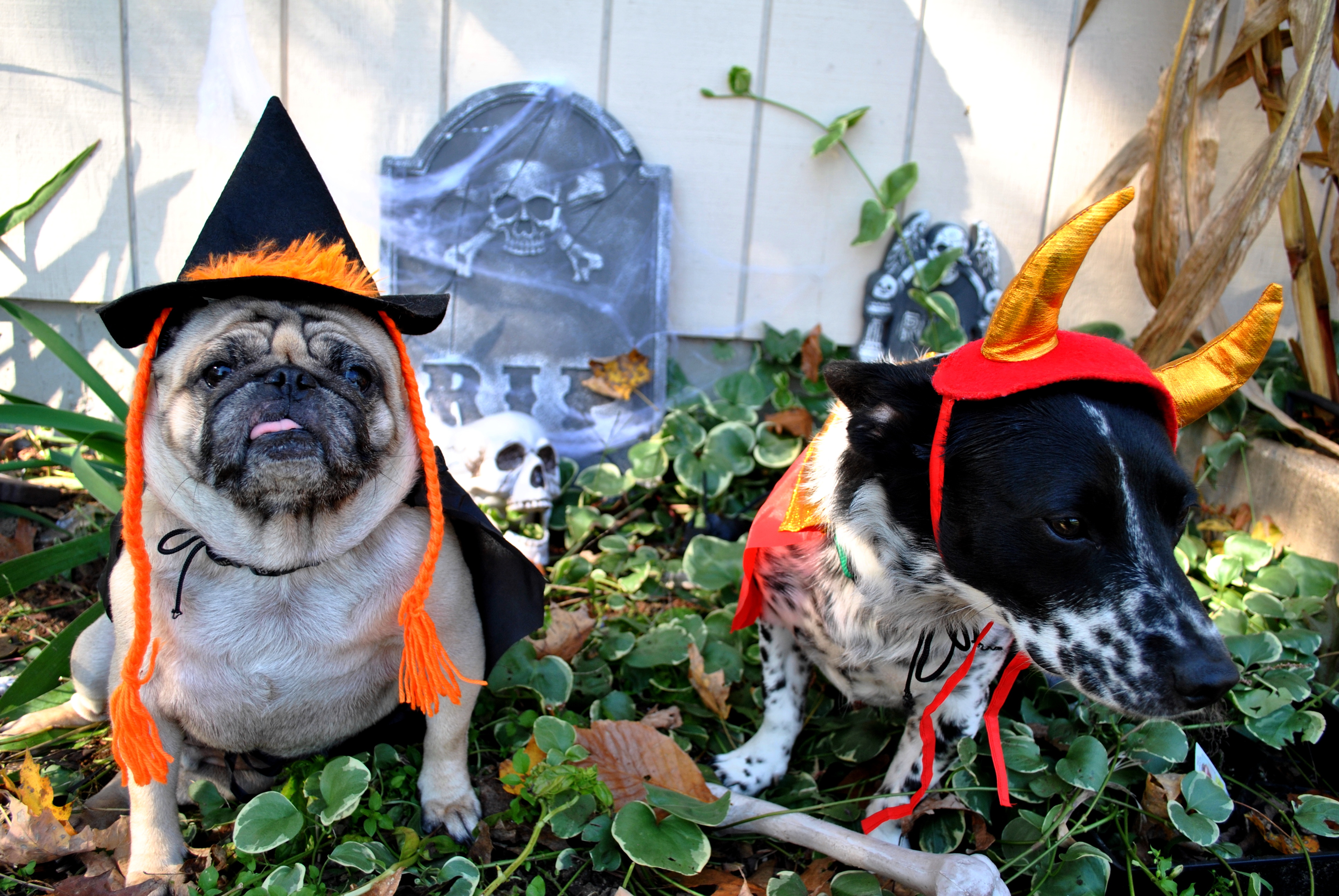 Halloween Pet Safety Tips
Ghosts, goblins and ghouls are preparing for their favorite night of the year. Halloween is here! Costumes, candy and pumpkins occupy our minds as the holiday approaches. While we have a special safety plan in place for the kids, we also need a plan for our pets. Here are some Halloween pet safety tips to think about.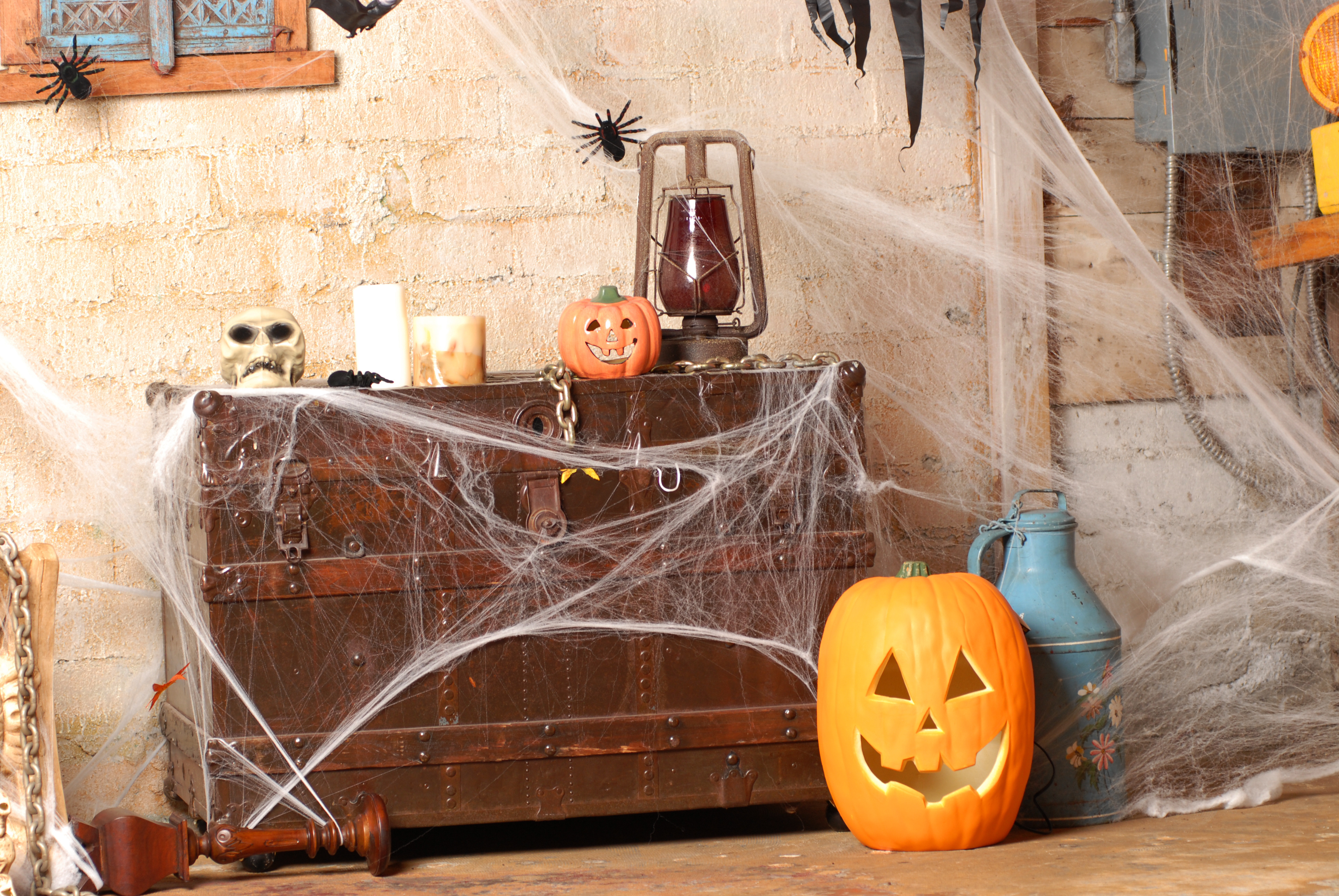 5 Must-Haves for Creating a Hair-Raising Halloween Room
Nothing gets the creative juices flowing like trying to find new and unique ways to transform a warm and welcoming home into an eerie abode. If you want to add some serious scare into your Halloween decor, take a quick look at these key elements that will help ensure an authentic, blood-curdling ambiance.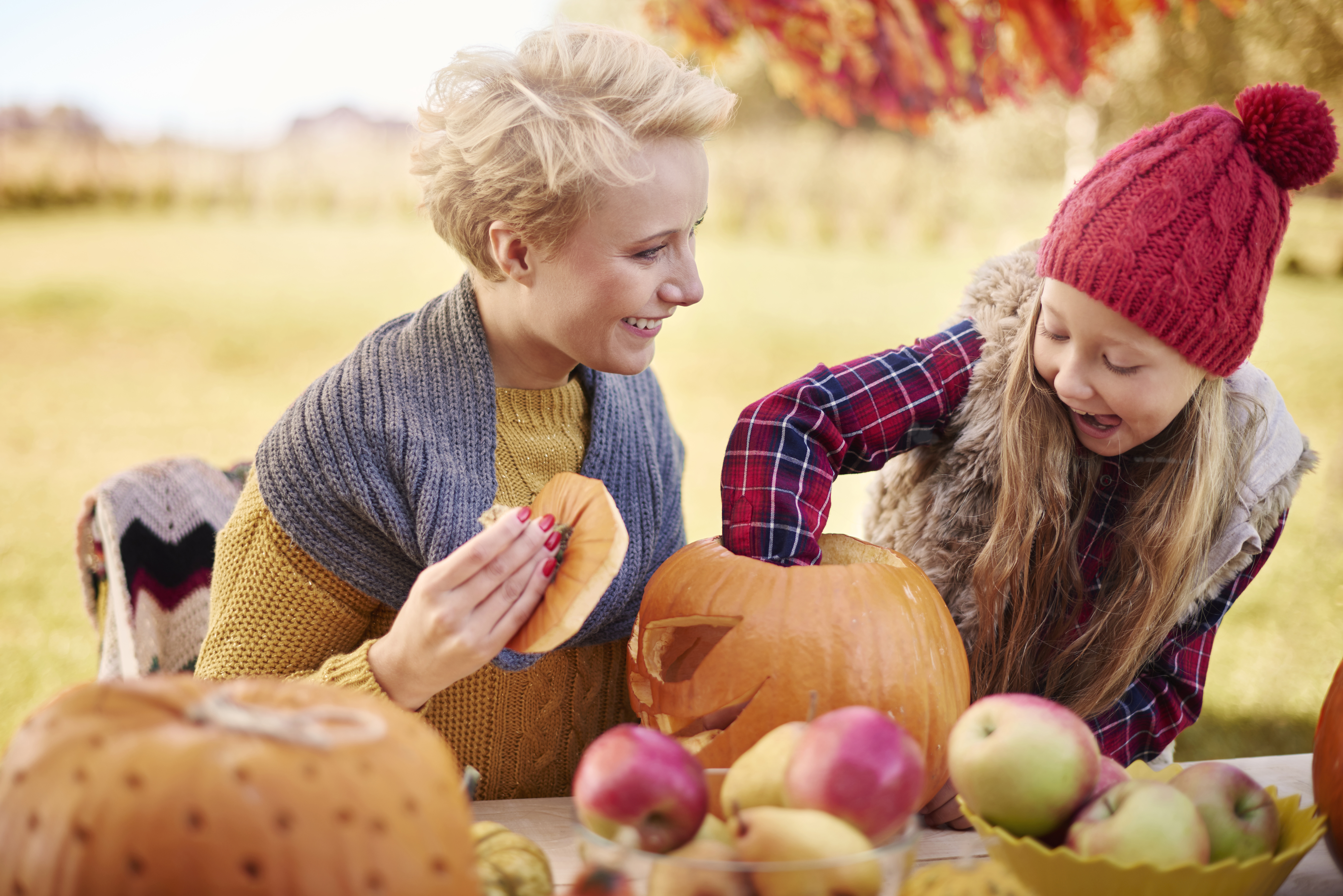 Halloween Trick-or-Treating Alternatives
Candy and costume-wearing is what Halloween is all about! But trick-or-treating isn't always a reasonable activity: the weather isn't always perfect, kids might not be the right age, and safety can be a concern. There are ways to celebrate Halloween without going door-to-door. Here are five alternatives to trick-or-treating.