Halloween History, Horror Stories and Holiday Tips
Some of the best Halloween deals are starting to pop up early, making it easier and cheaper to stock up on all your spooky decorations. Get inspired with LTD's Halloween history, horror stories and holiday tips.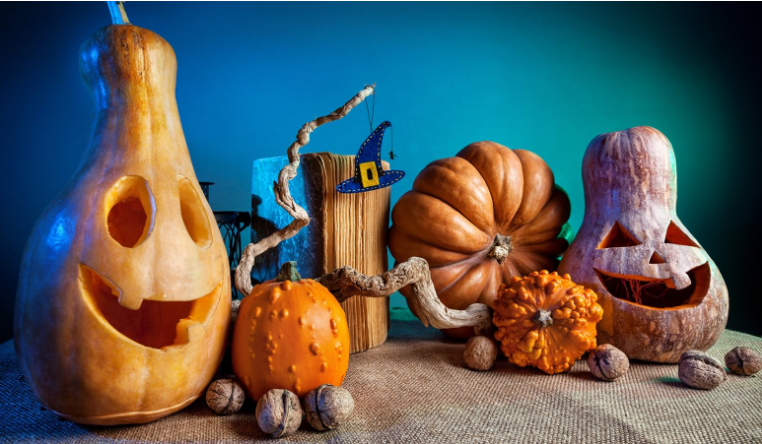 Haunting Halloween History to Inspire Home Decorating
Halloween has deep roots in many Western cultures. During this period in history, there was an emphasis on festivals to commemorate the end of the harvest. These pagan rituals were where Halloween was born. As you decorate your home, consider the history behind common Halloween symbols with these fun facts.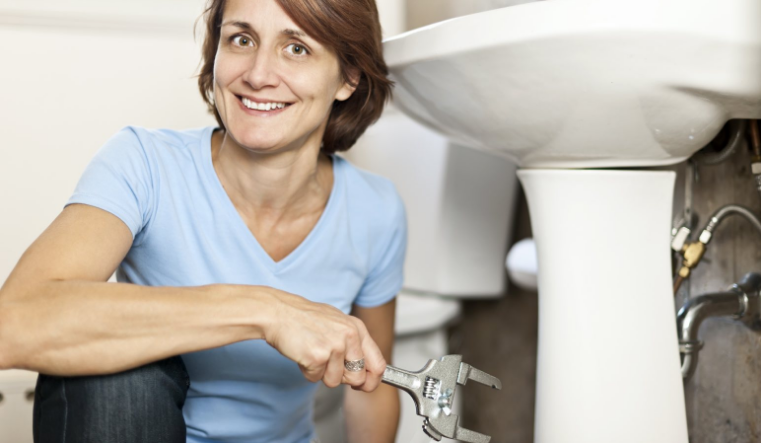 DIY Bathroom Horror Stories and How to Avoid Them
Anyone who's undertaken a home remodeling project knows how messy, costly and frustrating the process can be. Sometimes you don't know what costly surprises you'll find. Before you fix up your bathroom, heed these possible horror stories so you know what to look for and how to avoid issues down the line.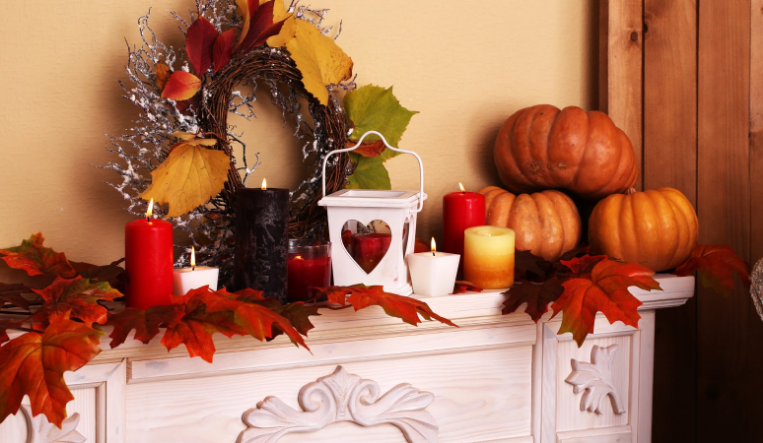 Decorating Tips to Bridge the Gap Between Halloween & Thanksgiving
The holidays are the best time of year to decorate your home, but Halloween, Thanksgiving and Christmas are so close together that even the most experienced home decorators can get burned out. However, it can be easy to bridge the gap between holidays. Keep these decorating tips in mind as you brainstorm ideas.