Halloween Party Food for Adults
Halloween parties aren't just for kids! Here are some ideas to make adult food into spooky snacks for a haunting Halloween party!
As adults we don't crave sweets as much as kids, so dips are a go-to party favorite. From our Gooseberry patch 101 Slow Cooker Recipes book, we have a couple of dips you might want to try.
One of our favorites is the Hot Buffalo Dip (Yum!). It takes all the mess out of Buffalo wings but keeps the tastiness intact.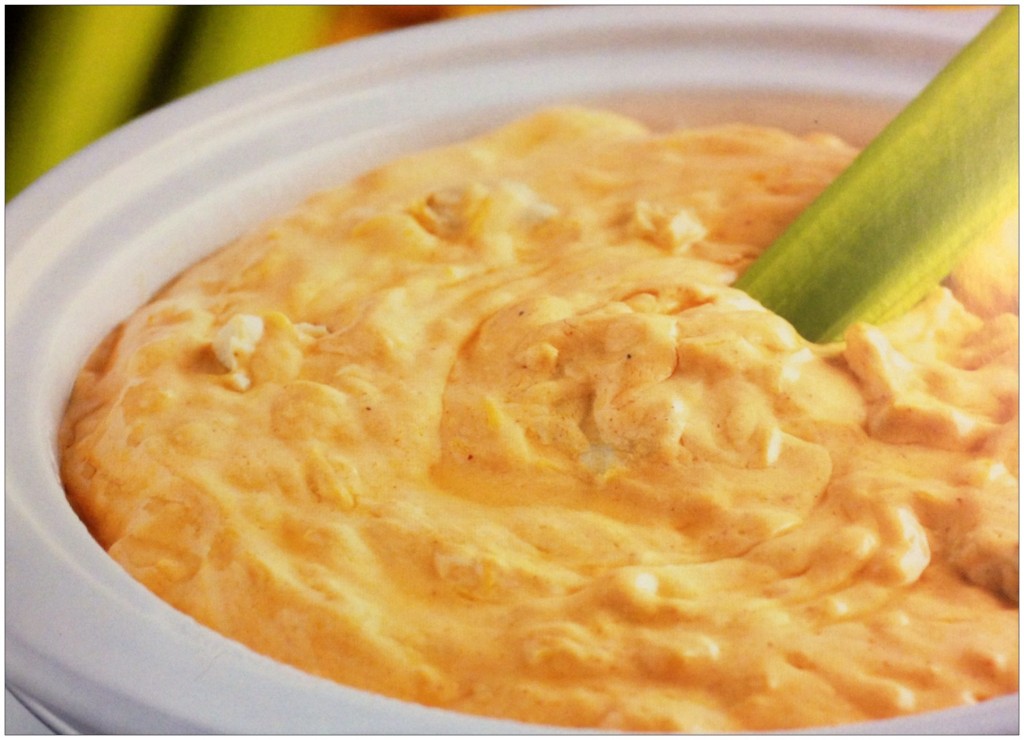 What you need:
3-4 boneless, skinless chicken breasts, cooked and chopped
1 cup hot wing sauce
2 packages cream cheese (8oz each), cubed and softened
½ cup shredded cheddar cheese
¼ cup blue cheese salad dressing
For serving:
1 bag Corn chips
1 package celery, cleaned and cut into sticks
In a slow cooker, mix the first five ingredients together. Cover and cook on low for three to four hours.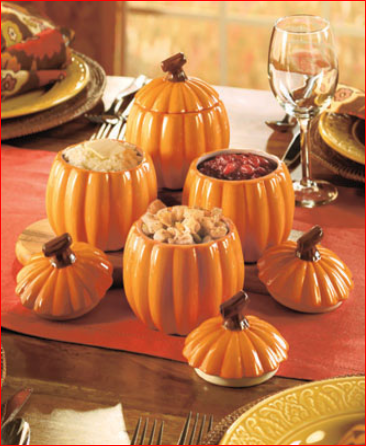 For adult Halloween parties, it's not so much about what you serve at a Halloween party, it's how you serve it. To dress this up for Halloween, serve this in a pumpkin bowl or make one out of a gourd.
For something a little more spicy, try Creamy Hot Corn Dip served with bread sticks shaped like bones!
What you need:
2 packages cream cheese (8oz each), softened
2 cans corn (15 1/4oz), drained
½ cup butter (1 stick)
2 jalapenos, diced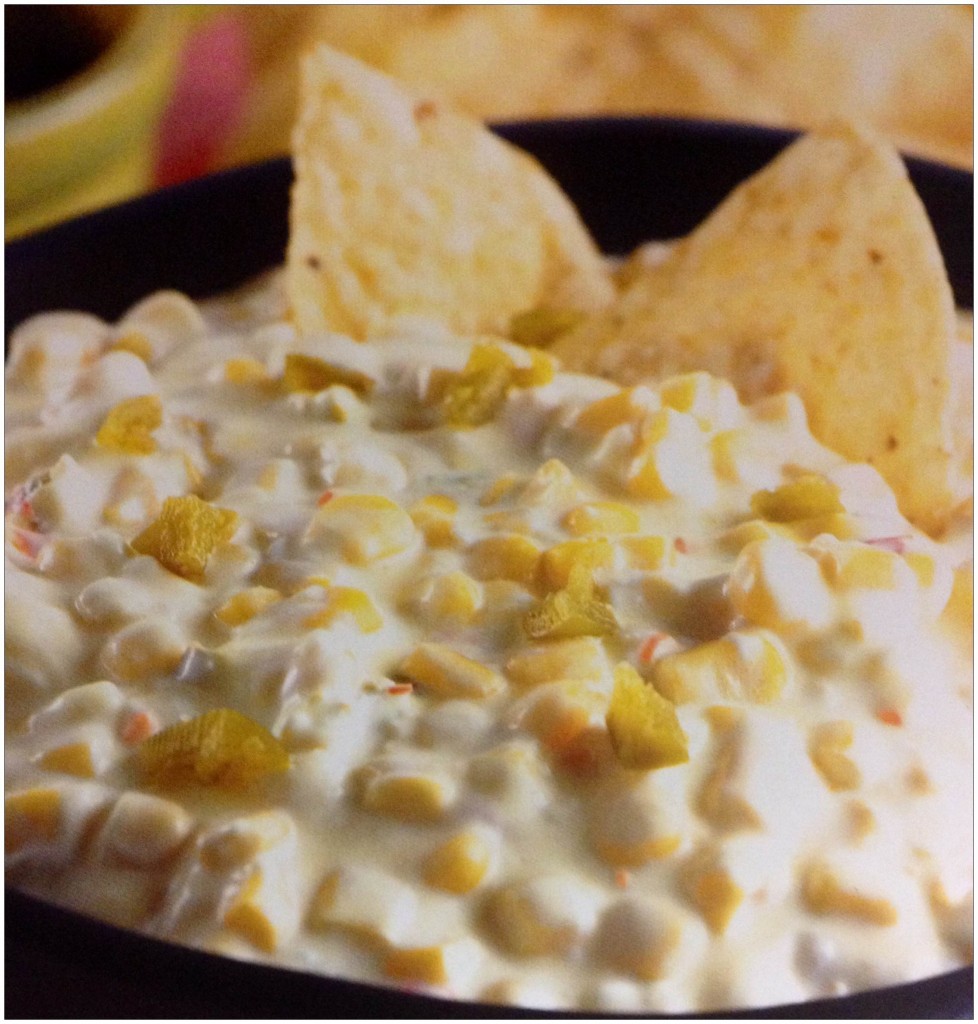 Combine all the ingredients in a slow cooker. Cover and cook on high for 30 minutes; stir until smooth. Reduce the heat to low to keep warm.
For bone shaped bread:
1 can refrigerated breadsticks
Preheat oven as indicated on the packaging. Unroll the dough. Pull the dough apart at the perforations and stretch each piece to make 12 inch ropes. Tie a loose knot at each end of the dough ropes. Bake as directed.
(The dough can also be used to wrap around hot dogs or sausage to look like mummies.)
Of course, it's not a Halloween party if you don't have at least a few sweets. But, as adults, we don't need fun size candy bars – we prefer our chocolate in the shape of spiders! These Peanutty Clusters transform into spiders with just a little garnish.
What you need:
2lbs White melting chocolate, chopped
4oz bittersweet baking chocolate, chopped
12oz semi-sweet chocolate chips
24oz dry roasted peanuts
1 package black licorice lace, trimmed to 2" pieces or pretzel sticks (for the spider legs)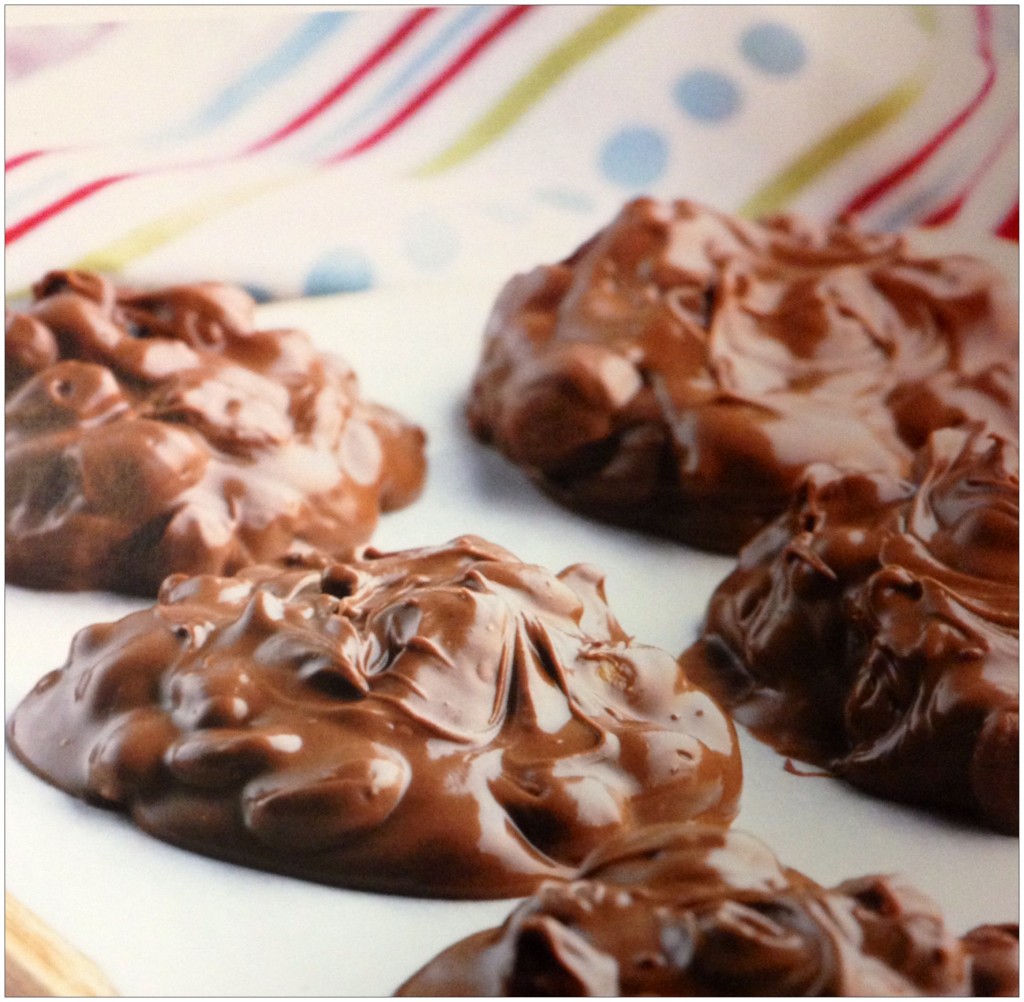 Combine all the ingredients in a slow cooker. Cover and cook on high for one hour. Reduce the heat to low and let cook for another hour or until the chocolate is melted, stirring every 15 minutes. When it's ready, drop chocolate one teaspoon at a time on wax paper. While it's still warm, stick the licorice pieces or pretzels into the chocolate to look like spider legs. Let stand until set.
Halloween isn't just about the food — the Halloween decorations have a lot to do with how spooky your snacks are perceived. We have many more ideas for holiday decorating and gifts at LTDCommodities.com where everything is #PricedForFun!