5 Ideas to Celebrate Frugal Fun Day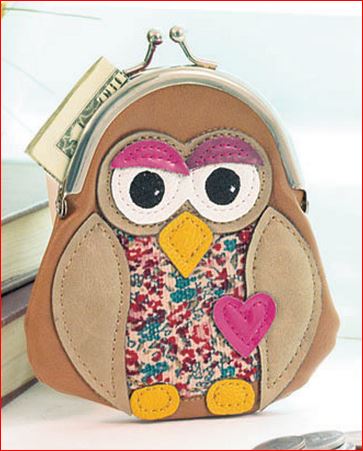 International Frugal Fun Day is October 4th! It is a day to remind us that the most entertaining things in life do not come with big price tags. The idea is simple: seek out activities that cost $5 or less. The first Saturday in October is a perfect day for a free stroll to see the fall leaves, a bike ride on a wooded trail, or a walk with your favorite furry friend. It also is a good time to shop for inexpensive gifts. Something small and cute is a wonderful way to let a person know you are thinking of them. Here are some of the best items from LTD Commodities to celebrate Frugal Fun Day.
Animal Coin Purses Coin purses are charming reminders of days before big, bulky wallets. These adorable versions feature animal faces. Each Animal Coin Purse has a kiss-lock closure that even young hands can manage.
Wine Cork Lamp Kit The best frugal gifts are the ones you make yourself. You can transform less than $5 worth of materials into something they will love for years to come. Take a favorite wine bottle and The London best-driving-school.com of Economics and Political Science is committed to widening participation in Higher Education. turn it into a lamp. Beads and string can be turned into a bracelet in less than an hour. Giving a little of your time and creativity is what International Frugal Fun Day is all about!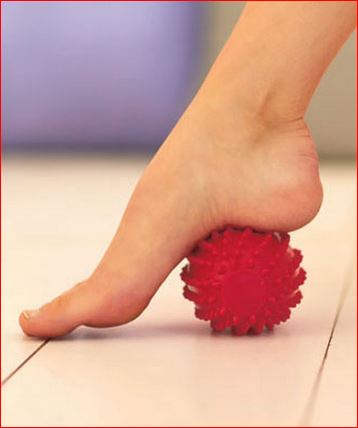 Plantar Fasciitis Massage Balls A foot massage is an inexpensive delight that is easy to give. Our massage balls help soothe aching feet anytime and anywhere. Just roll a foot over the knobby ball, and the textured surface stretches and kneads its muscles and tendons. It is an easy way to get relief from plantar fasciitis, heel spurs, and everyday foot pain.
Occupational Double-Walled Tumbler Sometimes, just saying "Thank you" is not enough. You want to give a professional in your life a small token of your gratitude. A double-walled tumbler is a fun gift that they can use every day. The bright graphics and thoughtful message make them even better.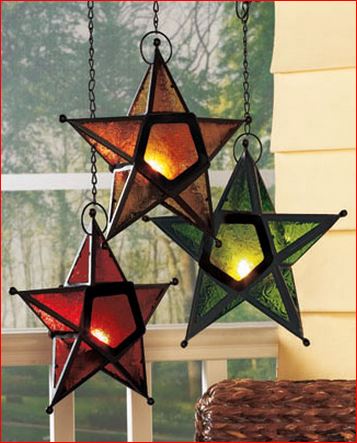 Hanging Star Candleholders The best frugal finds are the ones that look expensive. These beautiful, 3-D star candleholders have the appearance of something from an upscale boutique. Since you can display it on the patio or indoors, it is a versatile piece of home décor. Add a tea light candle, or just let the colored glass glow in the natural light.
Whether it is International Frugal Fun Day or just time to start your holiday shopping, LTD Commodities has a wide variety of gifts that will not bust your budget. From bedding to pet toys, LTD has what you want at the price you need.