National Cookie Month: 5 Indulgent Cookie Recipes
October is National Cookie Month and we could not be celebrating something more fun and delicious. We're all familiar with chocolate chip, oatmeal and peanut butter cookies — but there are so many cookies that go above and beyond the standard. Here are 5 of our favorite, deliciously indulgent cookie recipes.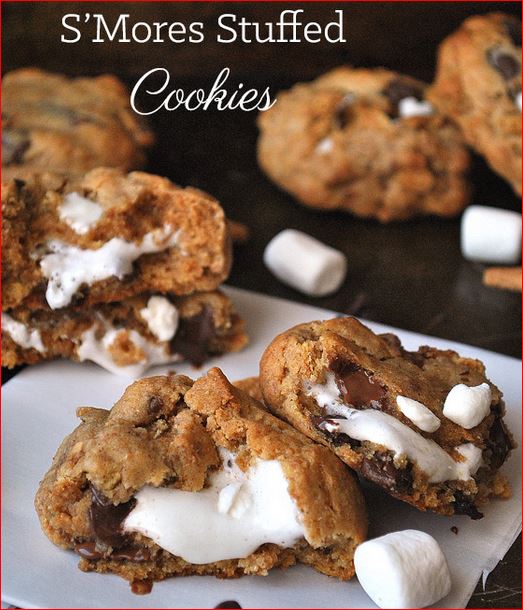 S'Mores Stuffed Cookies S'Mores + Cookies = True Love. It's the campfire treat without the campfire! But with gooey, chocolate yumminess, draped in marshmallow, wrapped in graham cracker goodness you can make at home, why would you ever go camping? This recipe comes from cookienameddesire.com and it couldn't be more indulgent.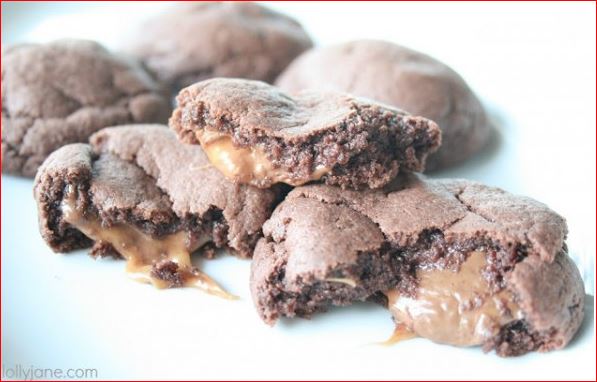 Rolo Cookies Lollyjane.com brings us delight and deliciousness in the form of a Rolo wrapped in a cookie. This Rolo Cookies recipe is so easy, it might make you a little resentful you were introduced to it because you'll make it again and again for any and every occasion – and still show up empty-handed.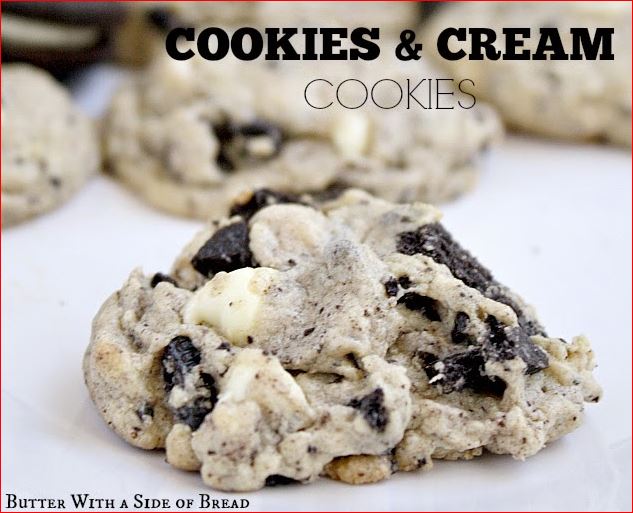 Cookies & Cream Cookies Cookie made from a cookie? Sounds impossible, but butterwithasideofbread.com takes the idea of indulgent and runs with it (just as the blog title suggests) with the Cookies & Cream Cookies. We put Oreos in everything else, why not return it to its original purpose and make a glorious cookie from an already spectacular cookie? We say "Why not?"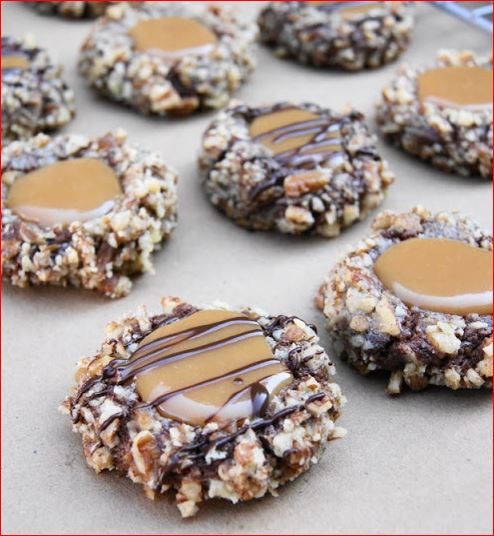 Insanely Delicious Turtle Cookies These cookies are appropriately titled Insanely Delicious Turtle Cookies by thekitchenismyplayground.com. She gives you the play-by-play on how to make cookies that will bring you to your knees. With chocolate, caramel and pecans, you will never want to get back up again after you make these!
Tagalongs The list just wouldn't be complete without a Girl Scout copycat recipe! Girl Scout cookies only come around once a year, so we have to make them ourselves in the off months! Betsy from betsylife.com makes almost all of them, but our favorite is the copycat Tagalong – cookie topped with peanut butter and dipped in chocolate? Yes, please! And more, please!
Now that you have your recipes, it's time to get baking and perfect your cookies before the holidays roll around! Enjoy National Cookie Month!