Holiday Gifts You Can't Forget About
It is not too early to start your holiday shopping. Family is at the top of your list, but there are people on your list you can't forget and if you wait too long, you probably will forget. Here's a list of people to buy holiday gifts for that you can't forget about.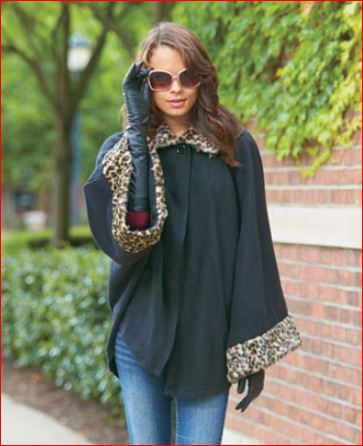 Childcare Provider This includes nannies, au pairs and babysitters. You leave your little ones in their care, so it's important to take care of them! (This does not include teachers because they are not personal service providers – gifts to teachers are up to you.) How much and what you give them depends on how often you use the services. If you use your babysitter regularly (more than twice a month), a small gift and/or the equivalent to an evening's pay is sufficient. Au pairs and nannies should get a small gift and the equivalent of a week's pay. Gift Idea:  Health and beauty accessories are always a welcome gift for young ladies but if you are confident you know their personal style, new clothes or outerwear might be appropriate.
Home Healthcare Worker Don't forget about the people who take care of your aging loved ones! Healthcare/elder care workers make sure your parents and grandparents are comfortable when you can't be there to give them your loving attention.  If your healthcare worker is employed by an agency, check to see if there is a policy for holiday gifts and tips, but  the standard holiday gift is one-week's pay or an equivalent present. Gift Idea:  Those workers do a lot of physical labor, think about giving them the gift of relaxation; massagers, heating pads or beauty products make their nights off something to look forward to!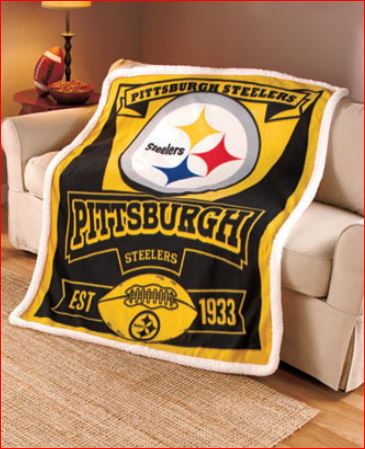 Handyman/Custodian/Maintenance Man He is on call all the time. If your dishwasher doesn't work, he's there. If your water heater isn't heating up, he'll fix it. When your roof is leaking, he seals it up. Your handyman solves your home problems and does the things you don't know how to do. A gift equivalent to $15-40 is acceptable.  Gift Idea: If you prefer to give him something more personal, think about NFL memorabilia for the sports fan or tools for the guy who likes to take work home with him.
Personal Care This includes the lady who blows out your hair, your nail technician and the lady who gives you a facial. These are the people who make you look good and feel good – it's important to make them feel good, too! The standard holiday gift is the equivalent of what you would pay for one visit. Gift Idea:  You don't have to give her cash – perhaps a sentimental gift is in order like frames to show off her kids at work or inspirational artwork.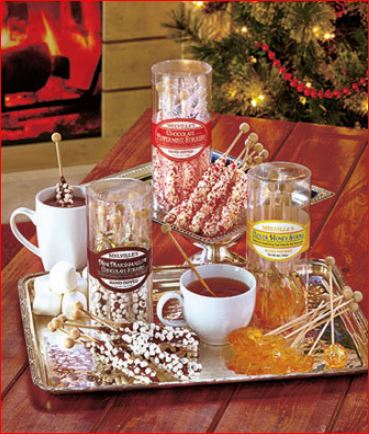 Pet Care Our pets are part of our family – taking care of the people who take of our pets is important. Groomers are easy — they should get the equivalent of one grooming session. For the vet, it's a little bit trickier because it's an entire office that takes care of your furry family. Gift Idea:  Try getting them gift packs or edibles everyone can appreciate.
Remember that gifts for employees and service providers are a token of appreciation. Don't forget all the people you don't see regularly throughout the year who helped make your life a little easier or your day a little brighter.