Holiday Shopping: Tips to Avoid Giving the Worst Christmas Gifts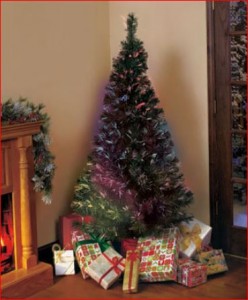 At LTD Commodities, we are knee deep in the holiday hustle! Every year we joke about bad gifts we've received from friends and family. One of our team members (who shall remain nameless), once received a pack of gum and a chocolate bar from a boyfriend.  In his mid-30s, one might argue, he should have known how to pick out a better gift (though it wouldn't have taken much to top that). But we're not all gifted in the gift-giving arena — for those who are not, we put together some ideas on how to give a good gift if you have no idea what you're doing. Here are 5 tips to avoid giving the worst Christmas gifts.
Know who you're buying for Inevitably, there's someone on your list who you don't know that well, making gift selection very difficult. Get to know that person just a little bit. You don't have to suddenly become his best friend, but a little get-to-know-you email or a quick coffee or lunch gives you the opportunity to figure out a couple of likes and dislikes to draw upon when you're shopping.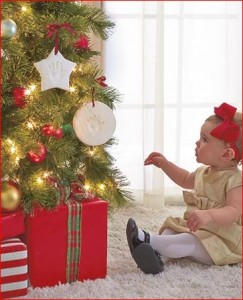 Work In Reverse Think about the types of gifts you don't want to receive. For instance, if you hated getting books as gifts when you were a kid, a book for your 8-year-old nephew probably won't be well-received.
Go Social It's likely that the people you're buying for have at least dipped a toe into social media. Use that to get ideas for gifts. See what they tweet about or post on Facebook to get a little inspiration. If you want to take the easy way out, go straight to their Pinterest page and see what they're pinning. If you find the right board, it's like they've sent you a Christmas list without knowing it!
Future Use Look ahead to what your friend or family member has planned and base your gift on that. Perhaps Aunt Sally is taking a cruise in January; put together a little gift pack with a beach towel, flip flops and sunglasses to take with her on her trip. If your cousin is moving to a new city, he might need an apartment starter kit with a set of dishes to cook with, a shower curtain or a coffee table with shoe storage to help him get his new home put together.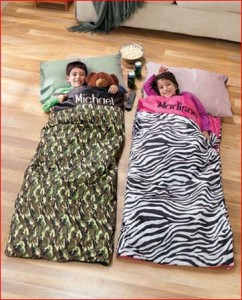 Make it Unique If you're crafty, coming up with a personal gift isn't hard. Just about everyone loves a good handmade gift. For those of us who aren't crafty, finding something your loved one likes turns into something your loved one LOVES when you put her initials on it. A delicate pendant to show off on Sunday mornings, a soft throw for a winter afternoon of watching movies and sipping cocoa or a team plaque to fill out the mancave decor — any of those gifts takes a thoughtful gift a step further.  
At LTD Commodities, we want you to give the best presents possible! Check out the hundreds of items we have to make each gift you give memorable.