Ideas to Get into the Holiday Spirit When You Don't Want to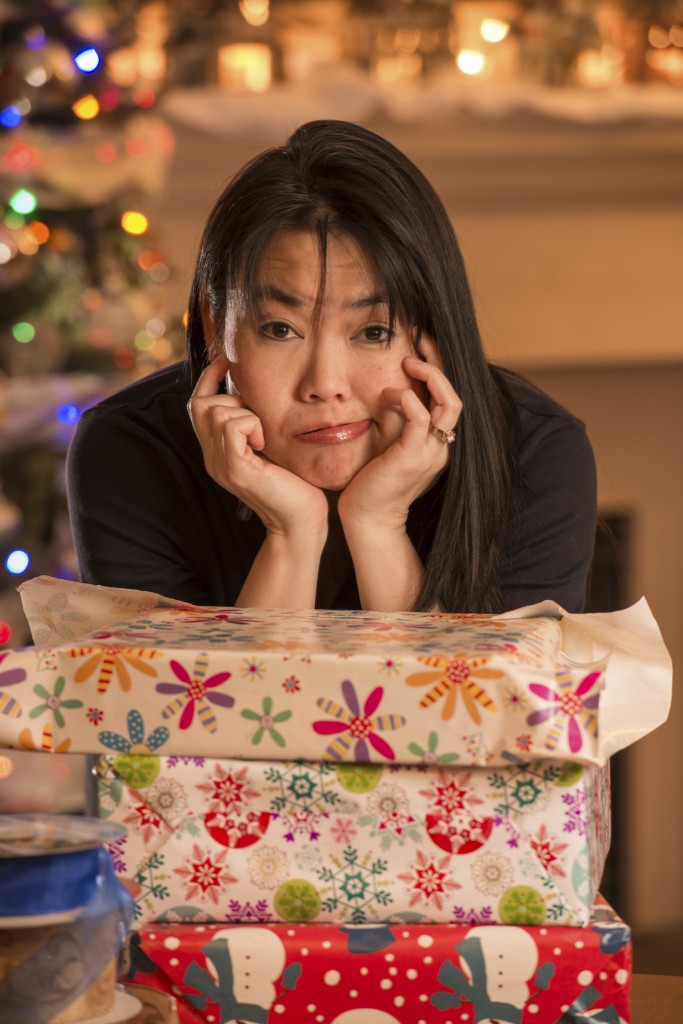 From Thanksgiving to New Year's Day, we move at full-speed to get everything done. It can be exhausting and suck all of the holiday spirit out of us. But no one wants to be a Scrooge, so here are a few ideas to get into the holiday spirit when you don't want to.
Treat Yourself The holidays put pressure on us to buy perfect gifts for our friends and families.  It's draining to come up with a good idea, buy it and wrap it. What is easy is finding something you love for yourself. It's the only gift that's guaranteed to please the giver and the receiver. Don't be afraid to get yourself something special.
Traditional Tunes Sleigh bells ring, are you listening? While you might not be in the mood for the holidays this year, putting on a few Christmas tunes may remind you of your favorite holidays from the past. Music is powerfully linked to our memories. Even if you're not feeling jolly this year, reminiscing about holidays of yore may bring you good cheer.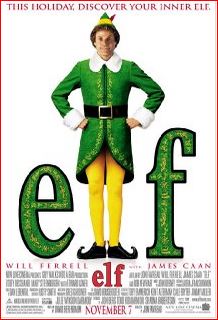 Magical Movies Whether it's a true holiday classic like Jimmy Stewart's It's a Wonderful Life or a new classic like Will Ferrell's Elf, a good holiday movie can take you to a joyful place. There are holiday lessons to be learned and spirits to be lifted — a good holiday movie might just be what Santa ordered.
Blissful Beverage Whether it's spiced pumpkin latte, or you want your hot, spiced adult beverage to warm your spirit, the scent and flavors of nutmeg and cloves are powerful enough to bring you to a holiday state of mind.
This Little Light Turn out the harsh overhead lighting and the bright lamps and substitute them with the warm holiday glow of candles. It's so dark this time of year and having the flicker of holiday scented candles can calm your nerves that are frayed from holiday shopping and bring a moment of joy in the midst of Christmas chaos.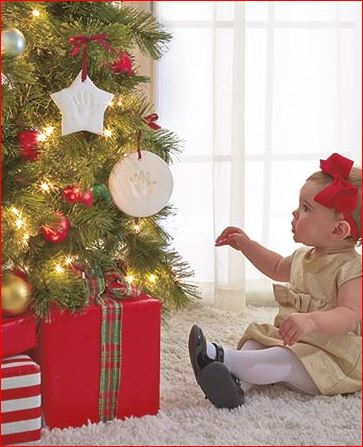 Deck the Halls Adding a little bit of sparkle to your decor isn't something you can do in June. Putting up tinsel and garland may raise your spirits, and inject some jolly into your mood.
Wrap Gifts The gifts are all purchased, the last step is to get them wrapped. It's a chore, but while you add colorful paper and curly ribbon to your impossibly cute gifts, think of all the joy each present will bring to each of your family members you got gifts for. Giving is always better than receiving when you know you got the right presents.
Christmas and Hanukkah only come around once a year — it's a time everyone should be feeling joyful. Doing a few cheerful activities may adjust your mood and make everything a little more cheery! Happy holidays!