Chocolate Covered Anything Day: Unusual Things Covered in Chocolate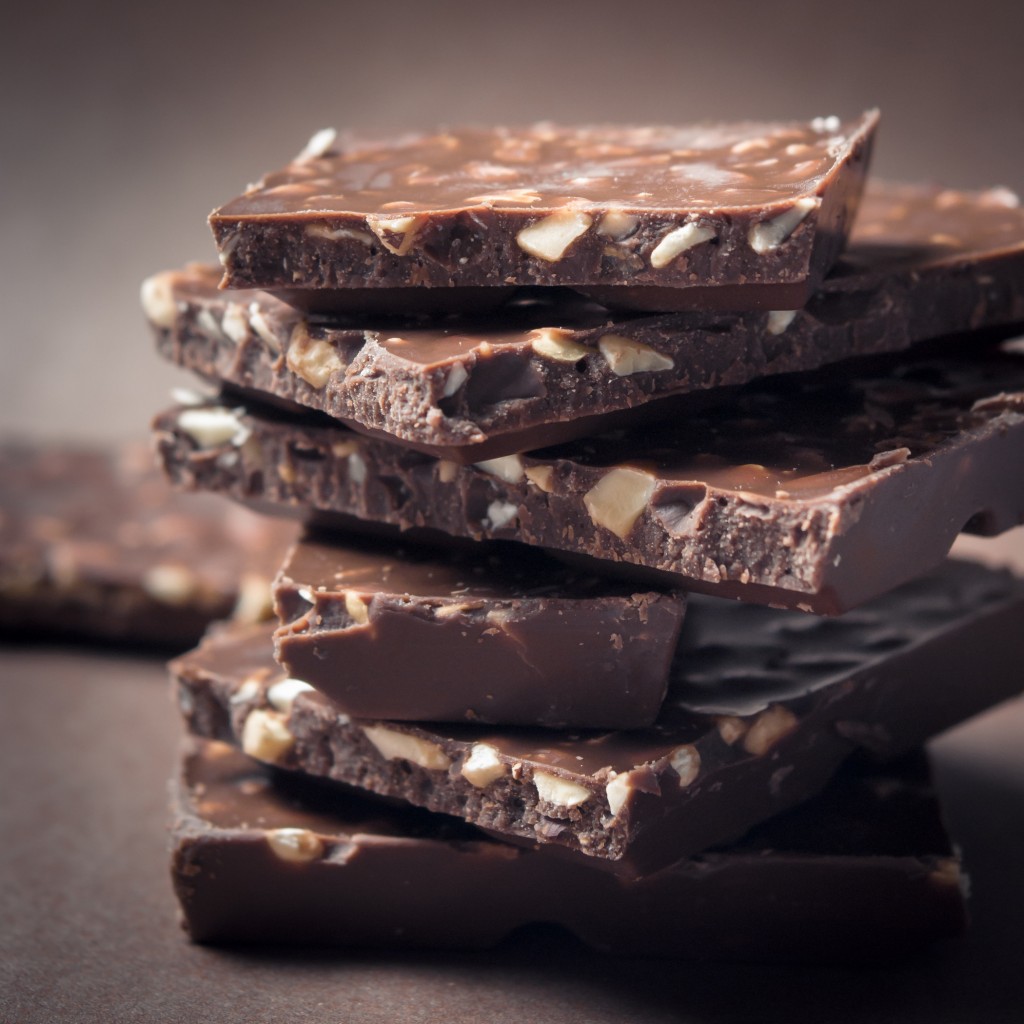 December 16 is Chocolate Covered Anything Day! Just about anything is better when it's dipped in chocolate, but there are some chocolate lovers out there that take it to the extreme. Here are some of the more unusual things covered in chocolate you might find on world travels or right here at home.
Bugs Some people love a little texture to go with chocolate, but while we add texture with almonds or peanuts, in Thailand, some may opt for the crunch of a cricket with their chocolate. In general, bugs are a common snack in Thailand and you can find all sorts of chocolate-dipped insects — scorpions, super worms, grasshoppers — if it's creepy and it's crawly, it can probably be covered in chocolate.
Spuds We love potatoes in all forms — crunchy chips, hot fries, boiled and mashed. There's no shortage of delicious ways to eat potatoes, but someone out there decided to gild our potato lily by dousing it in chocolate.  The salty and sweet snack of chocolate covered potato chips made it to market last year for a limited run. In case you didn't get your hands on any, you can mix your chocolate and potatoes at home — The Food Network has a recipe for Chocolate Covered Potato Eggs you can try.
Pork Two great tastes that taste great together: pork and chocolate! At Coor's Field in Denver, the concessions stands serve chocolate covered bacon to go with your beer and ball game — a fan favorite. But you don't have to go all the way to Mile High City to get your pork and chocolate fix; you can make your very own chocolate covered pork rinds to tide you over until you get a Rockies ticket.
Seafood A lot of Americans are landlocked, so we may not be as adventurous with our seafood as some of our island friends who get pretty creative with their seafood snacks. In Japan you can find such delicacies as squid dipped in chocolate. Or, if you find yourself in South Korea, rather than getting your salty-sweet craving satisfied from chocolate covered potato chips, you might select something with a taste of the ocean like chocolate covered seaweed.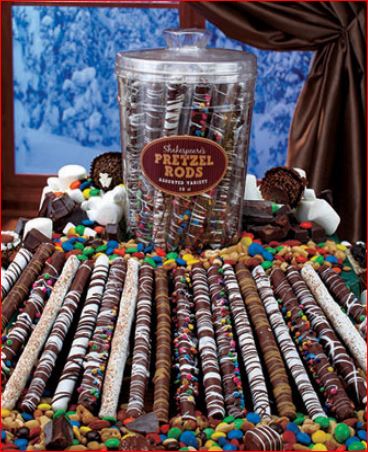 Veggies Midwesterners love their state fairs and it's become a favorite place for culinary adventures like the deep-fried Twinkie or Mars Bar. But in Minnesota, they see your fried food and raise you chocolate covered: fried pickles dipped in chocolate. In Wisconsin, where they're known for the cheese, they fry cheese bites breaded with Cocoa Puffs served with a side of chocolate. Head east and you don't have to wait for the state fair to try something exotic with your chocolate — in Philadelphia, you can sample the chocolate covered onion year-round.
You don't have to dip any weird food in chocolate to celebrate Chocolate Covered Anything Day. Chocolate covered pretzels or even peanut cups keeps you in the spirit of the day.