Items We Adore: LTD's Product Picks for the Week
As we kick off December, it's time to shop 'til you drop. The mad rush begins to bring home treasures for everyone on your list. It can be tough to find the perfect items that are fun and functional. With many items to choose from at LTD, your gift is sure to be a hit especially with the men on your list. From the garage to the couch, this week we have items that men adore.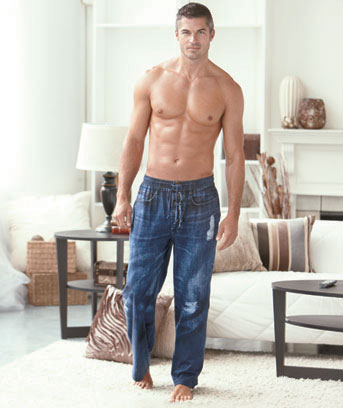 After a long hard day at work the only thing guys want to do is get comfortable and watch some prime time TV.  These Knit Jean Lounge Pants will melt the stress away while they relax in the recliner. These pants look rugged like they have been worn on the job all day. Don't be fooled by the appearance, with comfortable cotton and an elastic waist, guys love to kick back with these when they have down time.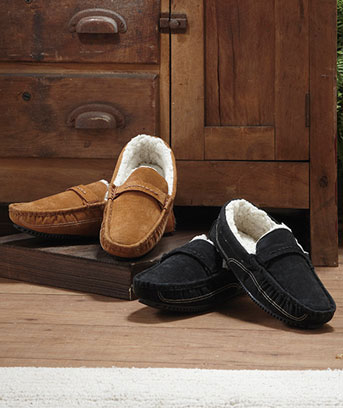 Speaking of comfort, no day is complete until a man has his slippers.  Our Genuine Suede Moccasins will make him feel like he is the king of the castle. With support at the back of the heel and non- slip rubber soles these moccasins are made for lounging anywhere from the garage to the living room. The Sherpa lining will keep his feet warm right along with his heart after he opens this gift!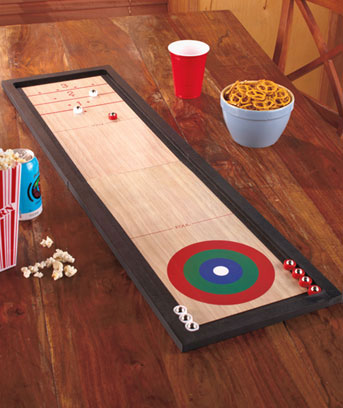 Girls are not the only ones that just want to have fun! Come the weekend, guys are ready to unwind with their friends over a cold drink. The perfect gift for a fun loving guy on your list is this 3-in-1 Tabletop Game that is fun anytime. This board fits on any tabletop so he can take it anywhere. Choose from three games including shuffleboard, curling or bowling.  Use these games on a guy's night or gather the family for dad's game of choice.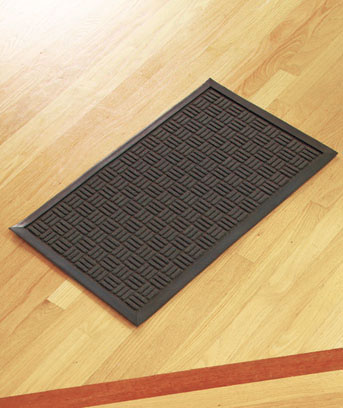 If you have a man on your list that stands on his feet all day this Utility Mat is a must! Working on concrete or other hard surfaces can be tough on the body and generate aches and pains.  Standing on a softer surface can minimize the strain and make the day more enjoyable. The alternating pattern is great for catching dirt and debris while providing comfort. Have a slippery spot?  No problem! They come with no-slip backs and stay in place. These mats are perfect for work and the garage and for the price, why not grab him one for both places?
If you have a long list to buy gifts for LTD is your one stop holiday shop. We have so many items that we adore and these great gifts for men are just a few. With LTD, you will find gifts for every man, woman and child and still have a happy wallet.
Have you bought something from us lately? What is your favorite LTD product of the moment? Let us know in the comments below.