Items We Adore: Product Picks for Father's Day
We're heating up the grill for Memorial Day — that means summer is on its way with all of its holidays to keep us celebrating right through Labor Day. Next up is Father's Day and we want you to be ready to honor dad with the right gifts. Here are Items We Adore: Product Picks for Father's Day.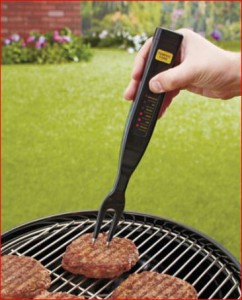 Barbecue Aid Great for barbecuing and oven broiling! This Fork Thermometer makes it fast and easy to read the temperature of your food. Indicator lights let you know if the meat is rare, medium or well done. It takes the guesswork out of oven roasting a turkey or grilling steaks and burgers. Stainless steel tips provide accurate results.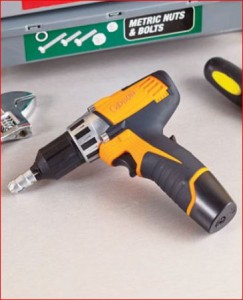 Novelty Flares Fire up your grill safely with a Fun Refillable Lighter. Featuring impressive miniature details, it's a fully functional lighter with a control wheel to adjust the flame. Use it to light a gas or charcoal grill, candles or the fireplace. The Camo Gun has a flame that ignites from the tip of the gun. The Dog lighter has a tip that extends 3-3/8″ from the front collar. The Drill ignites a flame from its 2-1/2″ tip when it's extended. As a safety feature, these lighters will not ignite until their tips are fully extended.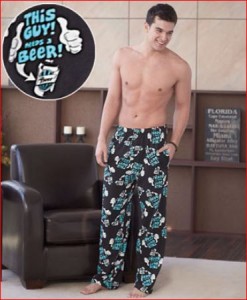 Laugh & Lounge Relax and laugh in a pair of Men's Novelty Lounge Pants. These pants are a comfortable choice for a lazy day or an instant hit as a gift. They have 2 pockets and an elastic and drawstring waistband for an easy fit. The fly has a button closure.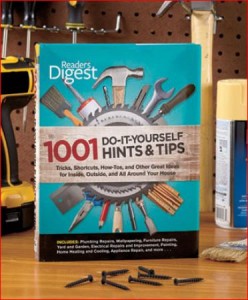 DIY Guidance Keep your household in working order both inside and out with the handy hints and savvy shortcuts in this 1001 DIY Home Improvement Ideas Book. With 800 full-color photos and hundreds of clear, instructional illustrations, this must-have guide will get you through everything from little projects like cleaning dried spatters in your microwave to the big projects like resurfacing your concrete patio. Includes a recycling directory and index.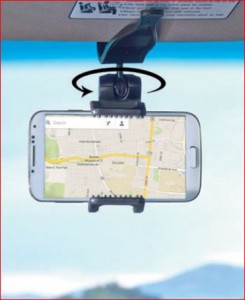 The Right Direction Keep your phone or GPS in sight with this clever visor clip. The device holder has soft gripper arms that expand with a push of a button to secure most devices from 2″ to 4″ wide. You can rotate it 360° to suit your desired viewing angle. Installs in seconds by simply clipping it to most standard visors.
LTD Commodities has gifts and ideas for every holiday and every season. Keep checking back for unique products priced for fun!