Items We Adore: LTD's Product Picks for the Week for Product Picks for Sizzling Summer Savings
It's hot, hot, hot! And so are the savings here at LTD! This week we're thinking about grilling and going to the beach and e've selected a few things we think are useful for our favorite summer activities. Here are our Items We Adore: LTD's Product Picks for the Week for Sizzling Summer Savings.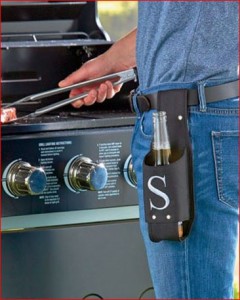 Keep It Close Carry your beer around in personalized style with the Monogram Beer Holster. It keeps a 12-oz. bottle or can of beer right where it belongs…at your fingertips. Perfect for backyard BBQs and tailgating! Two snaps at the top allow you to loop it over your belt for quick and easy attachment. Any guy who loves to drink beer will love this — whether or not he likes to grill!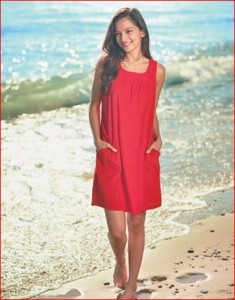 Keep it Covered A Women's All-American Terry Cover-Up is perfect for the beach or pool. The terry fabric is absorbent and comfortable. Slip into it after a dip in the water. You can even wear it as a casual outfit. The Terry Tank Dress has a shift dress silhouette with a relaxed fit and 2 side pockets. The Zip-Front Hooded Terry Cover-Up has a full-size hood, 4″ side slits and 2 front pockets. Day or night, it's the dress summer calls for!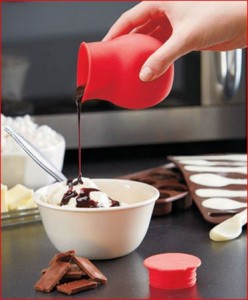 Keep It Sweet Heat up butter, sauces, chocolate and more in a Silicone Microwave Melting Jug. Crafted of heat-resistant material, it's easy to use and clean. Soft jug is grippable so it won't slip. Easy-pour spout prevents messes, and the lid allows you to refrigerate unused portions. Summertime treats have never been so sweet!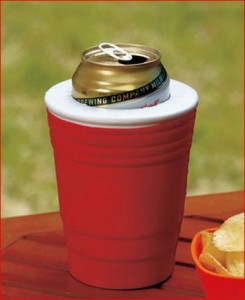 Keep It Cool Get noticed at your next party with a Novelty Kooler. This insulated foam kooler has a humorous design that keeps your drink refreshingly cold and your hand warm and dry. It holds 12-oz. cans and bottles. It's the practical party favor — it's reusable for hours of entertainment.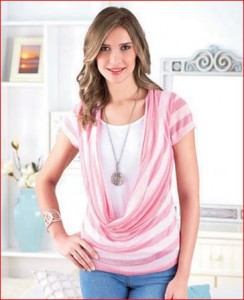 Keep It Cute Instantly update your wardrobe with a Women's Cowl-Neck Duet Top. This lightweight, short-sleeved shirt comes with an attached camisole to provide full coverage and a flattering fit. Bright stripes make it perfect for summer evenings.
LTD Commodities has ideas and products to make every season more fun! From Christmas cocktail parties to summer road trips, shop LTD for great products and unbeatable prices.