Magical Christmas Towns to Visit in America
Whether your highly-anticipated summer vacation is a couple weeks away or already in the rearview mirror, you've probably already started planning your next getaway. If you're looking for a break from the same old Christmas gathering, consider packing up the family and heading to one of these magical Christmas towns.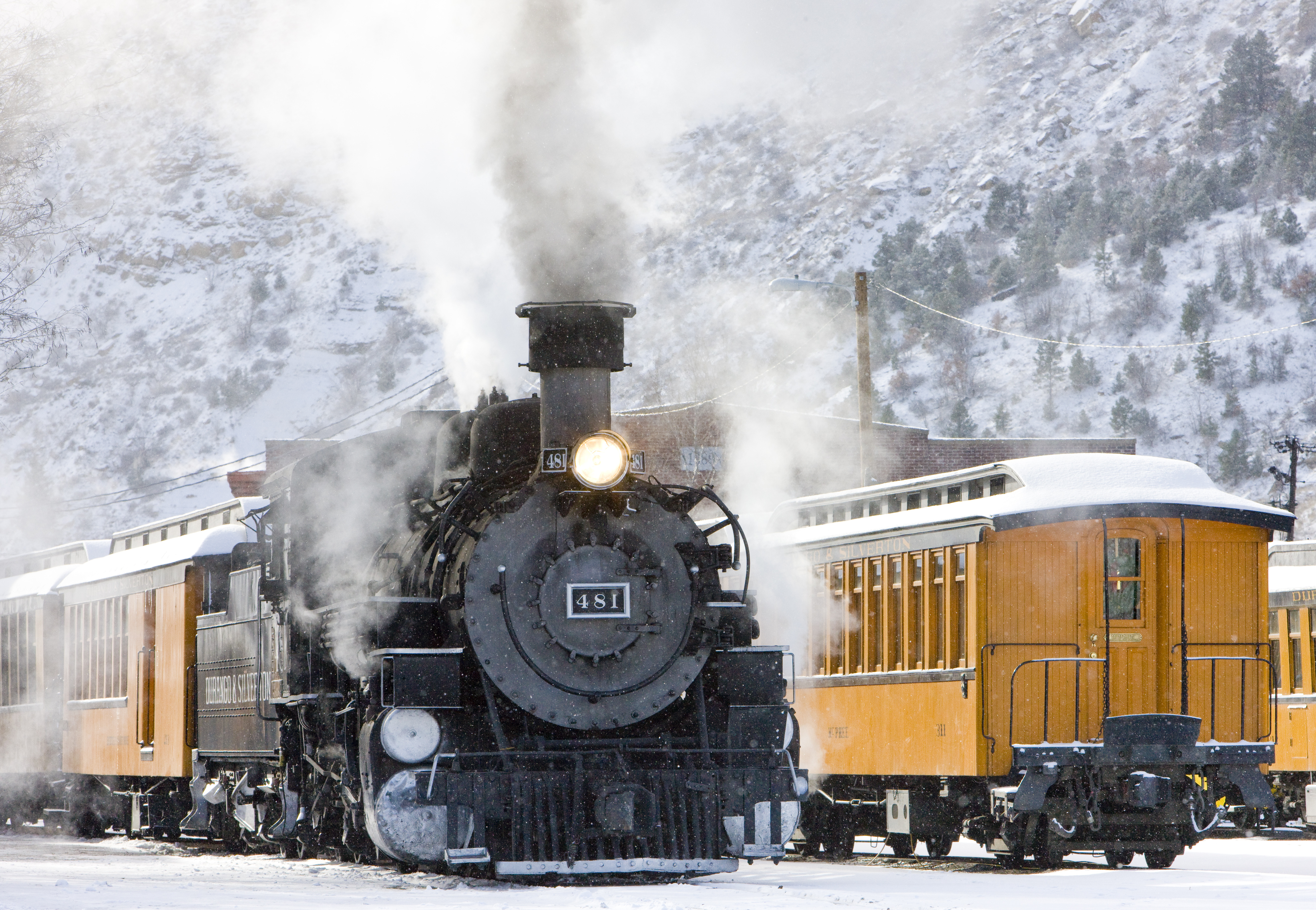 Durango, Colorado
This small Rocky Mountain mining town knows how to do Christmas right. Its main attraction is the Durango Polar Express, which recreates the classic Christmas tale. Families can take a ride on the Silverton Railroad at night through snowy winter settings. Hot cocoa and cookies are served while the story is read, ending as the train arrives at the "North Pole" where Santa Claus awaits. During the day, the steam engine also goes on Christmas tree trips where passengers can cut down their own tree and haul it back to the train station.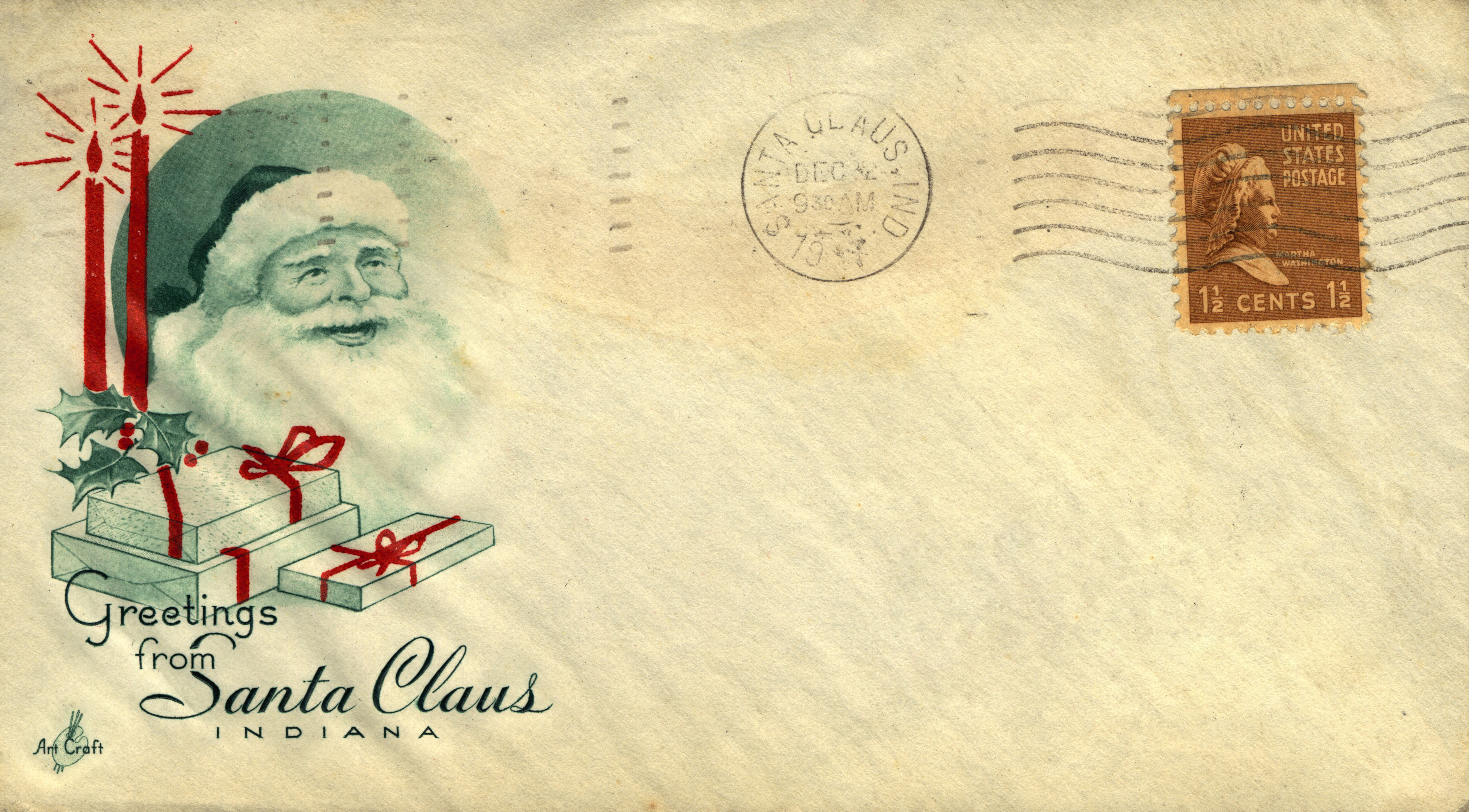 Santa Claus, Indiana
Originally called Santa Fe, this tiny southern Indiana town was forced to change its name during the middle of the nineteenth century, choosing to adopt the name Santa Claus. It didn't take too long for a load of letters to start arriving from hopeful kids trying to send their lists to Santa. Instead of changing its name again, the town started responding to the letters, and has written back to every child for over a century. The town might not be a Christmas destination, but if your kid wants to write a letter to Santa, you're guaranteed a response.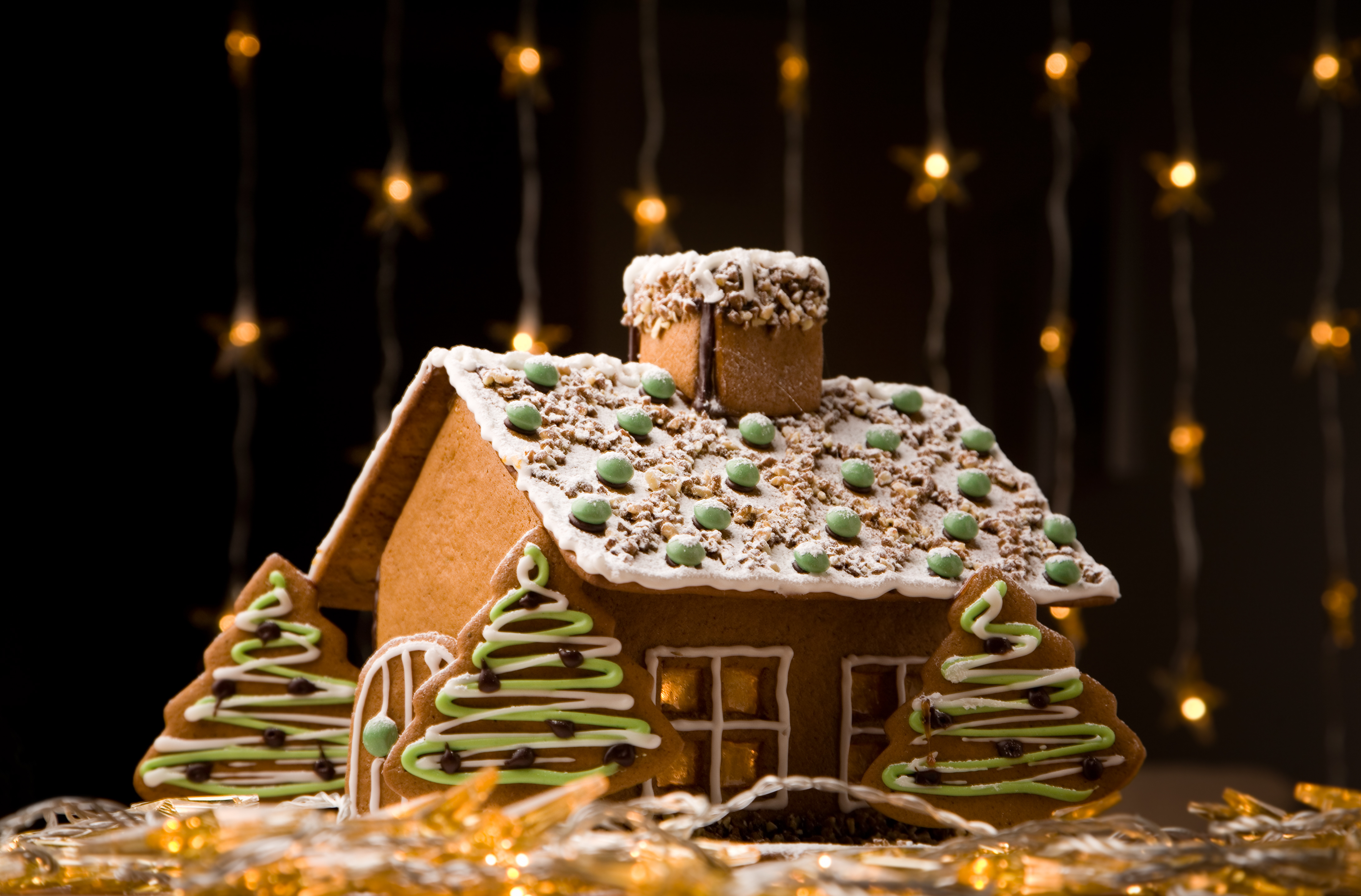 Park City, Utah
Utah is home to some of the most festive Christmas towns in America. One of the most visually stunning is Park City. Nestled southeast of Salt Lake City in the Wasatch Back of the Rocky Mountains, the old mining town is known for being one of the main locations for the Sundance Film Festival. But during the Christmas season, covered in snow, surrounded by ski resorts and illuminated with white lights, it looks like a classic Christmas portrait. There's even a life-sized gingerbread house made out of thousands of sugary cookies.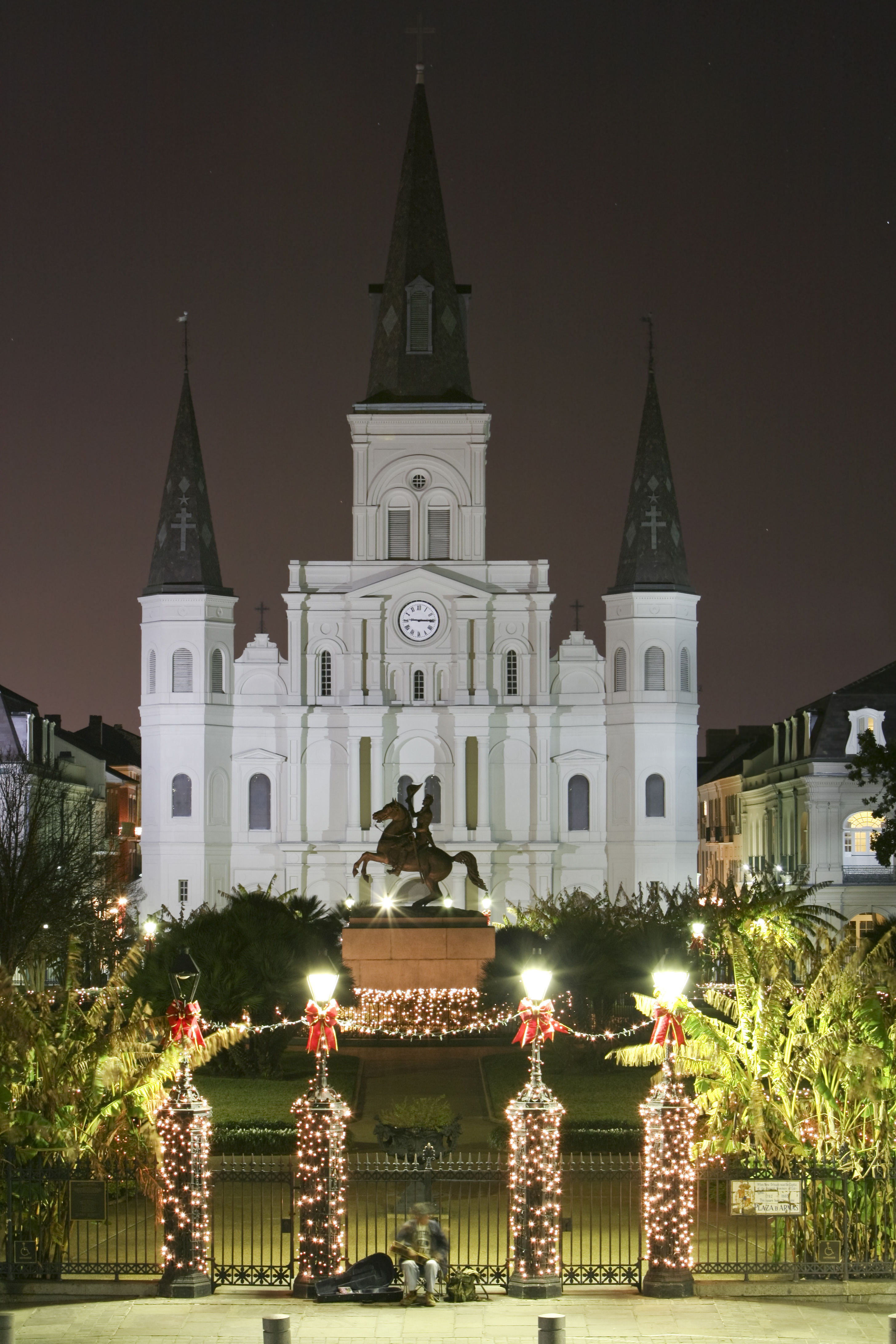 New Orleans, Louisiana
With all the commercialization that goes on during the holidays, it can be rare to find a city-wide Christmas celebration that's structured around the true meaning of the holiday. New Orleans may be known for Mardi Gras, but it's also home to one of the largest Christmas carol gatherings in the United States. Thousands of people come together dressed in Santa hats and holiday garb to sing Christmas carols by candlelight. The backdrop of the brightly lit St. Louis Cathedral helps set the scene, which gets bigger and bigger ever year.
Does your city, town or village celebrate Christmas in a big way? Have you visited one of these destinations or have one of your own to share? Comment below with your favorite places to celebrate the holidays!