Summer Christmas Special: LTD's Early Planning Tips
Summer is nearing an end and the holidays are a lot closer than we think. Learn some early planning tips and how to make Christmas work all year long with these informative articles from LTD Commodities.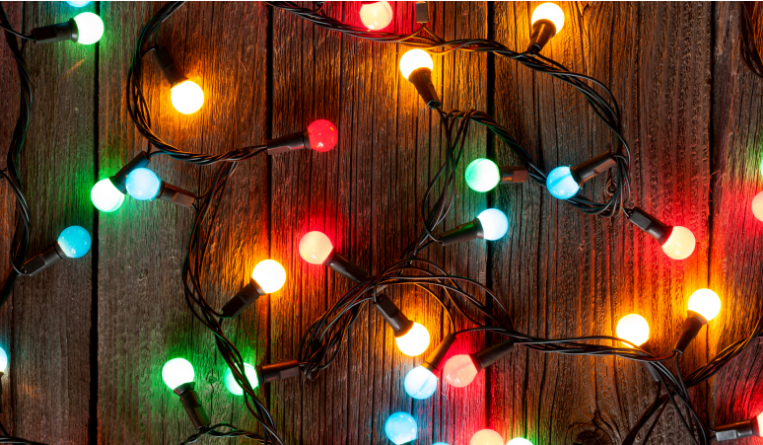 4 Non-Christmas Ways to Decorate with Christmas Lights
Few things are as frustrating during the holidays as untangling Christmas lights from the previous year. But there might be a few ways to put some of those Christmas lights to use all year long, or at least during the summer months. Find out if these four non-holiday ways to decorate with Christmas lights work for you.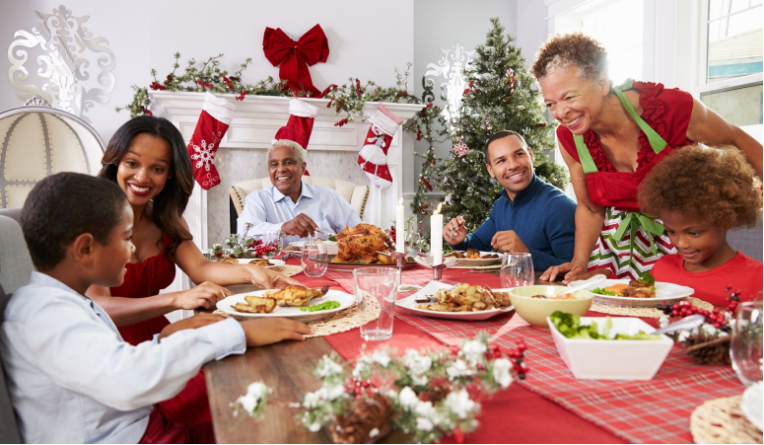 Tweaking Traditional Christmas Dishes for Summer Palates
Americans tend to look forward to holiday dishes more than any other type of meal. There's no denying that most of us wouldn't mind ripping a few pages out of our Christmas recipe books earlier in the year to satisfy a holiday craving. Take a crack at tweaking Christmas dishes for summer palates with these how-to tips.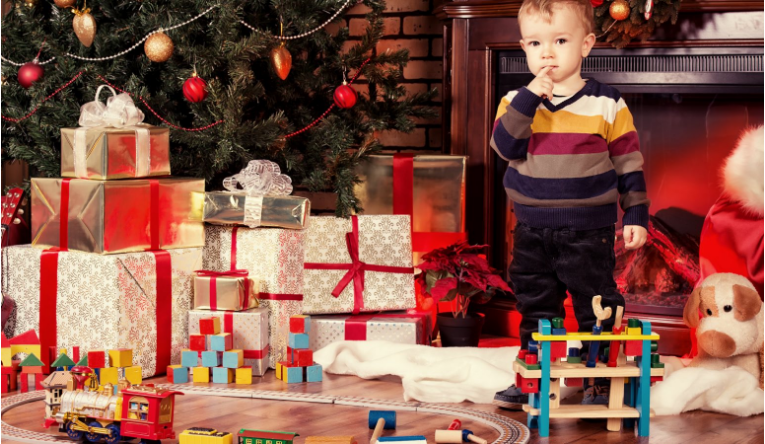 The Mind-Boggling Benefits of Buying Christmas Toys Early
Whether it's the high demand of a seasonal toy, a last-minute sale or long lines that make us long for an online option, holiday toy shopping can break Christmas spirits. If you're thinking, "There has to be another way," these mind-boggling benefits of buying Christmas toys early might be exactly what you're looking for.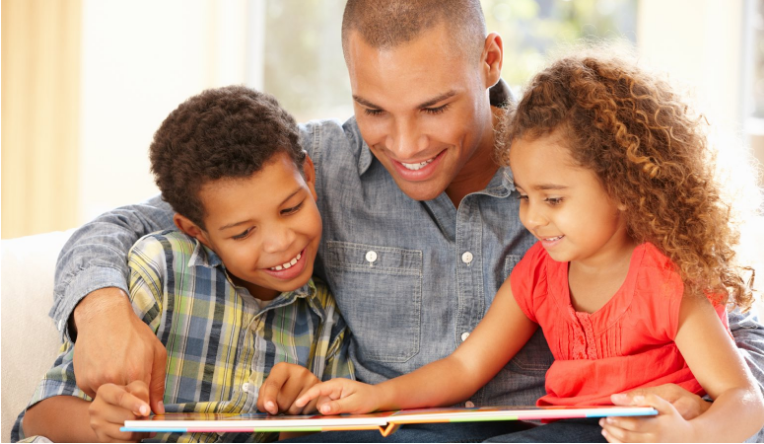 Christmas Stories with Morals for Any Time of Year
Some of the best stories were created with Christmas as their cornerstones. Not only do these classics bring us back to our favorite memories, they're also perfect because of the morals they introduced us to. Introduce your kids to the same life lessons by reading these Christmas stories with great morals for any time of year.