National Cookie Day: Outrageous Cookie Recipes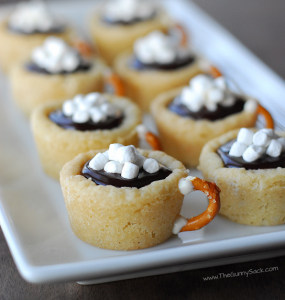 December 4 is National Cookie Day. With all of the cookies we eat at holiday parties and the cookie exchanges we raid at this time of year, it makes sense to honor these handheld confections. But at this time of year, people love to go over-the-top with their cookies. They do, after all, have to compete with the cuteness of gingerbread houses. So we searched high and low for exceptional cookie recipes to pass on to you. So, for National Cookie Day, here are 5 outrageous cookie recipes for you to try.

Cookie Cups These darling little things look like they came from an elf's kitchen! Though it's not too hard to make tiny tarts — including cookies in the shape of tiny mugs filled with hot chocolate — there's something about shrinking everyday items into Tom Thumb size. The baking part isn't hard, but assembling the The Gunny Sack's hot chocolate cookie cups might be the kitchen challenge you're looking for.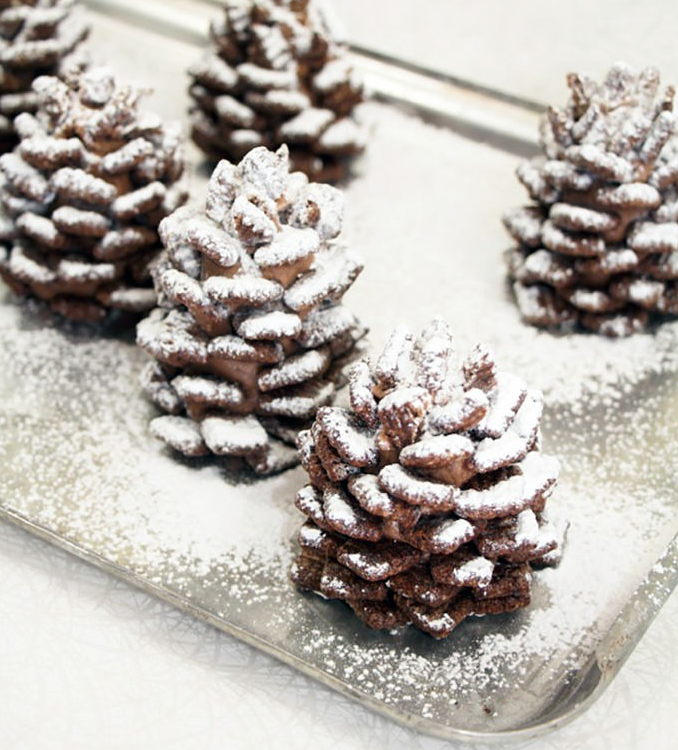 Doesn't Fall Far from the Tree You don't have to call this a cookie if you don't want to, but it is a sweet snack worthy of your holiday party table. You have to admit, at first glance, they do look like real pine cones dusted with snow! This one comes from the kitchen of Handmade Charlotte. Spoiler alert: her secret ingredient is cereal!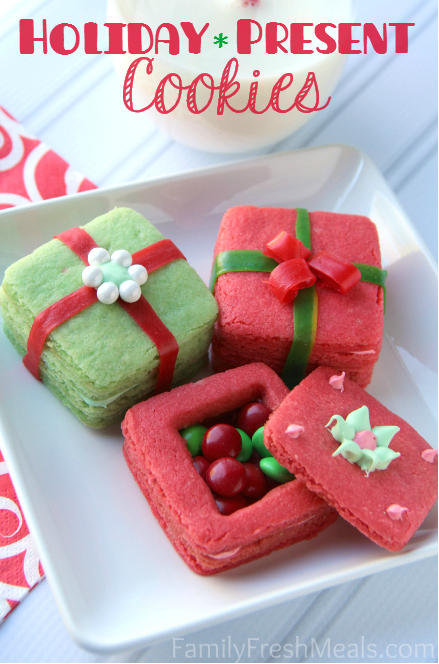 Handle with Care Have you ever come across a cookie that's just too cute to eat? I promise you that if you serve these, no one will want to eat them because they're just that adorable! Family Fresh Meals came up with this one. Even though they're cute, they're easy enough for kids to make, and, with tiny presents to fill, you won't have any trouble recruiting your kids to help you with them!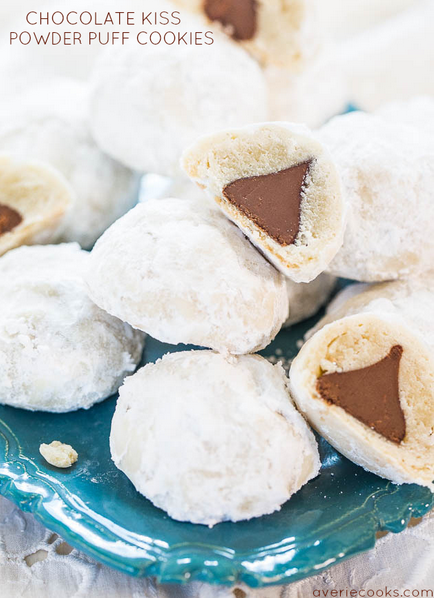 Surprise! What's better than a cookie covered in powdered sugar? A cookie covered in powdered sugar and filled with chocolate! Averie Cooks created them as an homage to her mother and grandmother's Russian tea cakes they made every Christmas. She wanted to make her special memory a little more special and this is what she came up with!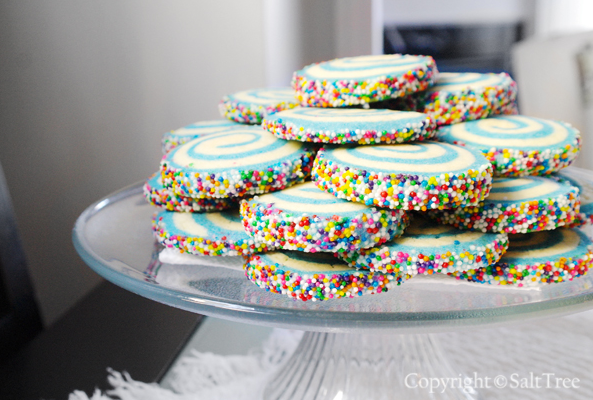 Candy Factory This cookie doesn't look like it left any room for flour and butter — it looks like it came straight from the candy factory! Though this magical looking treat is photo-worthy, Salt Tree's instructions are pretty easy to follow — with a good rolling pin and plastic wrap, you, too can bring this to your next holiday get together!
LTD Commodities has dozens of products to help you make your holiday cookies memorable this year! From baking sheets to spatulas, we have you covered for all your baking ambitions this season.