New Year's Eve Ideas & Tips for a Fresh Start
The holidays are at an end, but we've got one last weekend of celebrating to do before 2017 officially starts. Whether you're on the lookout for a few fresh ideas to celebrate New Year's Eve with the family, trying to get a jump on your New Year's resolutions or just searching for a few ways to spruce up your house for the new season, we've got you covered. Check out some of these LTD articles and start planning for a fantastic year!
---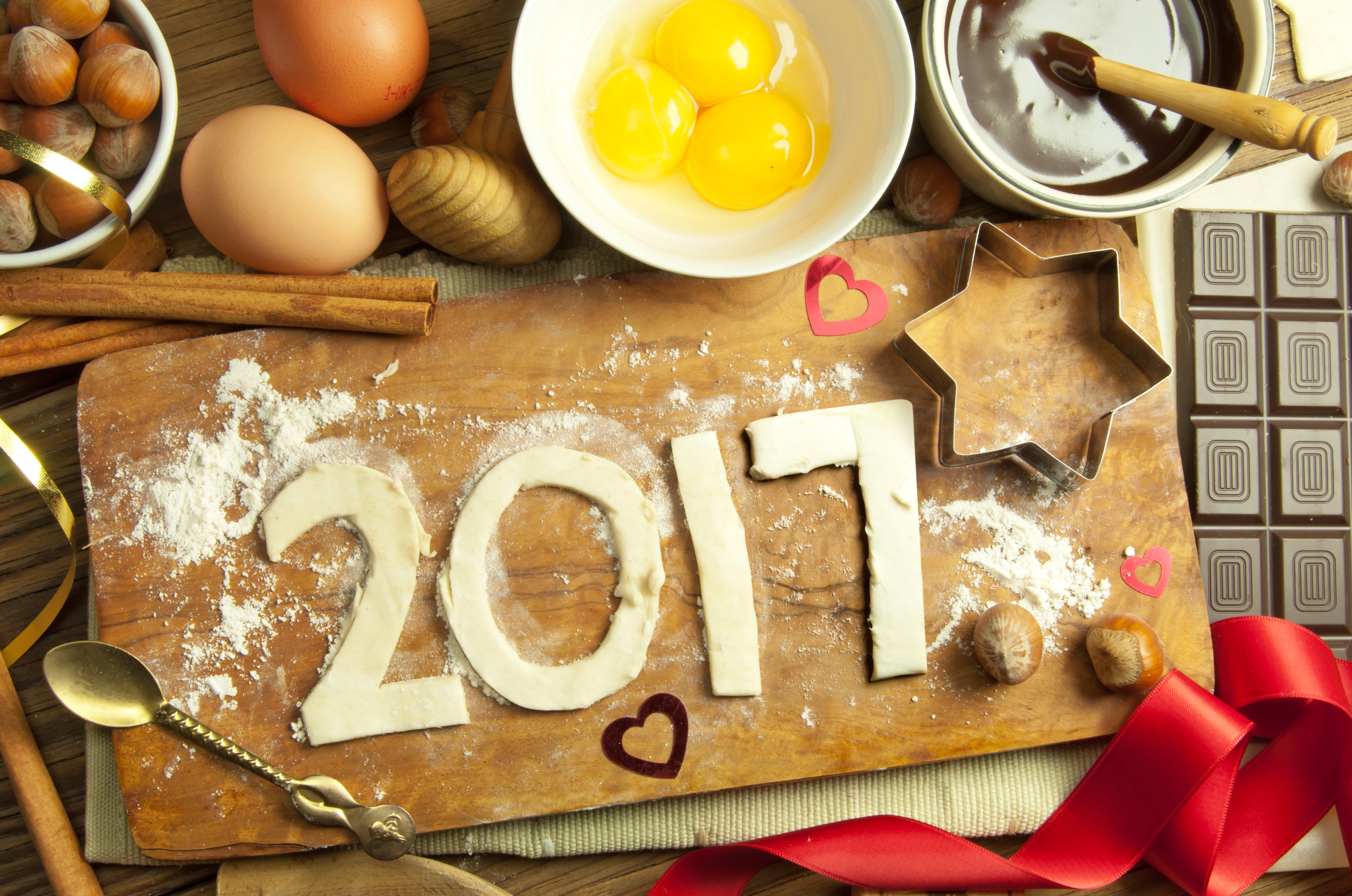 New Year: What to Eat for a Lucky New Year
When the holidays come to an end, we have an entire new year to start planning for. Although some people think of it as just another day, we allow ourselves to use New Year's to wipe the slate clean and focus on the positive. Luckily, there are a few things to eat to bring us good fortune. Here's what to eat for a lucky year!
New Year: Ideas for a Lucky New Year with the Family
Having kids changes the way we do everything! They bring joy to every event, but each event requires a bit of adjusting, including how we spend the holidays. If you have younger kids, you're probably spending New Year's Eve at home. But you can still celebrate! Here are a few ideas for a lucky new year with the family.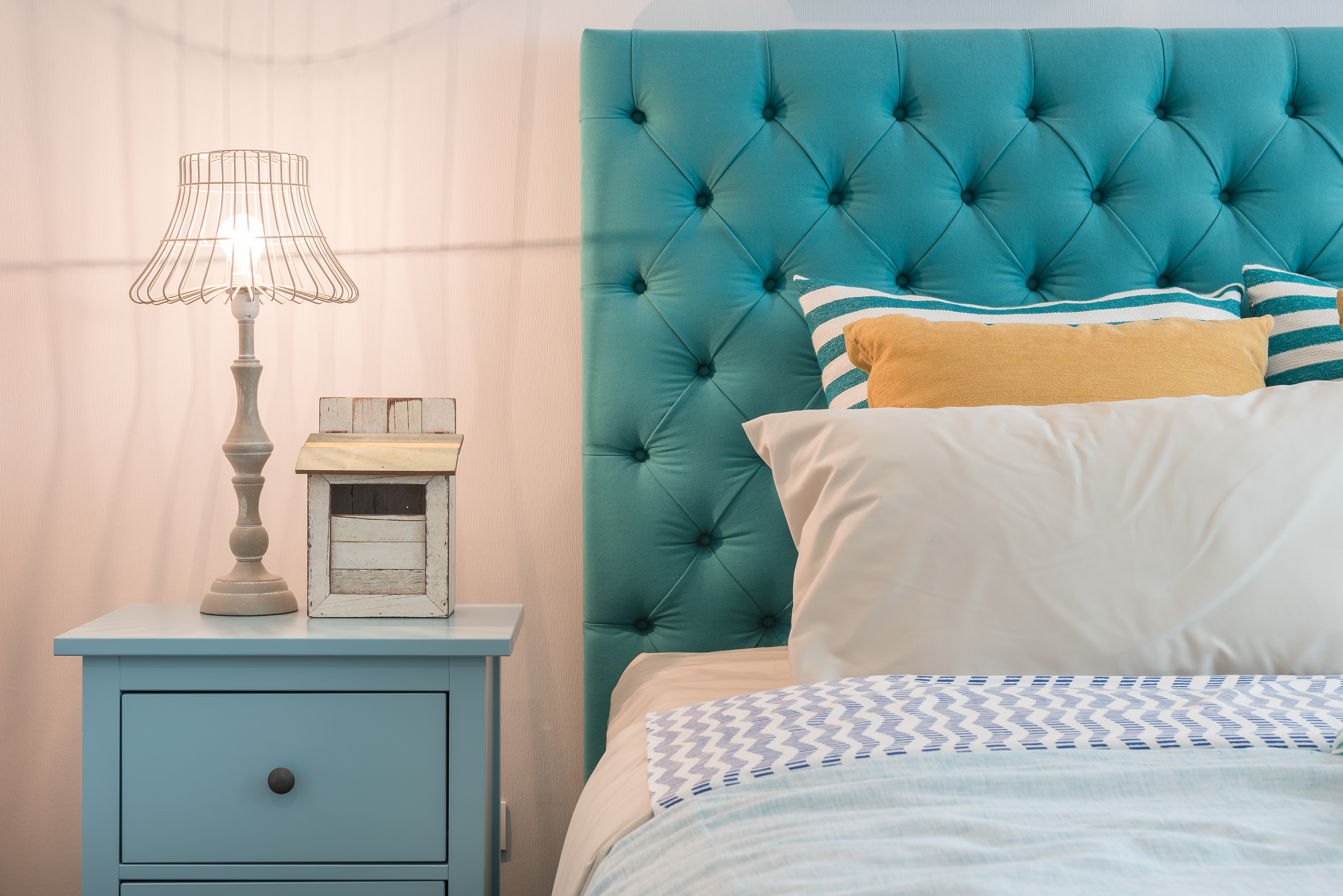 New Year: Ideas for Bedroom Decor to Start the Year Fresh
Starting the New Year is exciting, but by summer all those resolutions will inevitably fall back onto the list for next year. Set yourself up for success from the start by redecorating and reorganizing your life to reflect your goals. The bedroom is where you start and end the day. Transform it before your tackle your goals for 2017.
4 New Year's Resolutions to Help You Sleep Better
The New Year means a new you! Getting more sleep, as well as getting better sleep might be at the very top of your resolution list, but sticking to that resolution requires you to make some additional changes as well. If you're serious about sleeping better, check out these 4 New Year's resolutions to get the job done in 2017.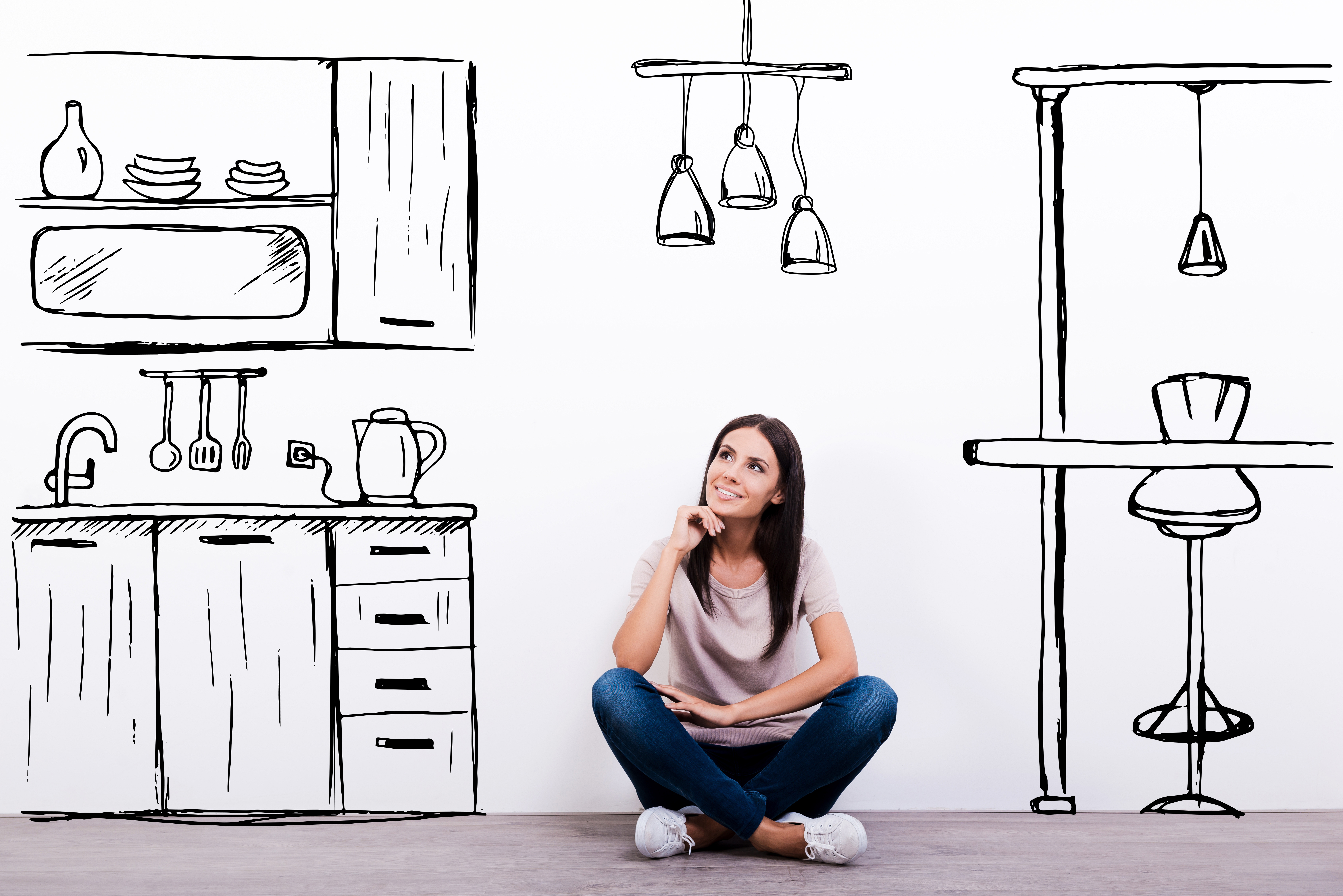 New Year, New Kitchen: Tips for a Kitchen Makeover
Your kitchen is the place where your family eats, where friends gather and where memories are made on a daily basis. Whether your kitchen is overdue for a little facelift or ready for a major makeover, these tips will help you brainstorm ideas and start planning. Renovate, redesign and redecorate your kitchen this year!