Winter Cleanup: Digital To-Do List to Start the Year Fresh
We're less than a week into the New Year, which means most of us haven't yet given up on our resolutions. It's the perfect time of year to pack things up and get organized for the winter months. Nothing really makes us feel more refreshed than a thorough home cleaning after the holiday season, but few of us remember to do the same with our devices. Computers, smartphones, and tablets can get pretty cluttered throughout the year. Given how much we use our devices on a daily basis, that clutter can cause some major headaches. Start the year off right and finish off your winter cleanup with a few reminders on this 2017 digital to-do list.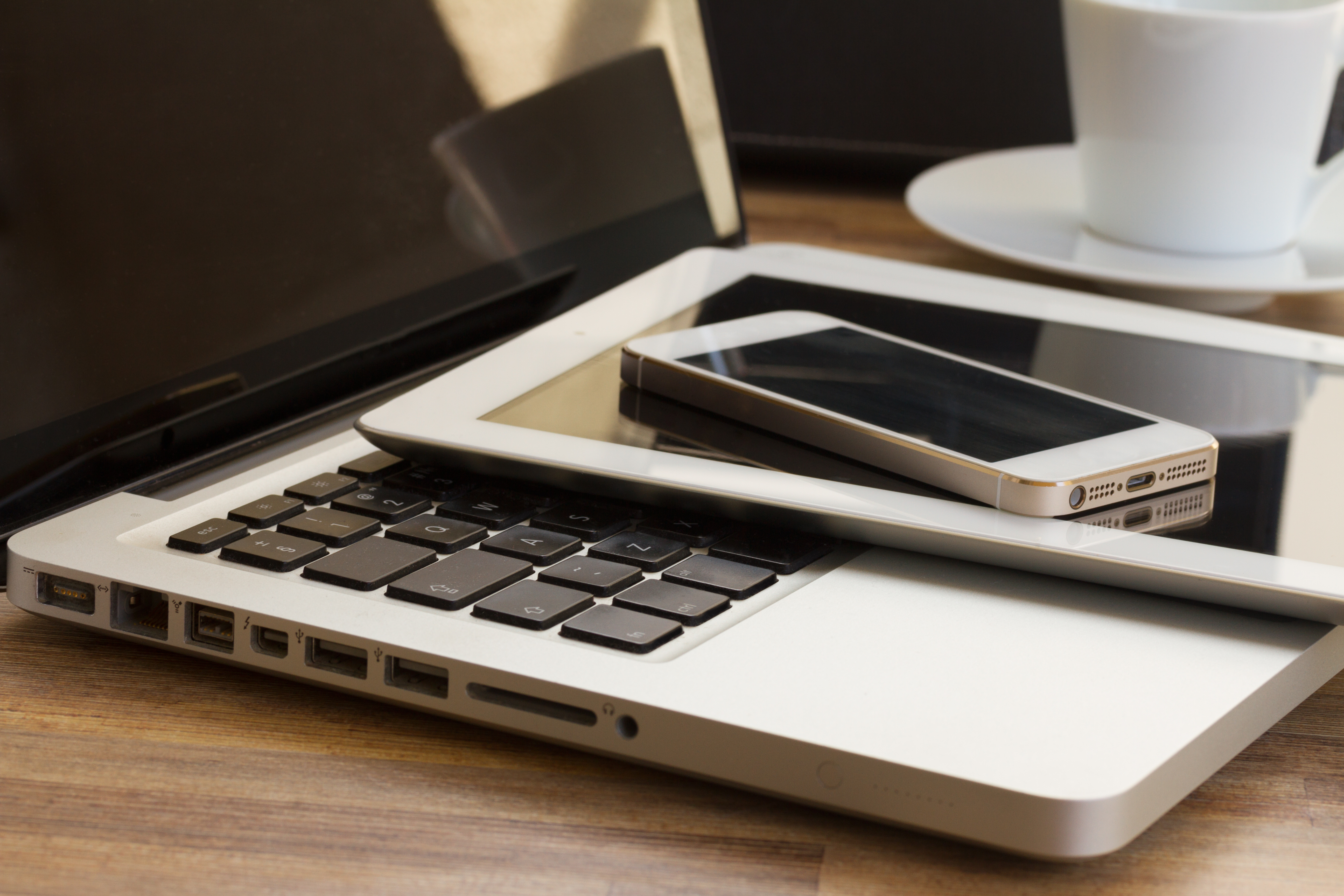 ---
Purge Your Inbox
Even those of us with the most organized email accounts get cluttered from time to time. Allowing it to build up is only going to stress us out, so it's important once every few months to delete anything we don't need, update our folders and sort all of our old messages. Not only will it make finding information a lot easier on our email platforms, it will free up a ton of space and give us a chance to unsubscribe to annoying emails.
Contact List Cleanup
Our email accounts can get pretty cluttered, but even though we may go a few months without cleaning up our inboxes, eventually we get the job done. The same can't always be said for our contact lists. Wherever you keep your contact lists, whether it's in your email account, on your laptop, in your cell phone or synced up across all your devices, it's a healthy idea to go through and delete all that information you don't need.
Delete Unused Apps
With so many free apps available across all our devices, it's pretty easy to build up a collection we just don't use. If you haven't checked how much space all your apps are taking up or how much data they're eating up with unchecked notifications, you'll be amazed at how many apps you downloaded during the year that you don't need, happy with how much space you've cleared out and pleased to decrease your overall data use.
---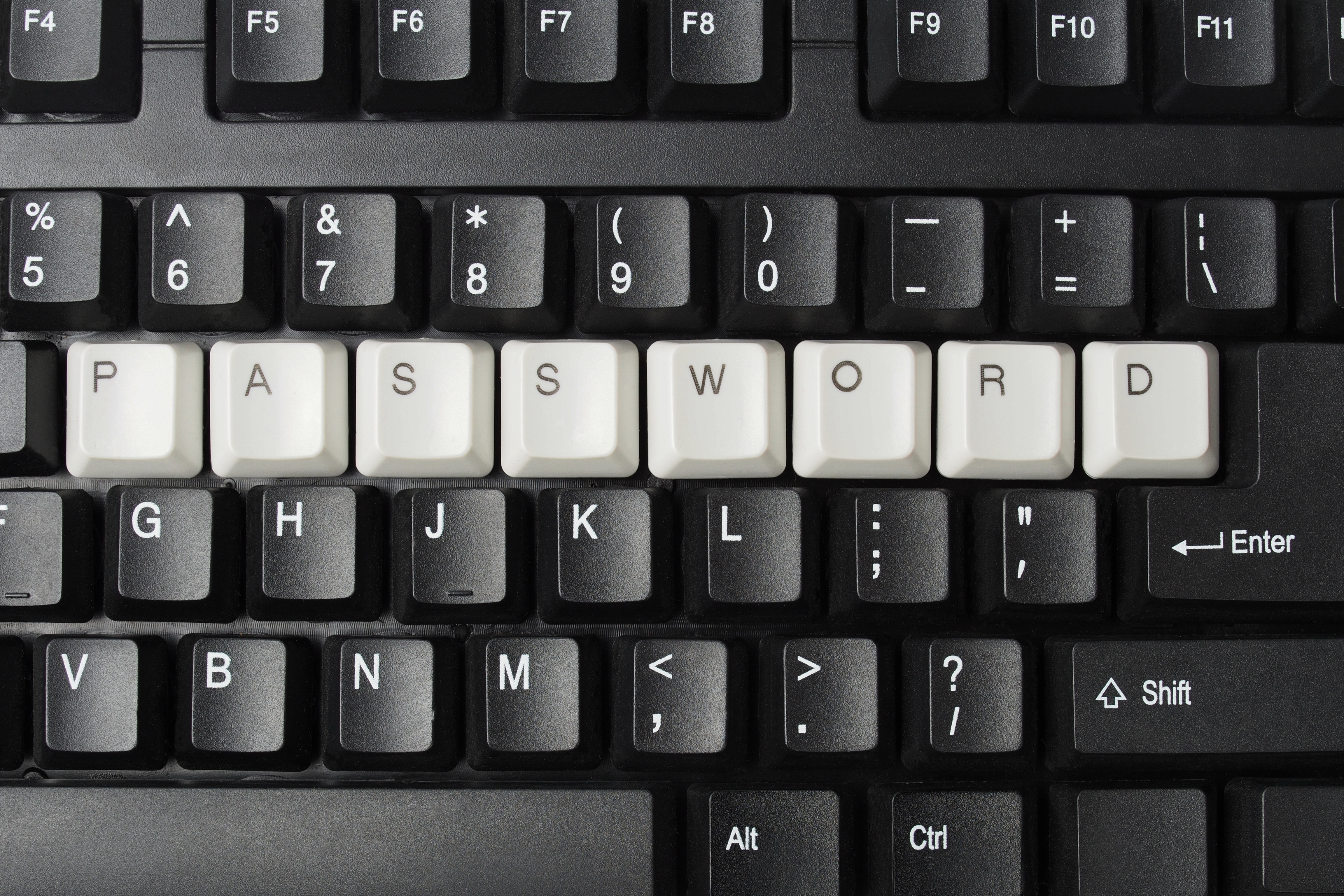 Change Passwords
Regularly changing your passwords is a crucial step that helps protect all that sensitive information you've built into your devices over the years. But if you're going to change passwords on websites you frequently use, you'll want to spend some time developing strong passwords. If you just go through the motions, you'll likely be swapping out strong passwords for weaker ones, which is the opposite of what you intended to do.
Backup Files
We all know how important it is to back up files from our devices. But transferring information to an external hard drive has more benefits than making sure you don't lose precious documents, images or videos. It also frees up a lot of space on all your devices. Many of us are hesitant to delete files, which leads to us keeping too much on our devices. If unsure, backup the files–it will give you more time to decide, and free up space.