How to Make NFL Bingo Cards for the Big Game
The NFL playoffs are still in the early rounds, but the biggest game takes place on February 5th. If you plan on throwing a party for the NFL finale, you're probably wondering how to keep everyone engaged. After all, not everyone who shows up will actually be interested in what's happening on the field. And only two teams can play, so the chances your home team will be competing is slim. The game isn't the only reason people tune in. Some people look forward to the halftime show. Plus, it's the only televised event in the whole year where people look forward to the commercials. You can make watching those countless commercials even more entertaining by creating NFL bingo cards for everyone at the party. Get to know the basics right here.
---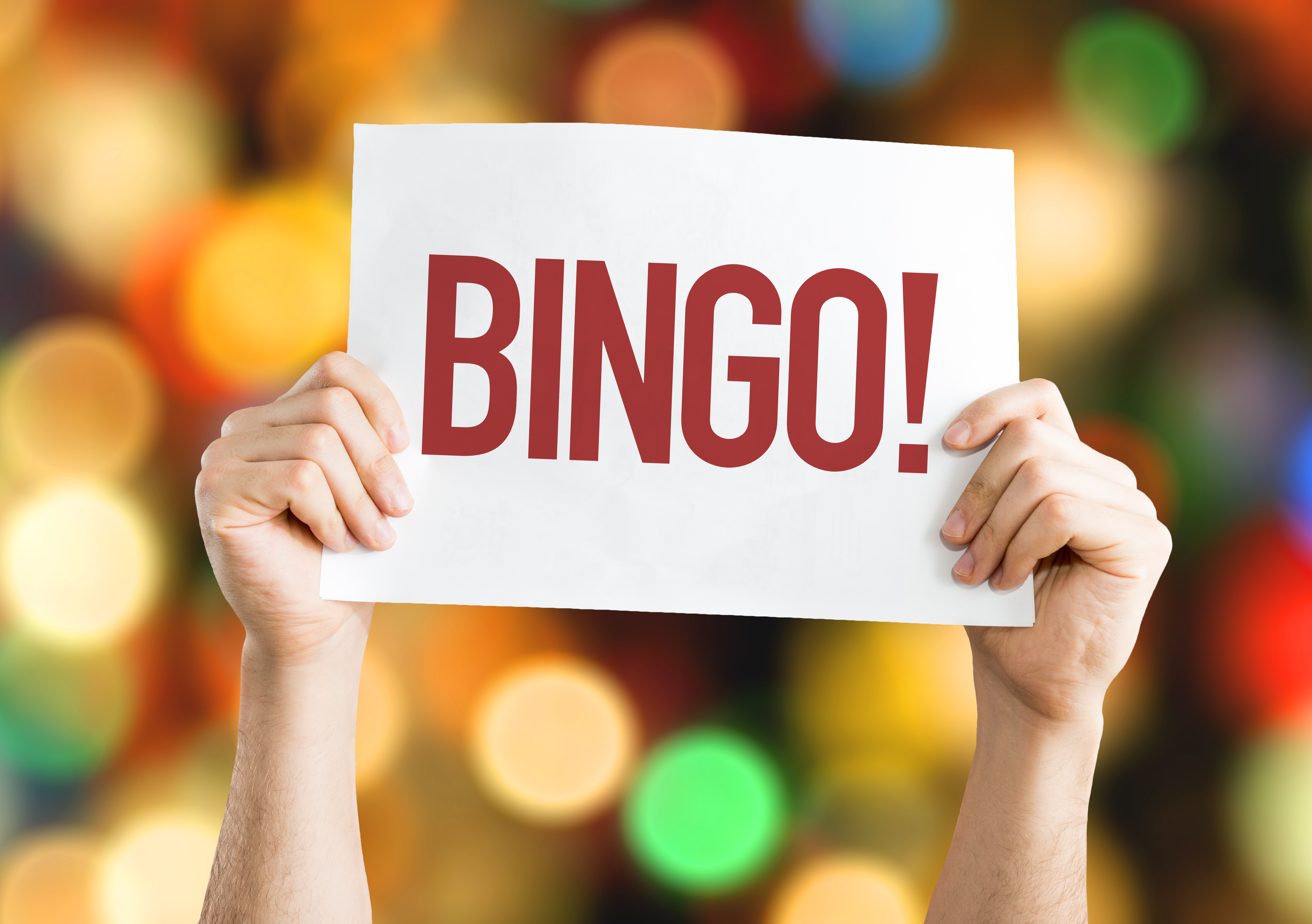 Find the Advertisers
The first step for creating NFL bingo cards is to find as many advertisers as possible that are guaranteed to air advertisements during the game. Some of the biggest advertisers are always going to be there, but there are also some wild cards, and there are always a few new companies who have the money and creativity to live up to the game's high commercial expectations. Here's the current list of advertisers airing ads so far.
Keep Things Simple
You don't have to put down a specific company to create great NFL bingo cards. You can also create cards with certain slots based on educated guesses, or keep things simple, such as: "Luxury Car Commercial" or "Beer Commercial". You could also add fun guesses like big celebrities you think will make an appearance.
Random Assortment
Once you have all your categories figured out, the final step is to make each card unique. You don't want a few of the same people winning for the exact same list. One good solution is to cut out all your squares that you'll use on every board (usually 25 squares with a free square in the middle), then mix them up in a bowl and pick them out at random. This will essentially guarantee that every card will have an original design.
Add Your Own Twists
You can also get creative when creating each card, adding squares for a variety of different things to keep everyone entertained throughout the night. If you're playing additional games, you can reserve squares for the winners of these games, or reserve some free squares for people who guess the right score at halftime.
Don't forget to stock up on prizes for the winner of your commercial bingo contest. Here are a few ideas:
---
Not everyone will be excited to watch the actual game, but many people will be looking forward to the funny commercials. Get ready for the big game with NFL gear and entertaining essentials at LTD Commodities.