Refresh for the New Year: DIY Bubbles for Bubble Bath Day
The holidays are over and it's time to treat ourselves after all the gifts, parties and family time. And with Bubble Bath Day coming up, we thought you could use a good bath to help you relax. Though there are bubbles you can buy, you can also make them yourself! Here are 5 ideas for DIY bubbles for Bubble Bath Day.
Post-Workout Bubbles If you've been trying to keep up with your resolution to exercise more, your muscles could probably use a little TLC. Everything Pretty made bubbling bath salts with Epsom salts which are good for muscle recovery. She adds body wash and essential oil to make it fizzy and smell good for the kind of bath you need after a hard run.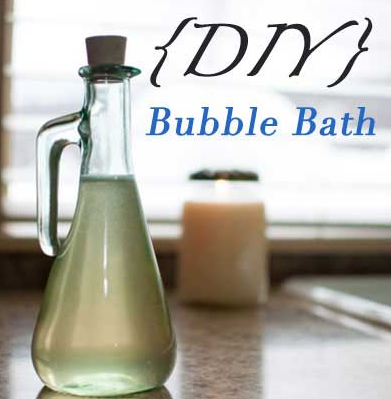 Fragrant Foam The scent of a bubble bath is almost as important as the bubbles. Do Terra combines essential oils with natural soap to create gentle bubbles that help your body relax in the bubbles and ease your mind with the essential oils.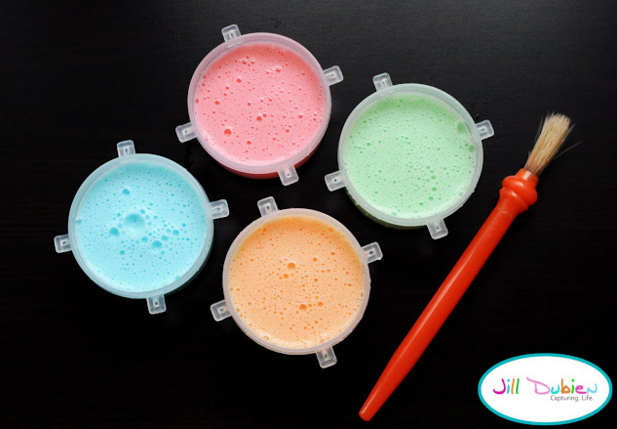 Tub for Tots If you want to do a special bath for the kids, take the bubbles a step further and create bubble paints for the tub! Meet the Dubiens combines body wash with corn starch and food coloring to make bubbles your kids can paint the bathtub with or themselves with as they get clean.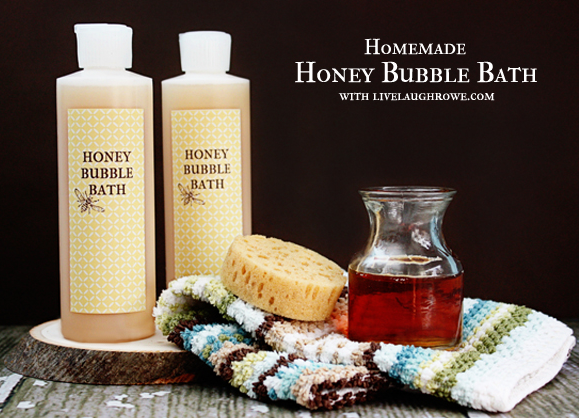 Bee Kind to Yourself Honey bubble bath is about the easiest way to treat yourself to a scented spa after a hard day. Live Laugh Rowe whipped up honey, baby oil, vanilla extract and shampoo to make a bubbles that are exactly what you need to make bath time more relaxing.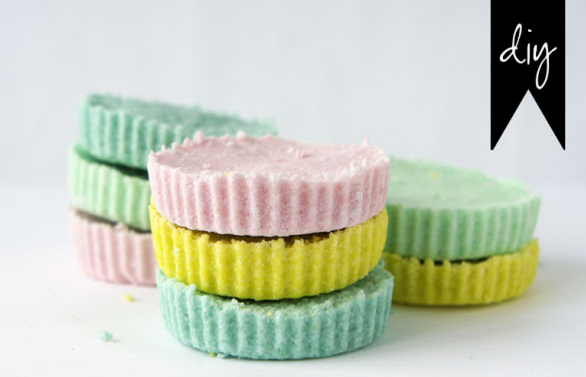 Bubble Bombs For fantastic fizz, a bath bomb is your best bet for an effervescent bath. Idle Wife used ingredients from her pantry to make a gift for herself in the form of a bath bomb. Corn starch, cream of tartar and baking soda are a few of the ingredients for a carbonated cleansing at a fraction of the price of what you would spend at a bath shop.
LTD Commodities has everything you need to make January the vacation you need after the holidays! From ideas for homemade bubble bath to comfortable loungewear to enjoy a night in, shop LTD for great ideas and fantastic products.