Time To Rethink Your Christmas Gift Game Plan
Holiday shopping gets easier and easier as we start knocking off items on our list and establish momentum. But finding those first few items isn't always so simple. Our Christmas shopping lists seem to get a bit longer every year, making it more important as we start each new holiday season to come up with the right strategy to fit our family needs and budget. Rethink your Christmas gift game plan this year with these LTD articles.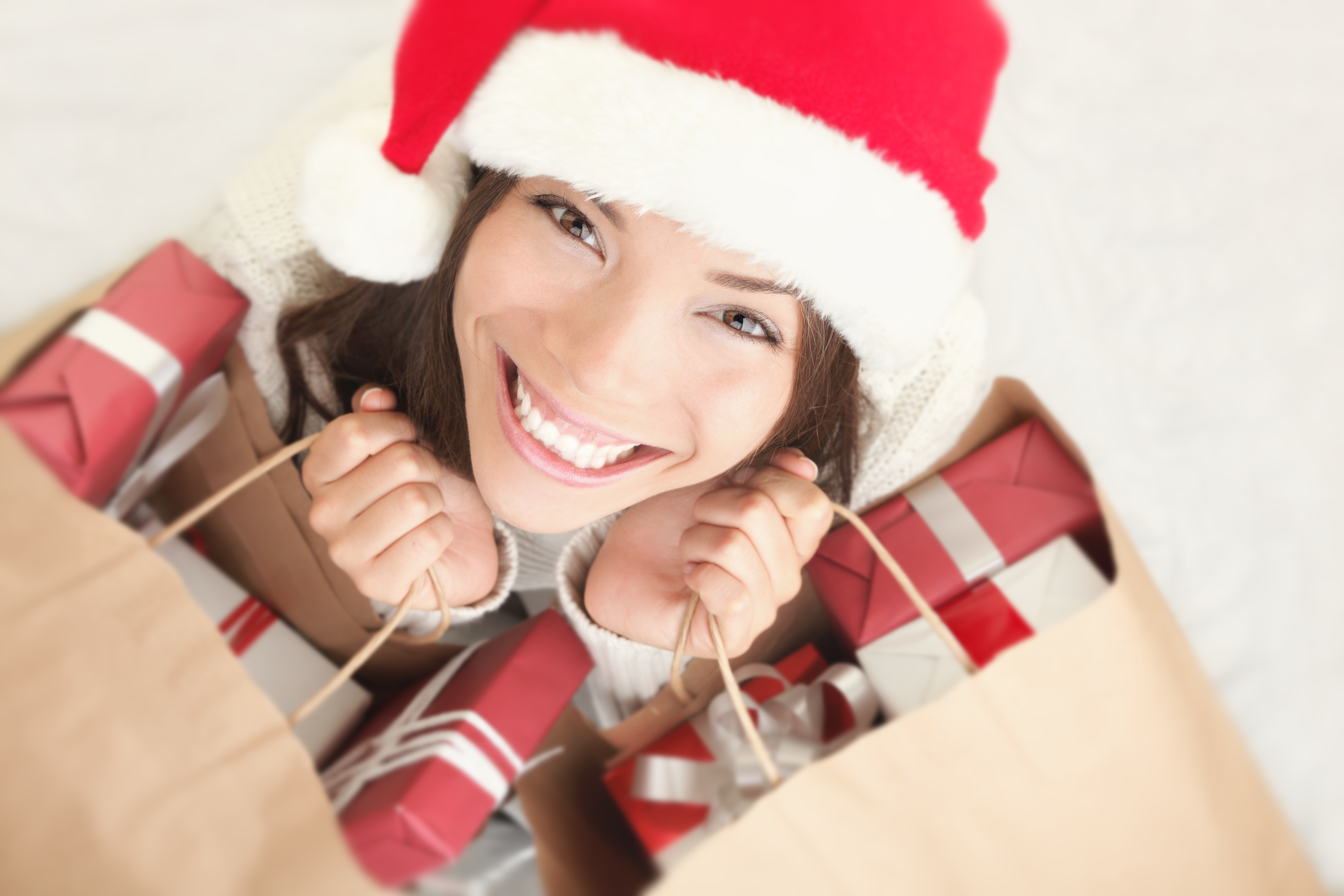 5 Gifts You Should Wait Until After Christmas to Buy
Black Friday and Cyber Monday are two of the biggest shopping days of the year for good reason. Bargain prices, shipping promotions and great deals on some of the year's hottest items allow us to stock up for the Christmas season at a convenient time and save a lot of money in the process. But there are a few products you're better off buying after Christmas. Get the inside scoop on what big ticket items you can check off your wish list after Christmas so you can take advantage of the Black Friday or Cyber Monday deals coming up.
Holiday Toys: Tips On Buying Christmas Gifts That Last
To save yourself some stress, it's a good idea to start checking off your Christmas list sooner rather than later. There are many benefits of buying Christmas toys early. But even if you're giving yourself plenty of time to find the perfect toy for the kids in your life, there's always a chance their excitement for the item on Christmas morning will dwindle a few weeks later. Few toys stand the test of time, but there are some that will make you feel like you're getting your money's worth when they're still using it months down the road.