Helpful Tips To Start Your Holiday Shopping Season
Starting your holiday shopping can seem like a daunting task at the beginning of the season. We have new people to shop for, new ages to shop for, and new trends to keep in mind to please everyone on our list. It's pretty common to feel like we have to start our holiday shopping season from scratch every year. Discover a few tips to help you start Christmas shopping and give great gifts this year with our weekly articles from LTD.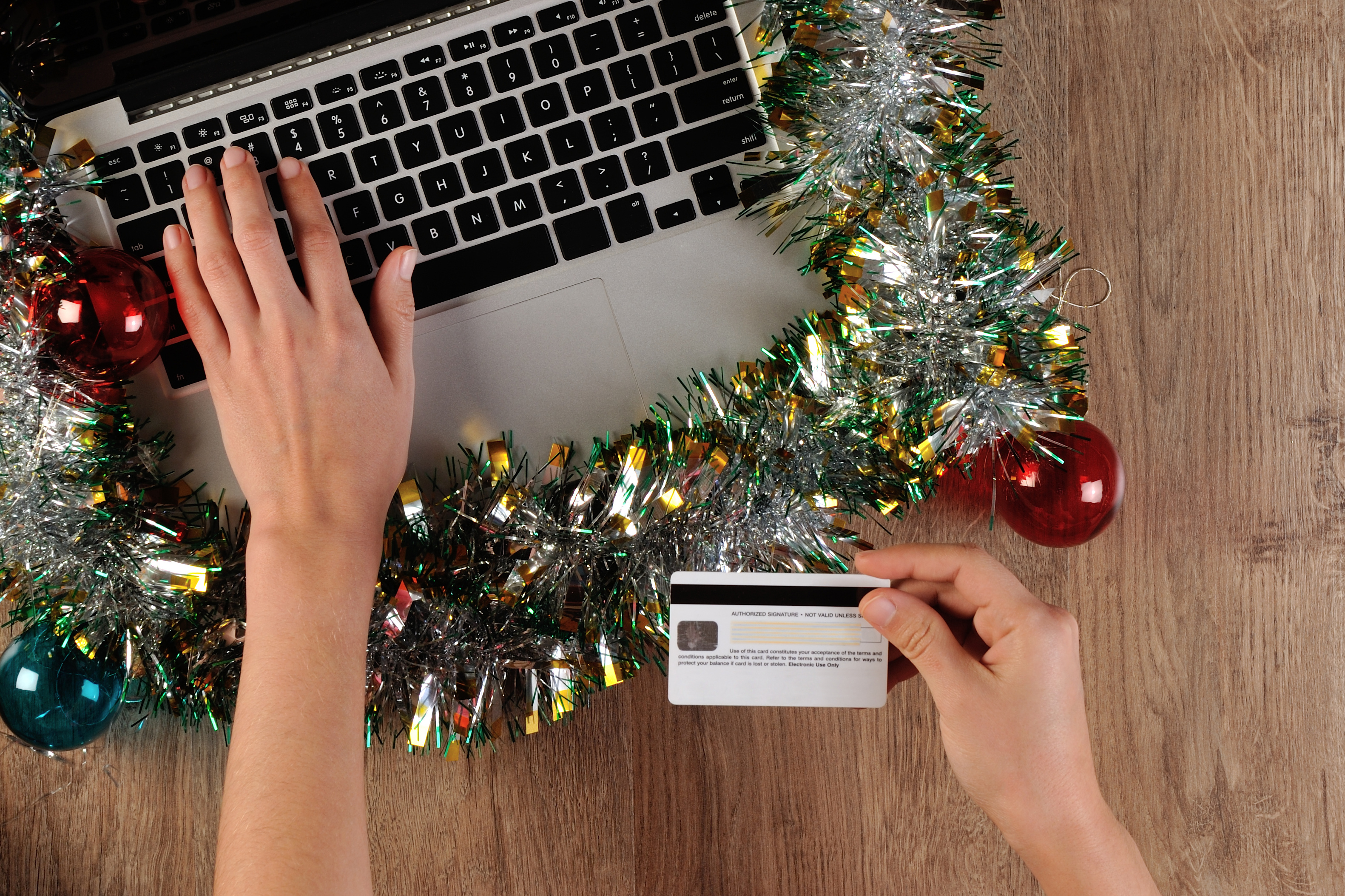 How to Shop Online for Clothes for Holiday Gifts
Clothes are some of the most difficult things to shop for on most of our Christmas lists. Getting the right size and trying to pin down everyone's fashion preferences seems like enough of a hassle to keep us out of the online clothing racks. If you are stressed about finding clothing online, check out this quick guide to buying clothes as holiday gifts so you can start crossing names off your Christmas list before Thanksgiving begins.
---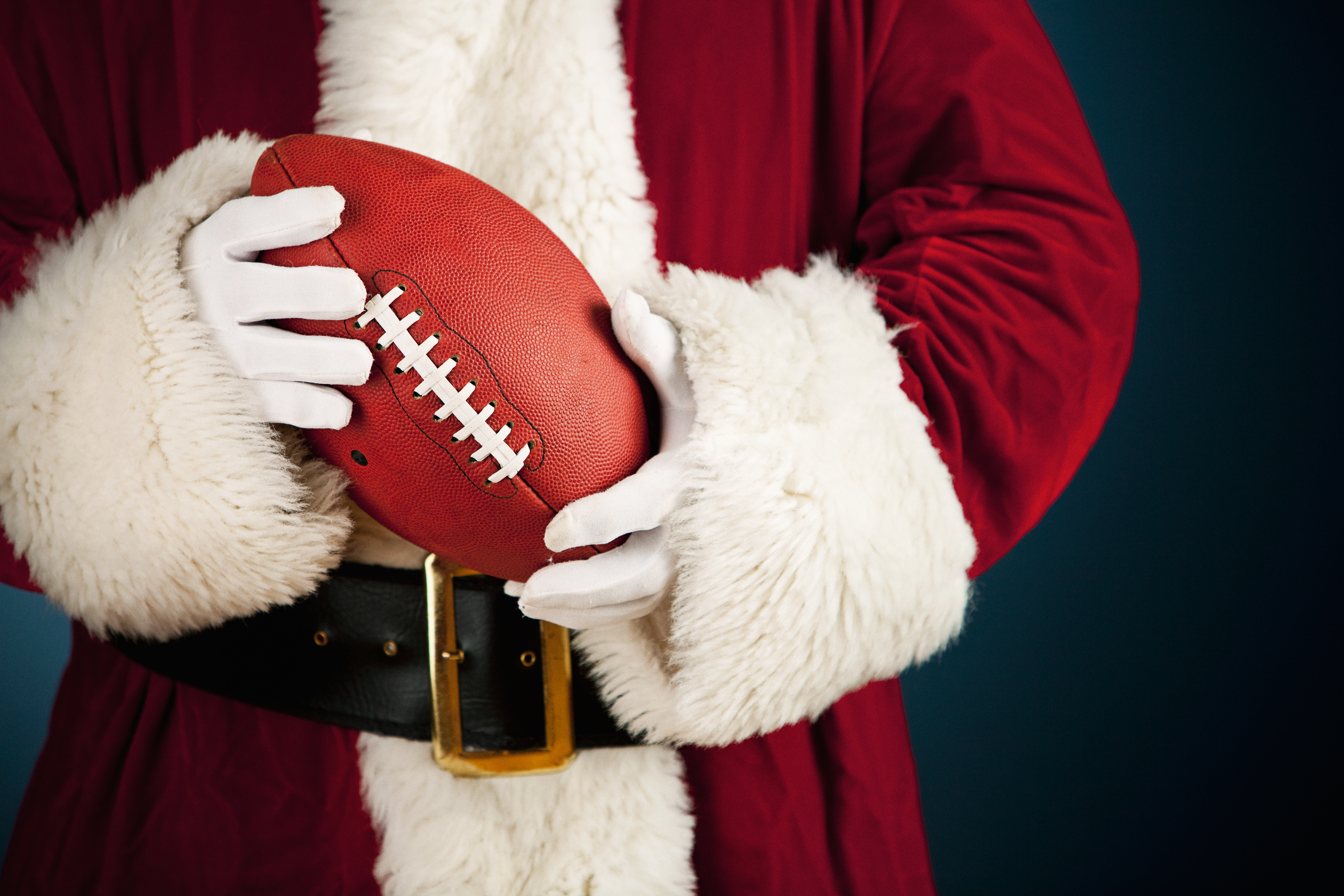 Christmas Gift Ideas for Aspiring Athletes
Finding the perfect gift for your little athlete might turn out to be a little harder than you expected. You might be hesitating because you're overwhelmed by all the different types of sports gear, trying to figure out which sport to focus on for the kid who likes everything or trying to find a substitute for the overpriced sports gift that is just out of your budget. Solve your final Christmas crisis with these holiday gift ideas for aspiring athletes.
---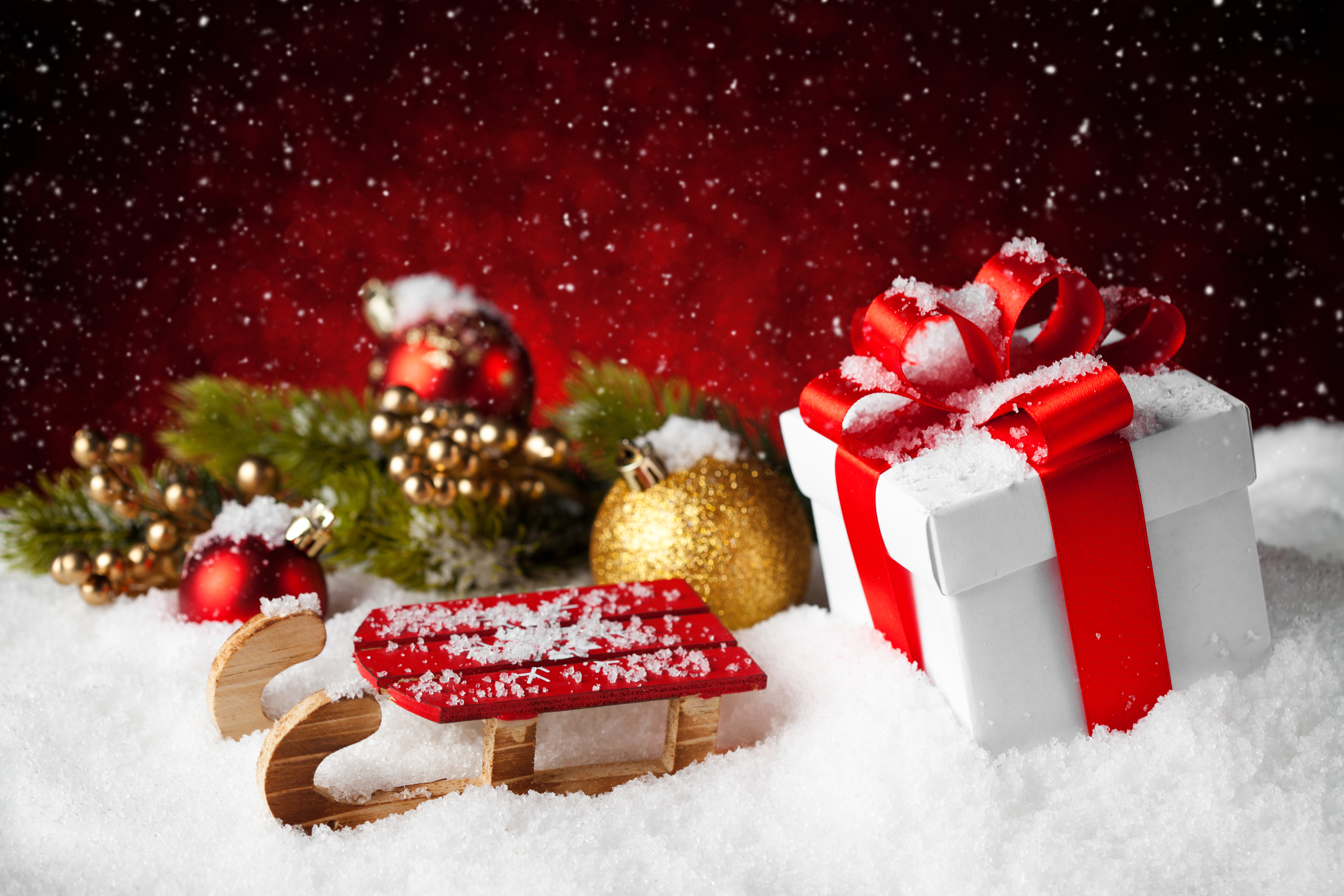 Host and Hostess Gift Ideas
Holiday parties are an exciting part of the winter months, but if you've ever tried to put one together yourself, then you know that throwing them can be a lot of work. Every host and hostess should be properly thanked for putting together an amazing party, preparing that delicious holiday feast or just for inviting people to their homes. Here are five great gift ideas to help you prepare for the holiday parties you'll be attending this year.