How to Send the Perfect Gift from LTD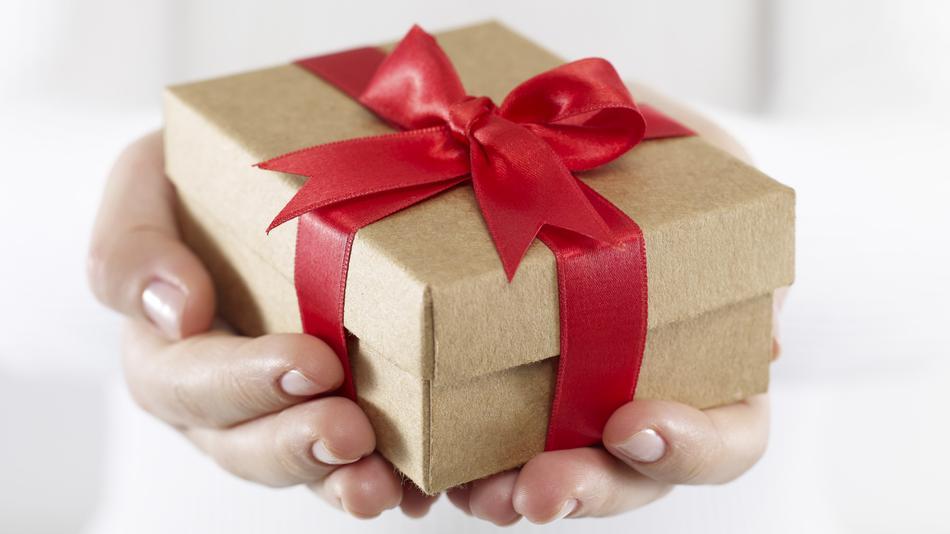 Gift giving can be easy for some in your life and with others; it can be quite the challenge. Shopping with LTD, we have made it easy for all! Not only as you view our vast selection of items online, you can mark your favorites to go back to when you are ready to submit your order.
Need help to prepare for shopping? Here are some handy tips to get you going.
Make a list of names
Put the hardest person to buy for on the top of the list. This way you will get the toughest gift out of the way and the rest of your gift buying will be smooth sailing.
Determine a price range
If you have a price limit in a group you are buying for, stick with it. Sticking with the agreed price range will make the exchange fair.
List any favorite hobbies
Hobbies can include teams, colors, and collectable items that you know each person likes. This will make your time shopping fun and easy.
Personality has it
Do they like to travel or would they rather enjoy time off at home? These are a few of the things to keep in mind when searching for the perfect gift.
Shopping for kids
If shopping for a child, be sure to find out what may be allowable or not with the parents first and then find out the child's online slots likes or dislikes.
Fun with family
For those goofy family members or the ones that seem to have it all, there are always unique items to choose from in our catalogs.You'll find the perfect fit in no time!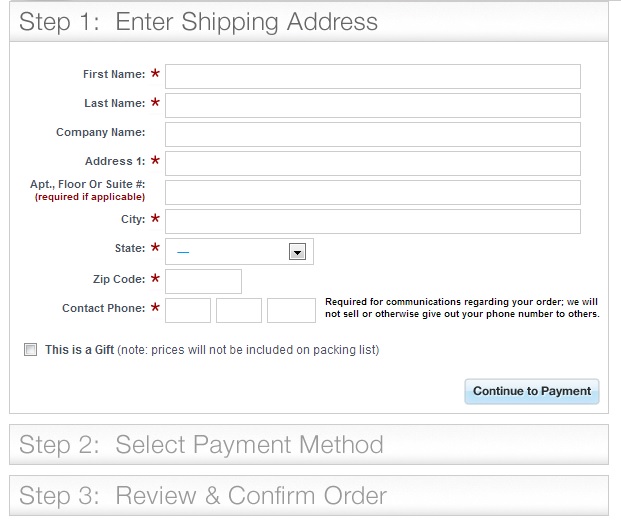 Your gift item(s) selected and you are ready to send.  We can make shipping for you easy as well.  As you check out, you can select "This is a Gift" box and even send a very special message to your gift recipient. There are 140 character spaces allowed to enter your personal message. Send that special thought or make it short and sweet. Either way, a gift is a special thing from a special someone and that someone is you!
Image Credit: friscomaids.net