6 Styling Tips for Cocktail Dresses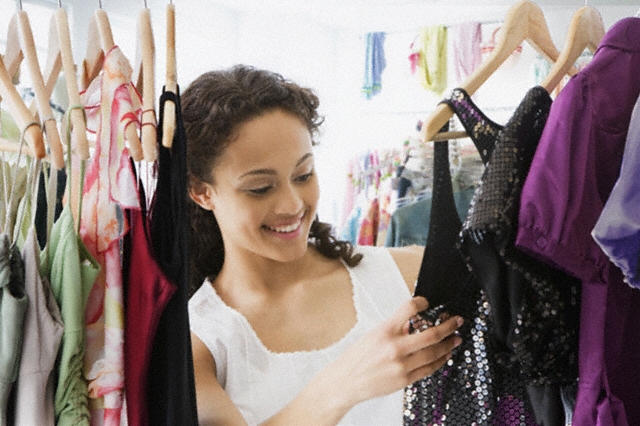 A cocktail dress is just one of the most important things that a woman needs to have. Whether it is to be worn to a party, a wedding reception or any other important function you just need to have a cocktail dress. At times it might be daunting to go out there to shop for cocktail dresses. The variety of them out there might make it quite hard to choose the right one. Some people might just be vexed to the old designs while others might jump to the latest fashions without really considering if the style is good for them or not. As such, one needs to have the tips to follow while shopping out for these items.
1. Highlights your best features
Many people do not always know what to look out for when getting a cocktail dress. One of the things you need to consider is what the dress highlights. You need to go for one that will bring out the best part of your body rather than one that will make you feel insecure. For instance a cocktail dress that ends just near the knees give a more modest look for your legs while one with low neckline will highlight the bust.
2.  Accessorize
Many people have quite a notion that wearing the accessories that match your dress is the best ways to accessorize. That is not really the case, you may want to choose a contrasting color to compliment rather than match. Some accessories might be too flashy that they totally change the look of the dress. You must always be aware with the number of colors the dress can be worn with, whether it can be worn with gold or silver jewelry and even the type of shoes that can be worn with the dress.
3. Dress length
It is quite important to watch out for the length of the cocktail dress you select. There is a variety of dresses ranging from the knee height, ankle height and many more. Your length is the greatest determinant of the type of dress you should look for. If you need one that will give you an illusion of height, then a good choice can be empire waistline.
4. Show off your figure
One of the best cocktail dresses that can greatly highlight once body shape is the little blacks A line dress. This dress can fit perfectly on a variety body shapes and be able to easily highlight them. The dress can very well fit into one figure and hide or highlight some of the problematic parts of the body, which are the hips and the stomach.
5. Wear it more than once
Things have changed and now you can wear a cocktail dress not only to the party, but to other formal functions and even during the day. This can be done very easily by trying to show off only part of the dress. For instance you can put on the dress with a cardigan or some casual blazer. As long as you select a cocktail dress that is versatile. Such a dress can be worn in every other function by just pairing it up with the right accessories like handbags, jewelry and make up.
6. Control on the dress
One thing that is very important is that you need to wear the cloth, but not the cloth to "wear you" this is to say that you need a dress that compliments your complexion. It is necessary that the cocktail dress you select perfectly matches your hair color and skin tone.
In a nutshell, by paying attention to color, cut, and style you will find the perfect dress for your event. The room will be breathless upon your entrance and you will be the belle of the ball.
This post has been written by Anne Smith. She loves to write about Fashion.
Image Credit: blog.stylevise.com