September: Favorite Fall Apple Recipes
The days are getting shorter and the air is a bit cooler as we bid farewell to summer. But the changing season isn't all bad. Fall brings Halloween, pumpkins, spice, and, of course, apples. Right now is when the apple harvest really starts to pick up and the fruit tastes its best. At LTD we love to take advantage of each season's bounty — and this season, we're focusing on what we can make with apples. Here are a few of our favorite fall apple recipes that are making our tummies grumble right now.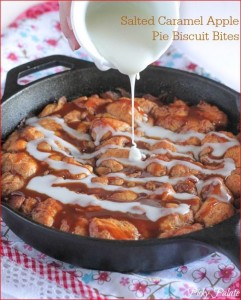 Biscuit Bites What's better than a caramel apple? A caramel apple wrapped in dough and drizzled with icing. That's what you can expect from Picky Palate's Salted Caramel Apple Pie Biscuit Bites. It's somewhere between monkey bread and bread pudding with little bits of apple to break up the richness of this full-flavor, full-calorie dessert.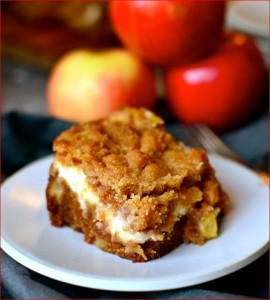 Apples & Coffee What's the best way to warm up your kitchen on a fall morning? Bake a Cream Cheese Apple Coffee Cake. This decadent dish comes from Yammie's Noshery. It's a beautifully swirled combination of all things bad for you — butter, sugar, cream cheese — with a few good things folded in — apples and cinnamon. Of course, there is no coffee in the recipe, but it does pair nicely with a big cup of joe for an autumn morning.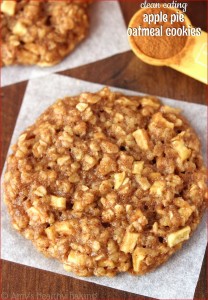 Apple Snacks Send your kids off to school with sweet treat was never as easy as sticking an Apple Pie Oatmeal Cookie in their lunch tote. Amy's Healthy Baking put this recipe together to extract all the fun and flavor from the apples and ingredients without all the extra fat and calories we don't need for our daily desserts — which makes it a perfect dessert for kids' lunches.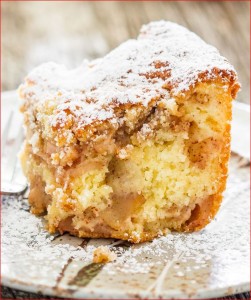 Pie or cake? Cake or pie? Jo Cooks has the answer to your dilemma: Apple Pie Cake. It's a pretty straightforward recipe using a box of cake mix, stirring in apple pie filling and topping with with streusel. It's something akin to coffee cake with a dash of seasonal deliciousness and a sprinkle of fall spice.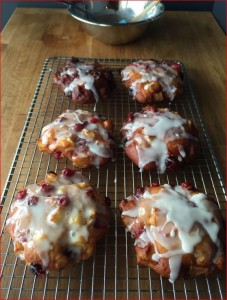 Sweet & Tart Of course we had to include our own recipe — it's a fall and holiday favorite at LTD: Cranberry Apple Fritters. They're tart and sweet and fairly easy to make if you don't mind boiling a pot of oil! This is a small-batch recipe (makes six fritters to eat with both hands) but it easily doubles or triples depending on how many people you want to bless with your baking.
We love to celebrate every season in the kitchen at LTD Commodities! Whether you need ideas for baking bushels of apples from your day at the orchard or you need new gadgets to make your Thanksgiving feast unforgettable, look to LTD for inspiring ideas and practical products.