Thoughtful Veterans Day Gifts for the Holiday Season
Veterans Day is this Friday, November 11th. It's a day where we honor those who have served in the armed forces. It's a day where we come together, say 'Thank You', give back to the community, and if we're able, to show the veterans in our lives and our communities how much we appreciate their service with what we can give. Some of us donate to Veteran organizations, volunteer our time and prepare home cooked meals. But if you want to say 'Thank You' with a gift after Veterans Day, here are some ideas to show your appreciation.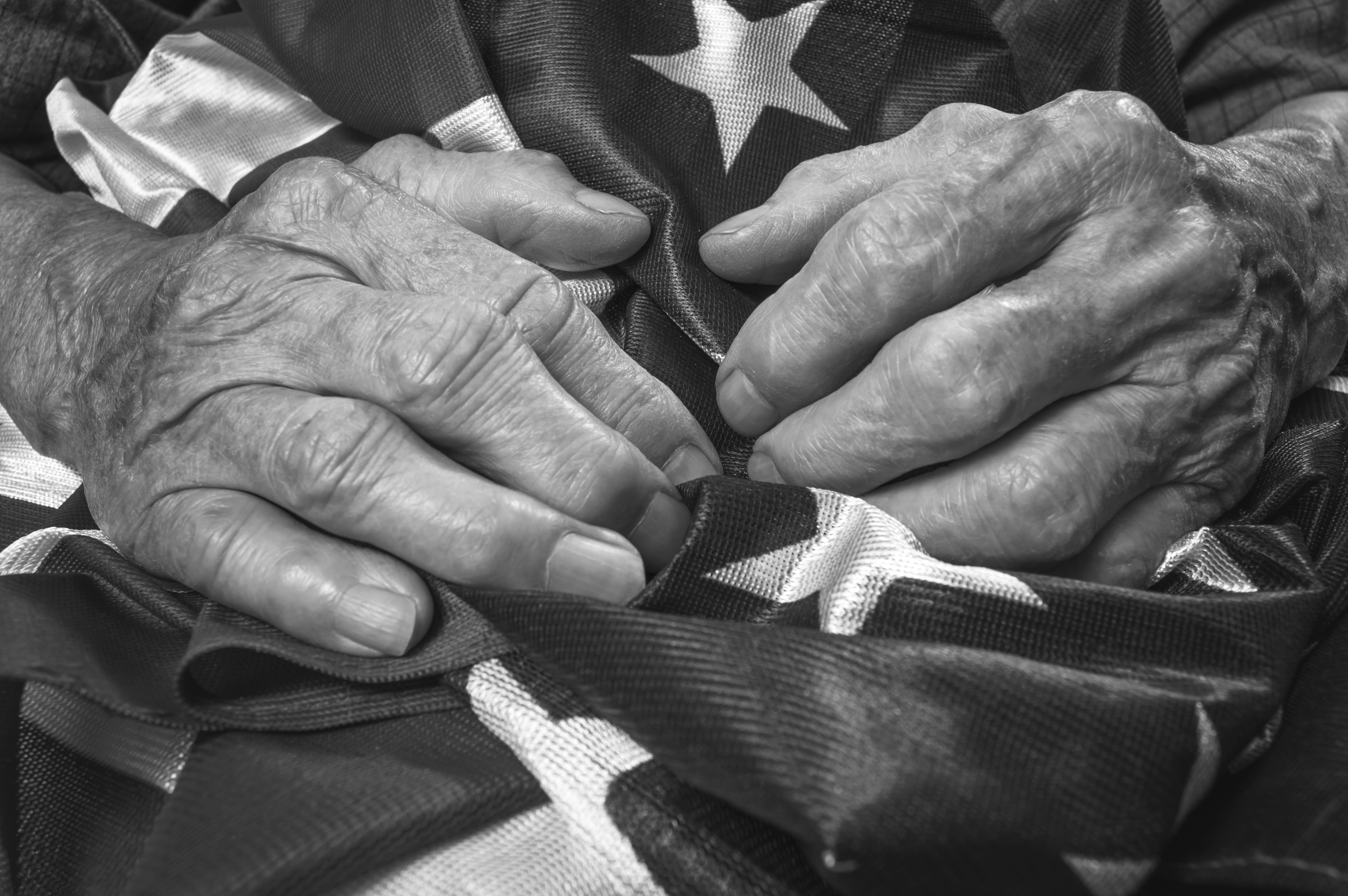 Rest & Relaxation
Veterans Day isn't the only time of the year that you can honor veterans in your community with a unique gift to show your appreciation. Veterans have earned the right to enjoy some rest and relaxation. You could use Veterans Day as an opportunity to get to know a veteran in your neighborhood, add them on your Christmas list and get them something based on their interests. Maybe they like to get out into the fresh air and fish, get together with family in the backyard for a day of grilling, or just love to support their favorite team on Sunday. Make packing for their fishing trip easier with the Fishing Rod Case. Make it easy for them to cheer on their favorite team with the 22-Oz. NFL 360° Wrap Tumbler, or help them relax with a Massaging Mat with Heat.
---
Clothes for Comfort
Relaxation isn't just about the activities. It's also about the clothes. And with winter coming up, it's the perfect time to give a warm, comfortable gift to the veteran in your life. Keep them warm in the crisp fall weather with the Men's Realtree® Zip Neck Pullover. Give them the gift of warmth during the frigid winter months with the Heatlok Thermal Gloves. Keep their feet toasty around the house with Men's Genuine Suede Moccasins or Women's Genuine Suede Moccasins. Whether you are shopping for Christmas gifts for the veterans in your family or looking for a simple gift to show your appreciation for veterans in your community, check out LTD's selection of gift ideas, volunteer your time and go out of your way to thank the families of veterans as well.