Veterans Day Facts & Organizations to Support
Veterans Day is today! LTD is celebrating by offering a 1-Day Only Veterans Day Sale. But there are many other ways to celebrate Veterans Day by giving back to the community, volunteering, donating to reputable veterans organizations or just taking the time to learn more about the history of the holiday. Read about the origins of Veterans Day, and discover a new veterans organization to support after November 11th ends.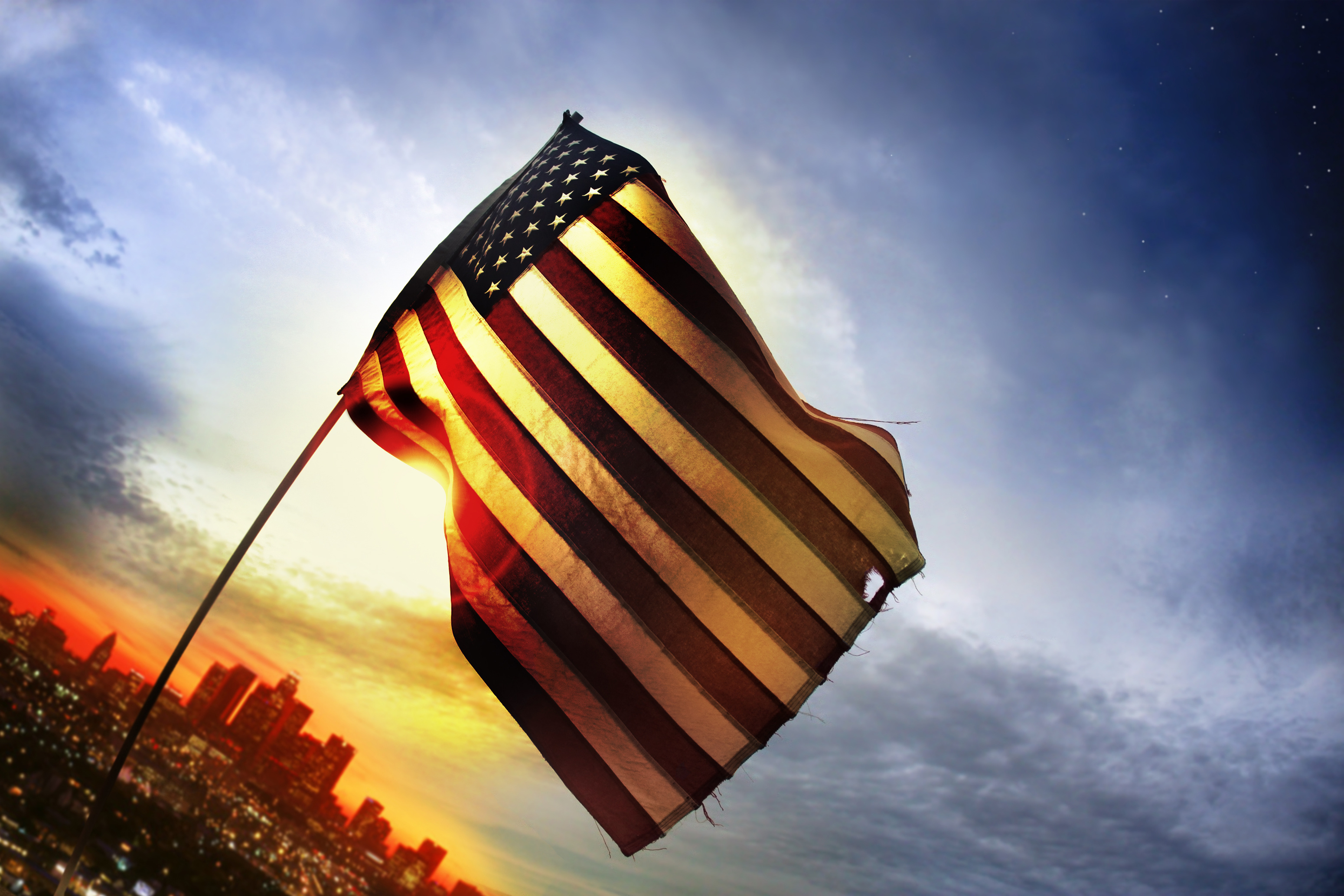 Veterans Day: Facts Every American Should Know
Veterans Day takes place on November 11th. It is a day where we honor those who've served in the armed forces, American veterans who've fought and continue to fight every day for the freedom we enjoy.  Veterans Day has been celebrated as a national holiday for nearly a full century, and has gone through a few notable changes during that time. There are several ways to show your appreciation for the men and women who've served. The easiest way: brush up on your American history. Read on to learn more about Veterans Day.
---

Veterans Organizations
Wounded Warrior Project
The Wounded Warrior Project's seeks to raise awareness for the needs of injured service members, to help injured service members and encourage them to aid and assist one another, and also create programs and services to support and improve the lives of injured service members across the nation. Assistance reaches out to veterans or service members "who incurred a physical or mental injury, illness, or wound, co-incident to their military service on or after September 11, 2001." It also works to support the families of these service members. Learn more about how to support wounded veterans and service members through WWP here.
Operation Homefront
In 2015, 92% of donations received by Operation Homefront went directly to building strong, stable military families across the United States. Operation Homefront understands that military families need the support of the communities that they sacrifice to protect, and serves families all over the nation in a number of ways. From responding to emergency financial requests to assisting with transitional housing for families, making sure military children receive holiday toys and school supplies, and so much more, Operation Homefront is one of the most successful and responsible military charities in the country, making a difference every day.
Fisher House Foundation
Fisher House Foundation brings the families of US veterans and current military members together with a variety of programs, but their most notable effort is their commitment to providing temporary homes as well as travel accommodations to families so they can be close to loved ones while they receive treatment. The foundation makes it possible for families to afford hotel accommodations near medical centers, distributes donations of frequent flyer miles to cut travel costs and uses its vast network of Fisher Houses to provide a convenient home environment for families who need to be close to medical centers or hospitals in the US.