Tips on Grilling Salmon and Swordfish
Fish is packed with lean protein, nutrients and all those coveted, brain-boosting omega-3 fatty acids, but a recent study by the Department of Agriculture (USDA) discovered that up to 90 percent of Americans aren't eating nearly enough seafood to meet the recommended two servings per week. It's not that we don't enjoy the taste of fish or shrimp, and dishes like crab cakes are almost always included in favorite food debates. Cooking fish only seems difficult. Get fired up about grilling salmon, swordfish and snapper with these tips.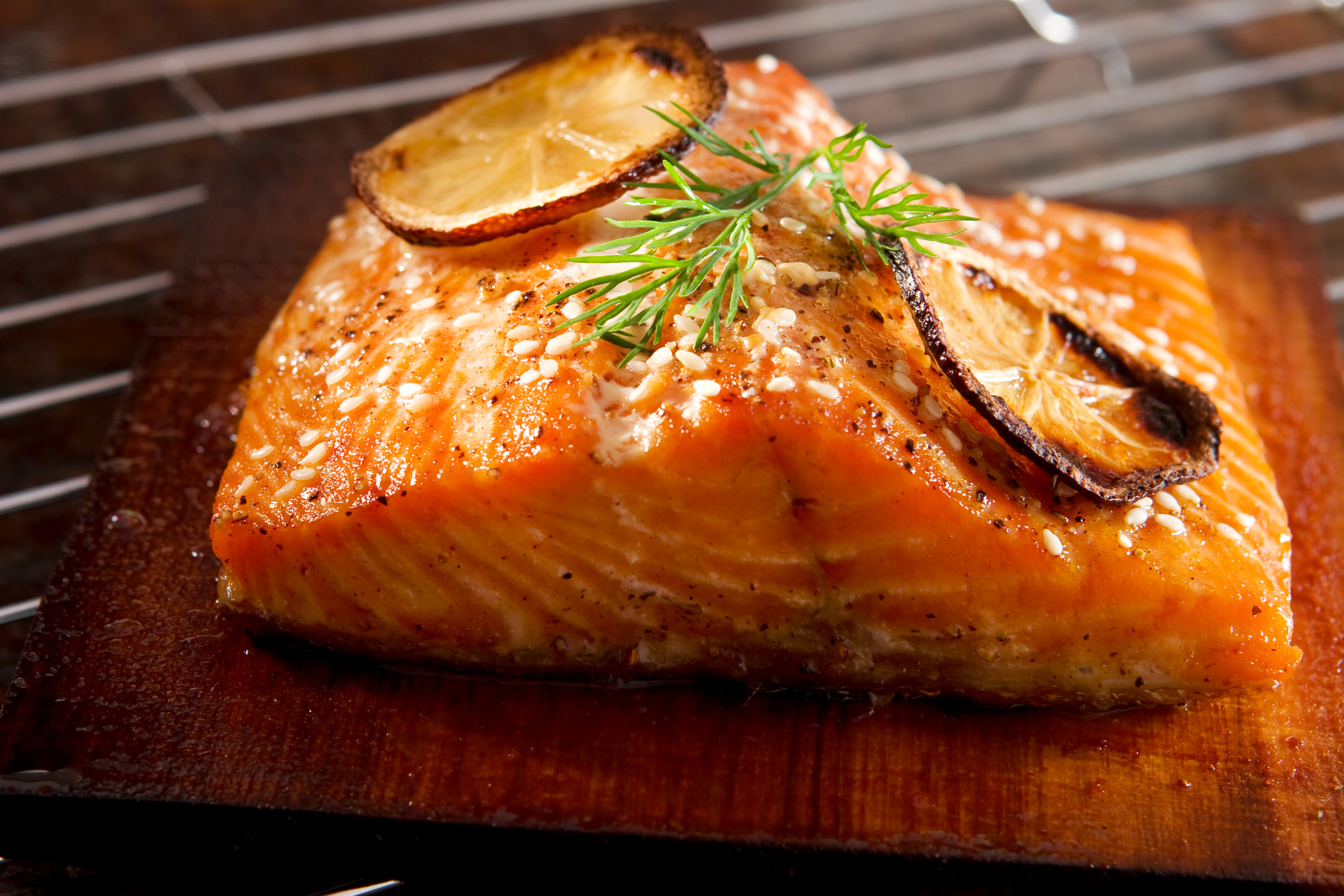 Things to Look For in the Store
For ultimate freshness, it's important to cook fish the same day you bring it home from the store. Don't mess around with anything but the prepared cuts of salmon steaks or swordfish fillets if you're new to buying, and if possible, aim to get some cuts with skin on. You might be expecting fish to have a strong fishy smell, but a quality cut will not emit a strong scent or foul odor. It will also pass the eye test in terms of cleanliness. Try to make sure each piece you buy is firm, not flimsy, and be on the lookout for unusual discoloration or spots.
Problematic Pin Bones
It's easier to ask the fishmonger or supermarket to remove things like pin bones from your fillets, but you can also do it at home. You'll be able to see and feel the bones in the fillet, but getting them out with your hands can be tricky. Needle nose pliers and larger tweezers work great for removing pin bones. Always clean tools before putting them to use in the kitchen. Simply feel around the fish to locate the bones, knead into the flesh to reveal a pin bone head, grab it gently with the pliers to avoid snapping it into pieces and pull carefully.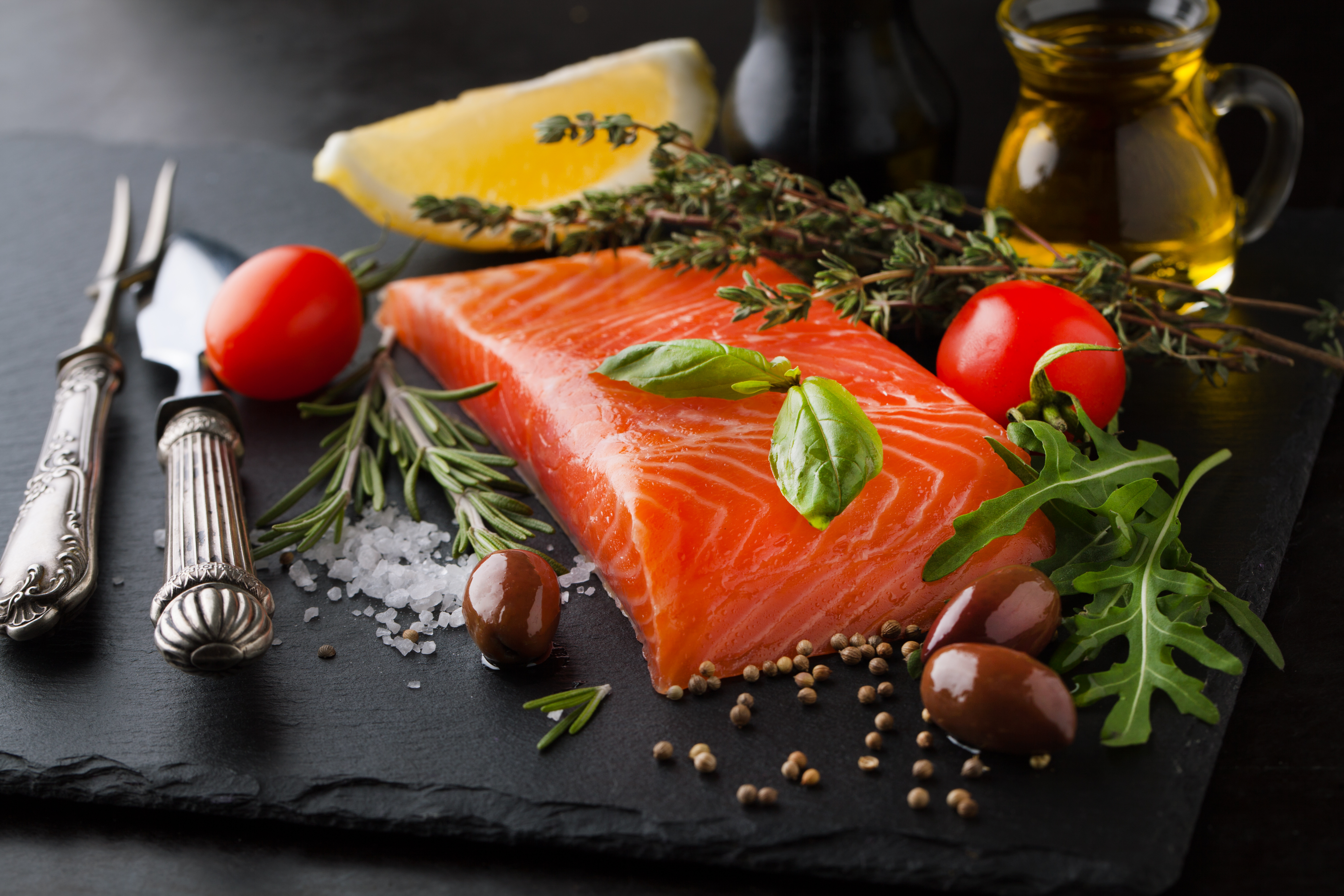 Seasoning, Salty or Spicy
While some prefer the fresh taste of fish without seasoning, many of us would agree that a little seasoning is better than none. You don't want spices overpowering the flavor of fish, so when applying, be sure to keep it light and even. A combination of salt and pepper mixed with lemon juice or melted butter are a few common favorites among expert grillers, and many have been known to enjoy fish with the flavor of dill, garlic, chives or even pineapple juice. Remember that the flavor of fish is delicate, so take it easy when you're prepping.
On the Grill
Grill masters know the importance of preheating the grill. For fish, if you're placing it directly on the grates, make sure you clean thoroughly and oil generously while preheating. Oil once more before throwing your fish on. If you've left the skin on your fillets, you can put them on the grill skin-first for a crispy flavor. Many make the mistake when placing fish directly on grill grates to try and flip before the fish is ready. This often leads to mangling the fish with your spatula. When the fillet is more than halfway done, the fish will almost detach from the grates naturally. You only need to flip once. It's a short cooking time. Total: 5-10 minutes.