Kids' Crafts: Homemade Father's Day Gift Ideas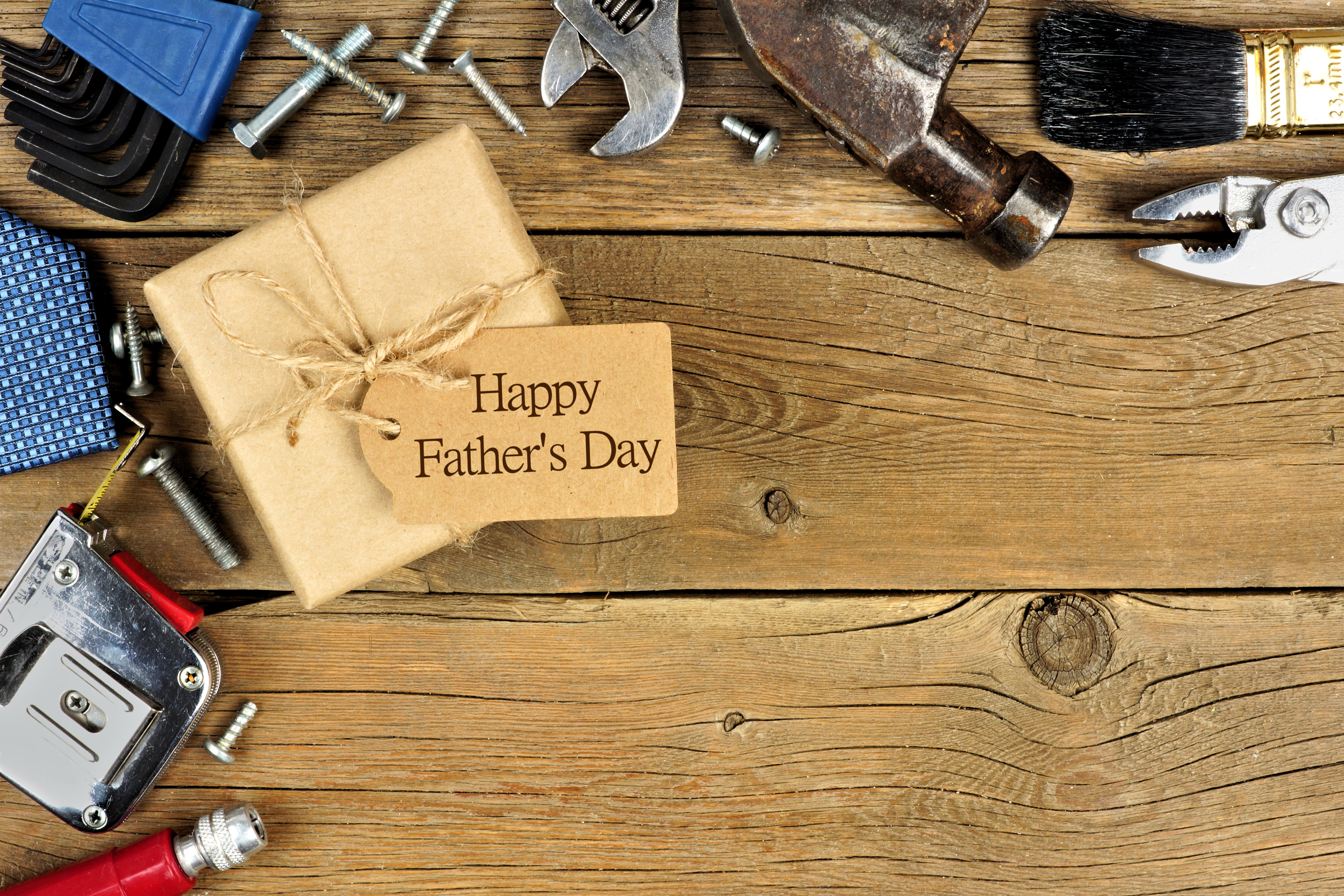 For fathers, a homemade gift from their kid can mean a lot more than any item bought from the store. And for kids, there's nothing more exciting than seeing Dad light up when he opens a gift made just for him. Kids get a kick out of seeing Dad using the gift they worked hard to make, especially if it is weeks, months or years in the future. Help your kid make a craft Dad can use right away with these homemade Father's Day gift ideas.
Mr. Morning
The coffee mug is an obvious classic, and for good reason. Coffee-drinking Dads can always use a nice mug to enjoy their morning wake-up medicine. They can take it to the office to show it off on their desk or keep it at home. Get inspirational coffee mugs with a message that's perfect for Dad, a novelty mug for his sense of humor or a personalized mug that allows you to add artwork and messages to a sturdy design.
A Thousand Words
On Father's Day you'll definitely be making some new memories with Dad, which makes it a perfect time to give him a gift that represents a memory you cherish. Not only will your kids get to pick out a favorite picture of themselves with Dad, they can even design the frame or add personal touches to a plain frame. Dad will love featuring his new photo on his desk. You can even sneak a note behind the photo for him to find later.
Gadget Guard
Tech savvy Dads are bound to enjoy any accessory they can use with their favorite gadgets. Upgrade his laptop or tablet sleeve with a personalized creation from the kids. Get the sleeve ready and let them get creative. It will keep his important gear safe and clean, and will be put to use every day all over the house.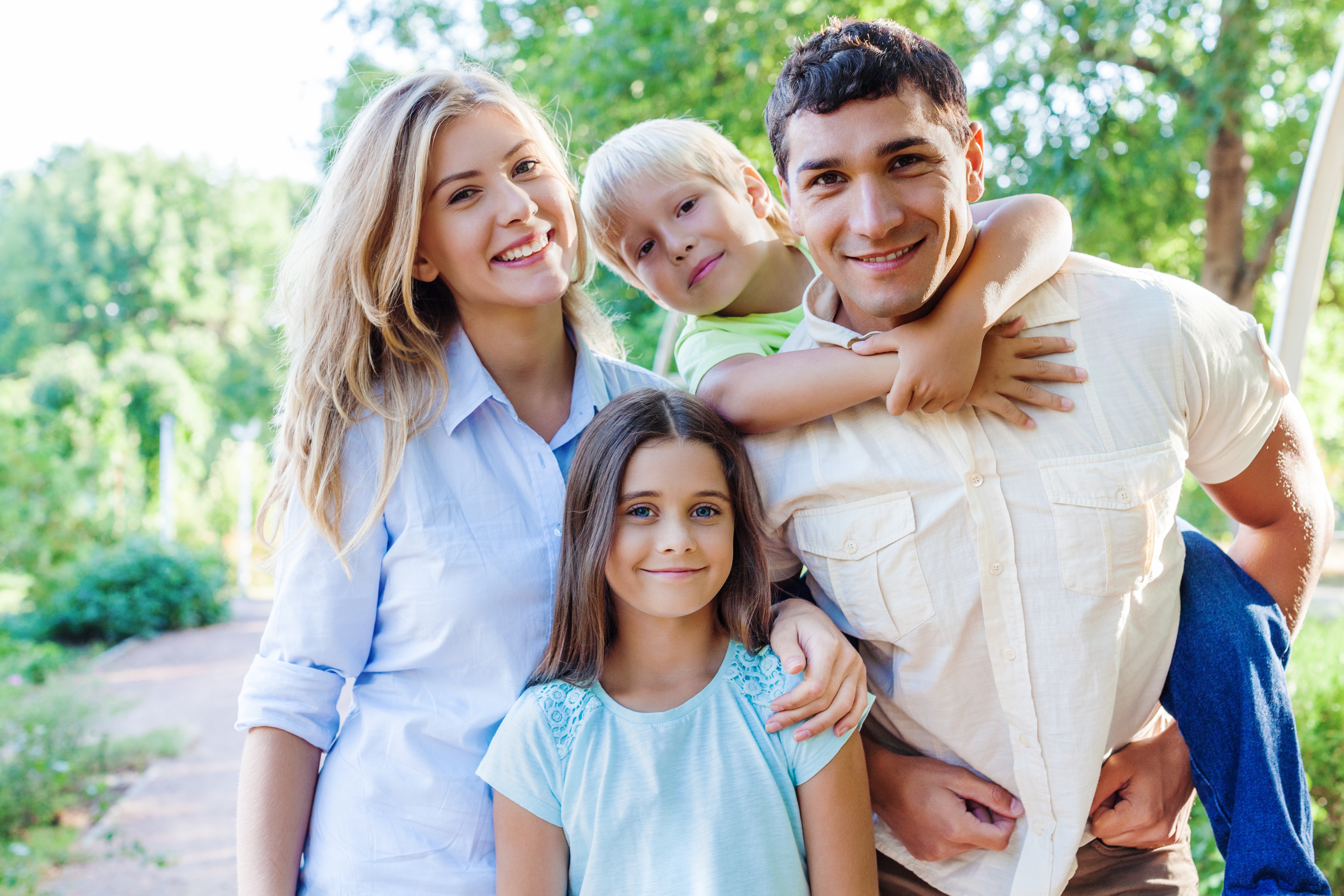 Page Turner
Bookworms like to stay organized. Dad is no different. If he enjoys relaxing with a good book, a bookmark could be the perfect gift. Because it's easy to make with simple supplies, it's a great craft idea for younger kids. Knowing Dad likes books enough to need a bookmark also sends a positive message about reading.
Gear for Game Day
The game just isn't the same without his favorite beverage. Keep it nice and cool with a custom koozie. It's easy to add a personal touch to a plain koozie. Create a loving message using his favorite team's colors or make an entirely original design. He'll be able to put it to use every time he cheers on his favorite team.
Car Guy Key Chain
Make sure he can see and enjoy their heartwarming gift every single day by designing an accessory for his key chain. Weave beads onto his key ring or laminate a family photo and attach it to his key chain before he gets in the car. It's a fun way to show a car enthusiast some love while getting into the spirit of the holiday.