10 Interesting Christmas Facts You Might Not Know
It's almost Christmas! Over the last couple weeks, we've been offering you some interesting fun facts about the holiday season–now you can read all those fun Christmas facts right here. Learn about U.S. Presidents, why reindeer drive Santa's sleigh, what kids around the world set out on Christmas Eve other than milk and cookies, as well as facts about Christmas trees, gift cards, the book tradition in Iceland and so much more…
---
Presidential Tradition
Grover Cleveland was the first President to decorate the White House Christmas Tree with electric lights in 1894, only three years after electricity was installed in the White House. Learn more interesting facts about why we decorate with Christmas lights, as well as how Thomas Edison was involved in this LTD article.
The Coldest Christmas
Overall, 1983 was the coldest Christmas in the United States. According to the Farmer's Almanac, over 125 cities east of the Rocky Mountains broke low temperature records on Christmas Eve or Christmas Day. This Christmas probably won't be that cold, but you'll probably still want to bundle up while you travel and attend holiday get-togethers throughout the season. Get a few holiday fashion tips with our featured article here.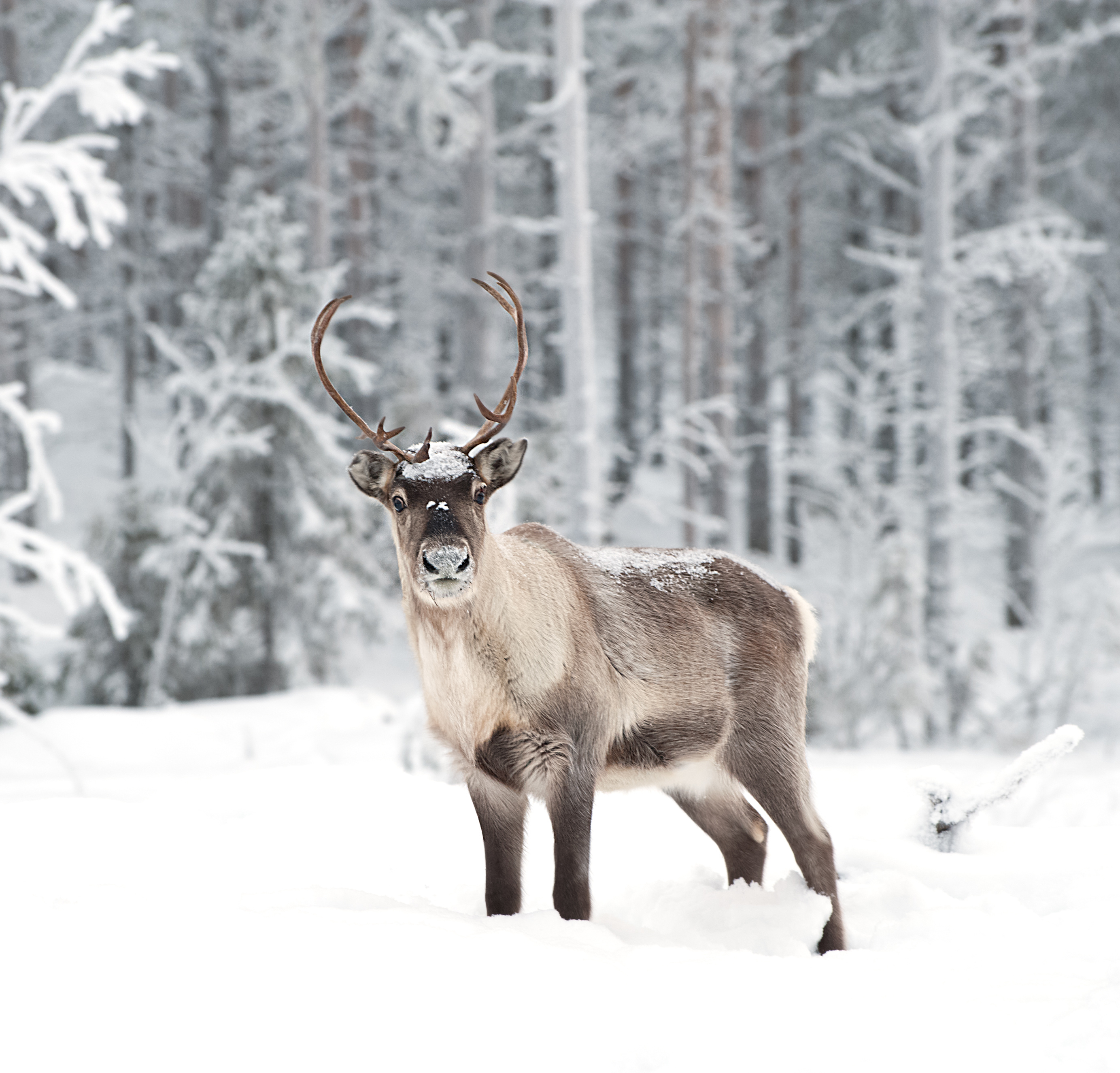 Reindeer Origins
Reindeer were first domesticated by humans as early as 3,000 years ago. Today, almost half of the reindeer world population is domesticated. Anthropologists theorize that the reason reindeer pull Santa's sleigh isn't just because reindeer can survive up in the frigid climate where Santa lives. Some ancient cultures depicted the reindeer as leaping through the air, curious images that bring to mind reindeer pulling Santa's sleigh.
Milk & Cookies
In America, it's traditional to leave out milk and cookies for Santa Claus. But this tradition varies from country to country. In Sweden, kids offer up coffee to keep Santa awake. In Ireland, a pint of Guinness isn't out of the ordinary. In Chile, families leave out a sweet sponge cake known as Pan de Pascua to keep Santa moving.
Twelve Days of Christmas
"The Twelve Days of Christmas" is as popular in Australia as it is here, but the lyrics are different. Instead of partridges, turtle doves and all the other birds, the Aussies use wombats, emus and all other kinds of wildlife from their native outback. Interested in some more interesting facts about Christmas songs? Keep reading.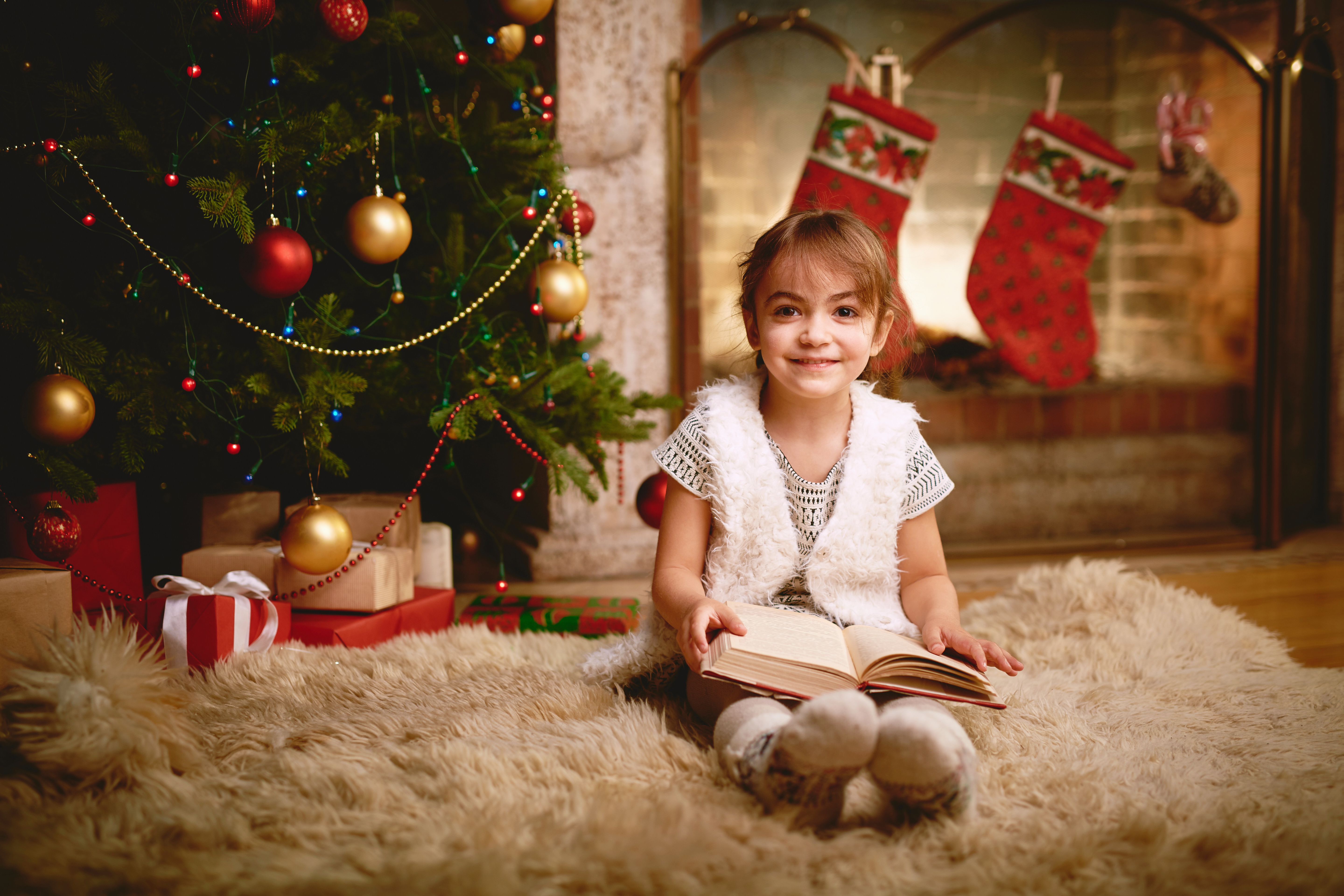 Big Wave of Books
One of Iceland's deepest Christmas traditions is to give books to one another on Christmas Eve. Families spend the night reading their brand new books. The tradition is responsible for the Christmas Book Flood, an affectionate name for the huge wave of book sales that occurs between September and November as families prepare for their favorite Christmas Eve tradition. Get creative with book-giving using these ideas.
Official Christmas Tree
America has an official Christmas tree, and it's not the one outside Rockefeller Center. It's not even the tree that's traditionally lit outside the White House each year. President Calvin Coolidge announced in 1926 that a giant sequoia (the General Grant Tree) living within Kings Canyon National Park in California, would be the Nation's Christmas Tree. It also happens to be one of the biggest trees in the world at over 300 feet tall.

After Thanksgiving
Christmas actually became an official national holiday in America in 1870, seven years after Thanksgiving was declared a federal holiday by Abraham Lincoln. It took awhile for Christmas to turn into the holiday we recognize today. The British brought Christmas to America in its earliest years, but strict Puritan beliefs did not allow for the "pagan" celebrations typically associated with the holiday. It was even outlawed in certain cities in the 17th century. After the Revolutionary War, many British traditions were no longer celebrated in America, including Christmas. The holiday resurfaced in the early decades of the 19th century, and by the time the Civil War ended, Christmas was finally a major holiday, mixing traditions from across the country.
Gift Card Craze
Gift cards have been on a steady rise in popularity over the last decade. In fact, the average person bought at least two gift cards in 2015. But even though gift cards are one of the most frequently requested gifts, they have yet to show that they're truly valued by all. In fact, it's estimated that nearly $1 billion in gift cards went unused in 2013, and about a third of that the next year. A big percentage of the numbers comes from people losing the physical card before using it, giving priority to digital gift cards as the solution for the near future.
Forests for Sale
Christmas trees are grown in all 50 states in America. Somewhere between 25-30 million Christmas trees are sold in the U.S. each year, while 300-350 million are currently planted to meet the future demand. The average growing time for a real tree is around seven years, and the states producing the most trees yearly are Oregon, North Carolina and Wisconsin, among others. It's not too late to get your tree. Start right here.