Christmas Checklist (Day 12): Still Time to Trim the Tree
Quite a few families already have their Christmas trees up and decorated, but some of us are just catching up on our holiday decorations after a hectic Thanksgiving and a busy week of shopping. There's still plenty of time to get a tree and decorate it with time to spare for Christmas. Take a look at two of our favorite pre-lit artificial trees, and get some last-minute ornaments to trim the tree or put to use as hostess gifts this season.
---
Artificial Christmas Trees
6-Ft. Pre-Lit Pop-Up Christmas Trees 
7-Ft. Pre-Lit Trees
---
Ornaments Under $5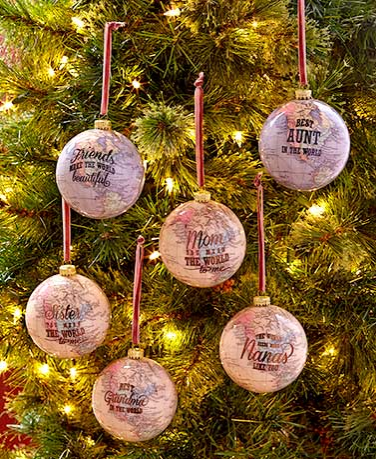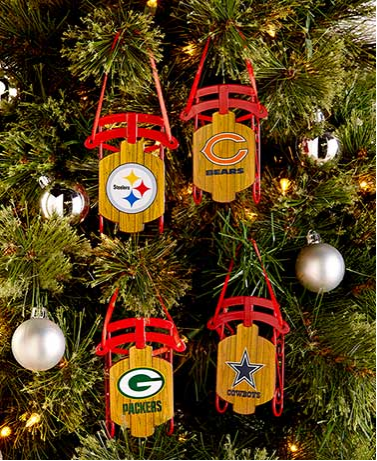 Sentiment Globe Ornaments
NFL Sled Ornaments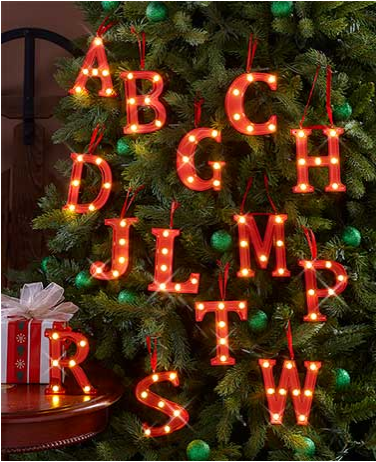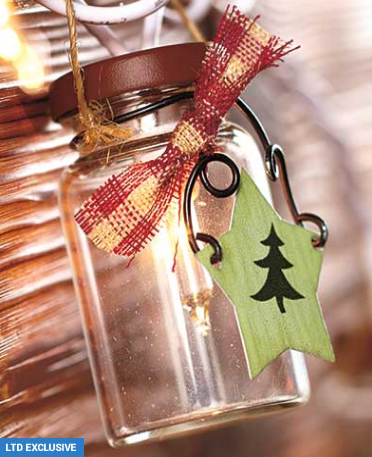 Lighted Marquee Monogram Ornaments
Set of 6 Mini Mason Jar Ornaments
---
Christmas Fun Fact #12
DID YOU KNOW: Christmas trees are grown in all 50 states in America. Somewhere between 25-30 million Christmas trees are sold in the U.S. each year, while 300-350 million are currently planted to meet the future demand. The average growing time for a real tree is around seven years, and the states producing the most trees yearly are Oregon, North Carolina and Wisconsin, among others. Trim your tree with some tips below.
---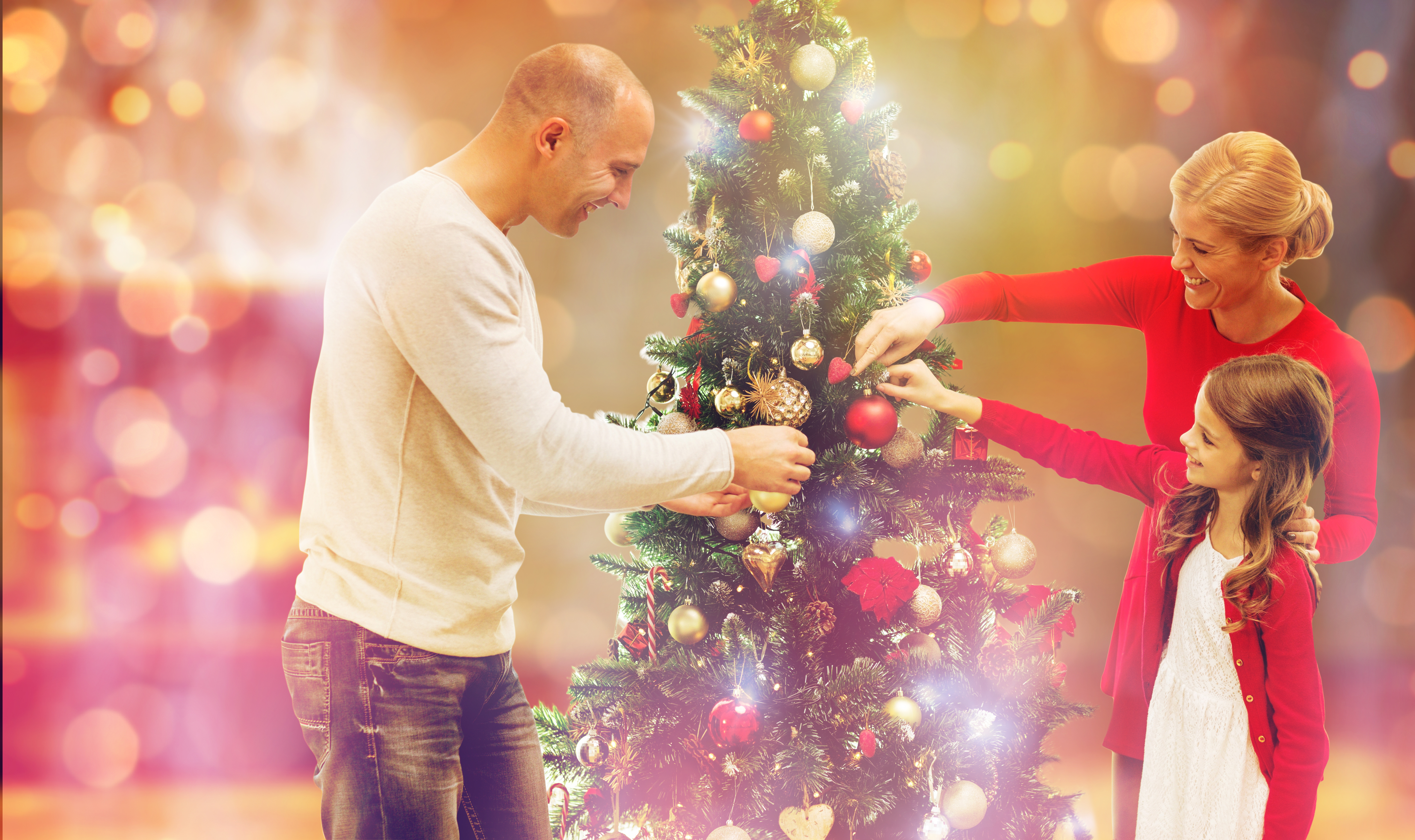 Ideas for Hosting a Tree-Trimming Party
The holiday season is a crazy time of year. Between holiday shopping and getting the house ready to host all of the out-of-town guests, you also have to get the tree decorated. Holiday decorating is a big task. One easy way to help get your holiday decorating started while making it feel like less of a chore is by hosting a tree trimming party. Here are five quick ideas to make your holiday decorating party festive and productive.