12 Christmas Gift Ideas for Teen Boys
Finding a Christmas gift for a teen boy can be difficult if he doesn't give you a list or a hint of what he wants. Whether he has a lot of hobbies or if he doesn't have a defined interest in something, it can be a challenge to figure out exactly what to get him.
From electronics and games to sports themed items to books and more, here is a useful list of Christmas gift ideas for teen boys that can help you get started on your holiday shopping.
---
Fun Electronics & Games for Teen Boys
Teen boys of all ages are very interested in both electronics and games and they get excited about cool new gadgets that they can play around with. Electronics and games make a great Christmas gift for teen boys. No matter how big or small the device is, they will be thrilled to open it on Christmas Day!
Wireless Earbuds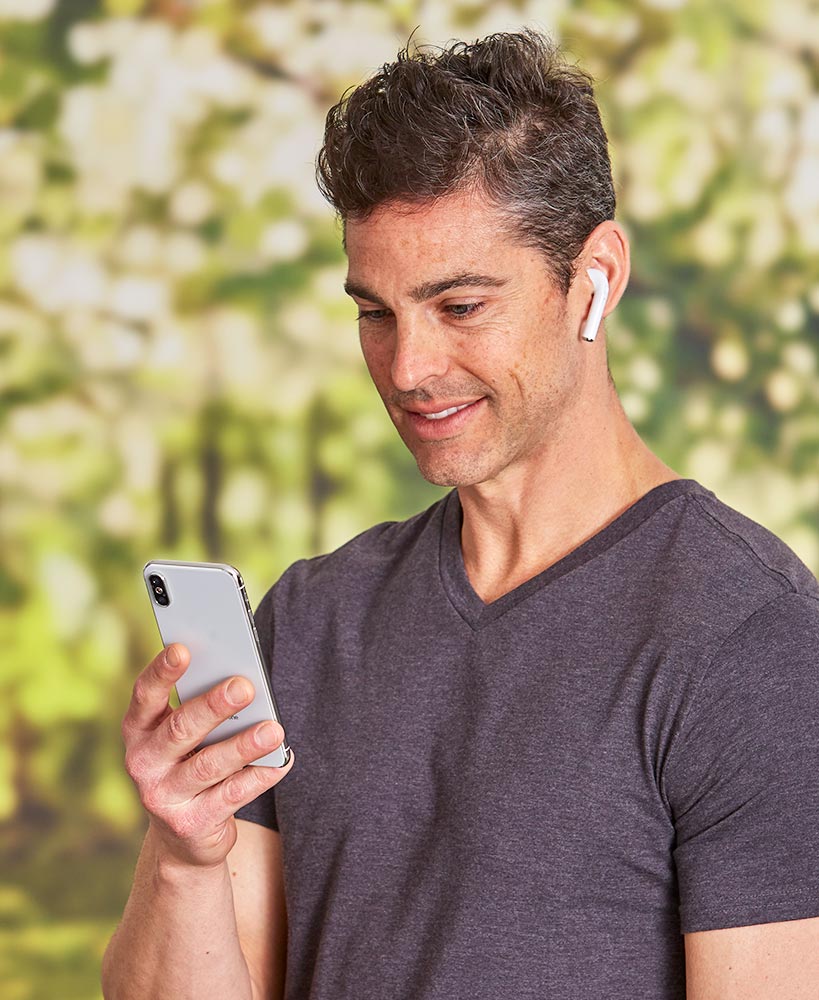 This wireless earbuds are a great gift for teen boys who love listening to music wherever they go.
The earbuds connect to their phone using Bluetooth, allowing them to listen to their music on the go. They even come with a charging case that doubles as a carrying case.
Boom Bowl Sound Amplifiers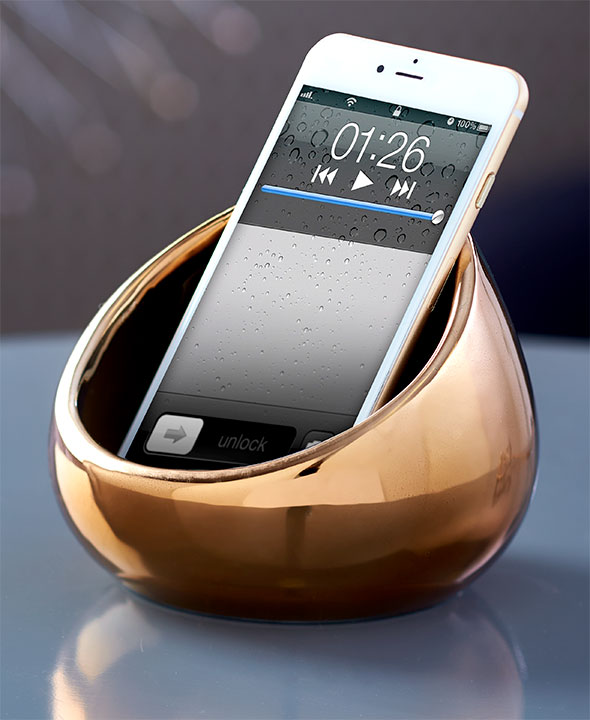 The boom bowl sound amplifier is a cool, unique way to listen to music!
Simple and easy to use, music is amplified by placing a phone or MP3 player inside the bowl. The ceramic design gives off crystal clear sound. No electricity is required!
---
Shop All Games
---
NFL & Sports Themed Gifts That a Teen Boy Will Enjoy
Sports paraphernalia is a perfect gift idea for the teen boy who enjoys watching or playing sports. Our NFL themed items come with a variety of choices, making it easy for you to give him a gift of his favorite football team. From books to games to collector's items and more, find a sports gift your teen boy will appreciate.
100 Things Football Fans Should Know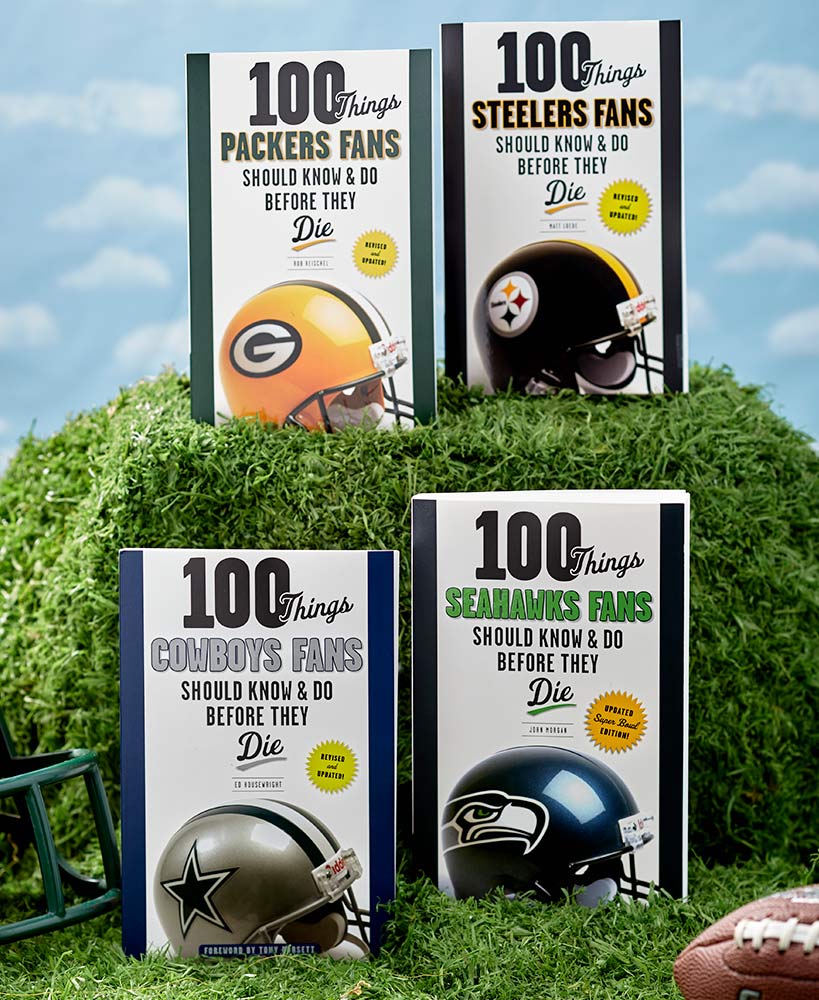 This book is the best gift for the teen boy who is an ultimate NFL fan.
With a huge selection of NFL teams to choose from, these books are filled with facts and figures, making them informative and entertaining to read!
NFL Helmet Logo Half Dollar Coins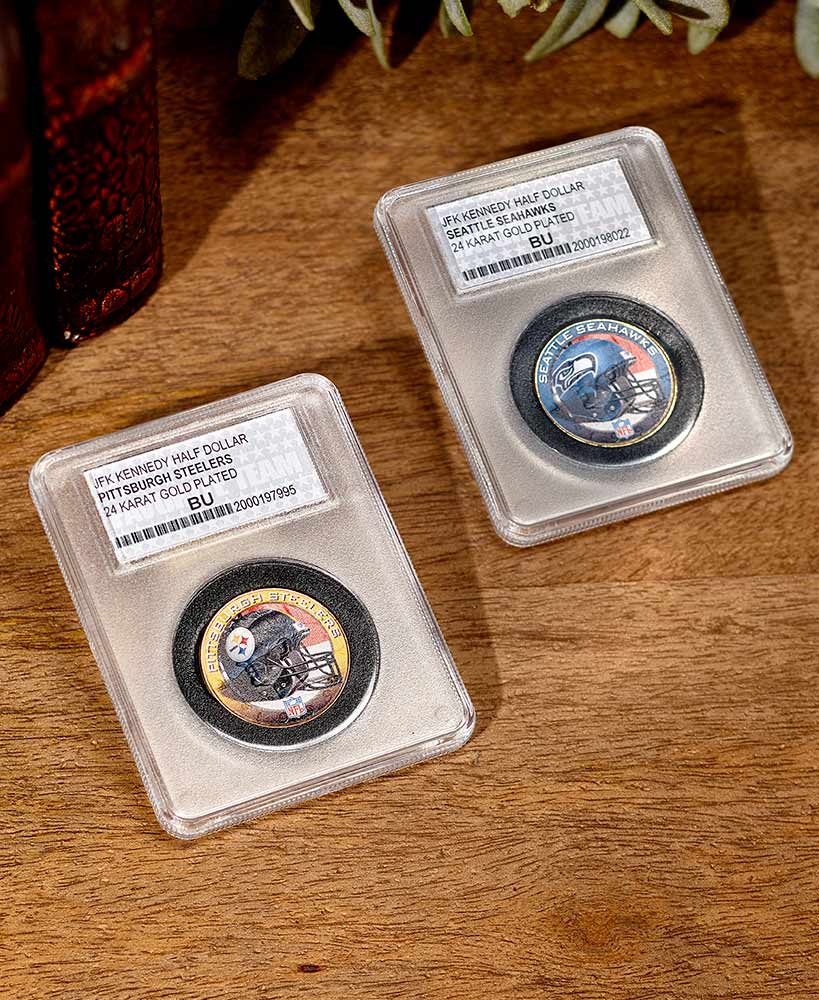 If your teen boy is a collector, these half dollar coins make a great gift!
These coins come with a variety of NFL football teams helmet logos on the front. Get one of his favorite team or several to start a collection!
---
Shop All NFL & Sports Items
---
Cool Clothing & Accessories for Teen Boys
While not all teen boys are focused on fashion, they still enjoy keeping up with a personal style. Give them a cool way to stay warm this season with our assortment of winter hats, video game character socks, flannel shirts, and more!
LED Knit Caps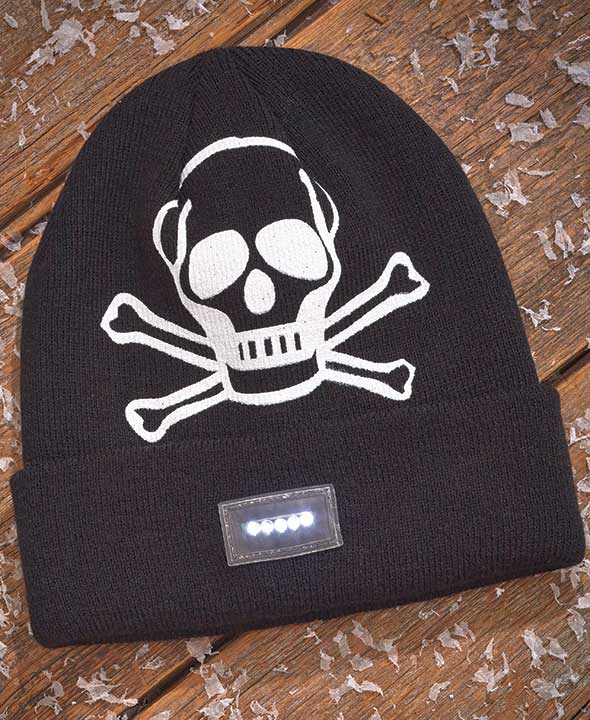 Our LED knit caps are a stylish way for teen boys to stay warm in the wintertime.
The cap come in black, a camo design, or a skull design. The LED light on the front has an on and off switch to use in the daytime or nighttime.
Video Game Lounge Pants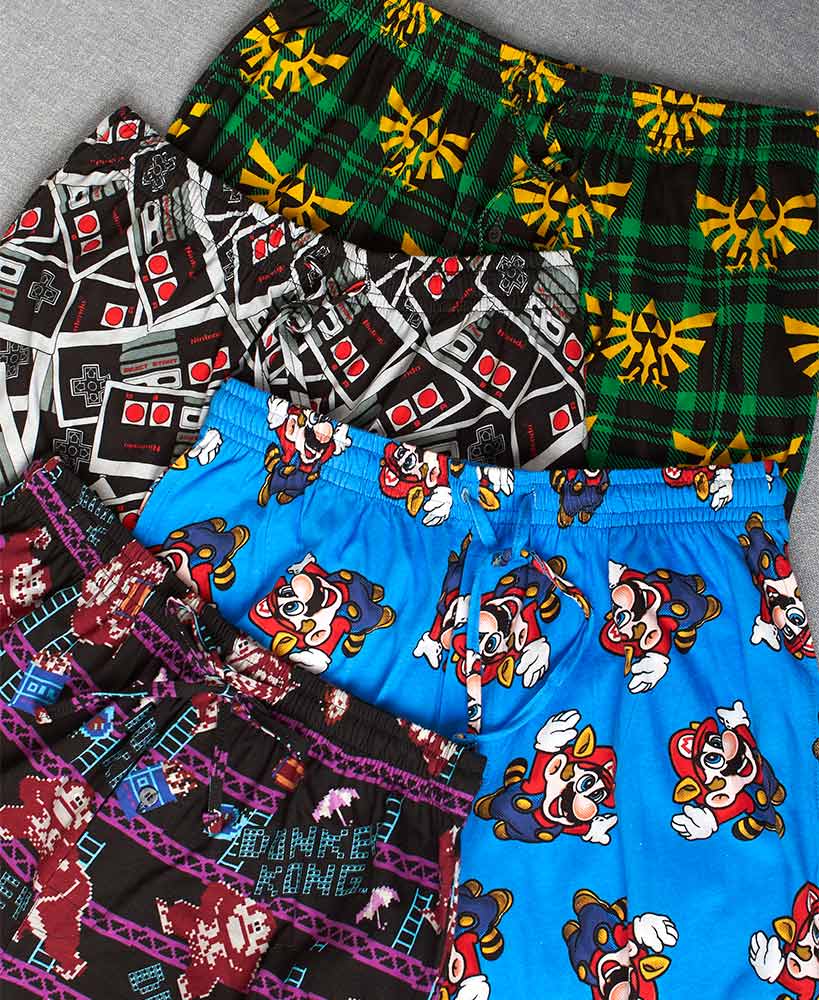 If your teen boy is a gamer, he will love wearing these comfortable lounge pants!
Choose from familiar video game themes and characters including Zelda, Nintendo, Mario, and Donkey Kong.
---
Shop All Clothing & Accessories
---
Unique & Interesting Books for Teen Boys to Read
Get your teen boy into reading with our interesting selection of books. From learning new and historical topics to reading about their favorite comic book characters, we have a book for every type of teen reader. Find one that matches his interests and he'll be excited to get a book for a Christmas gift.
Encyclopedia Britannica Virtual Reality Books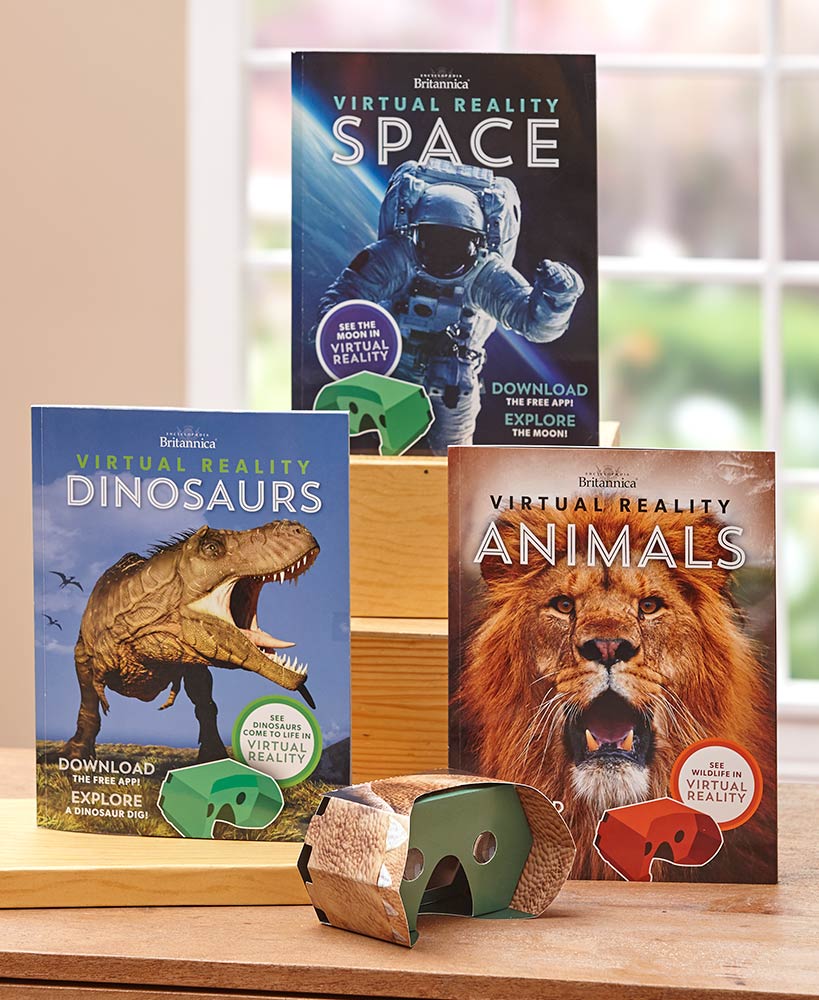 These virtual reality books are a fun gift for younger teen boys who enjoy learning.
They can learn about animals, dinosaurs, or outer space. The virtual reality goggles connect to a free app, making it more fun for the digital age.
Marvel Year by Year Visual History Book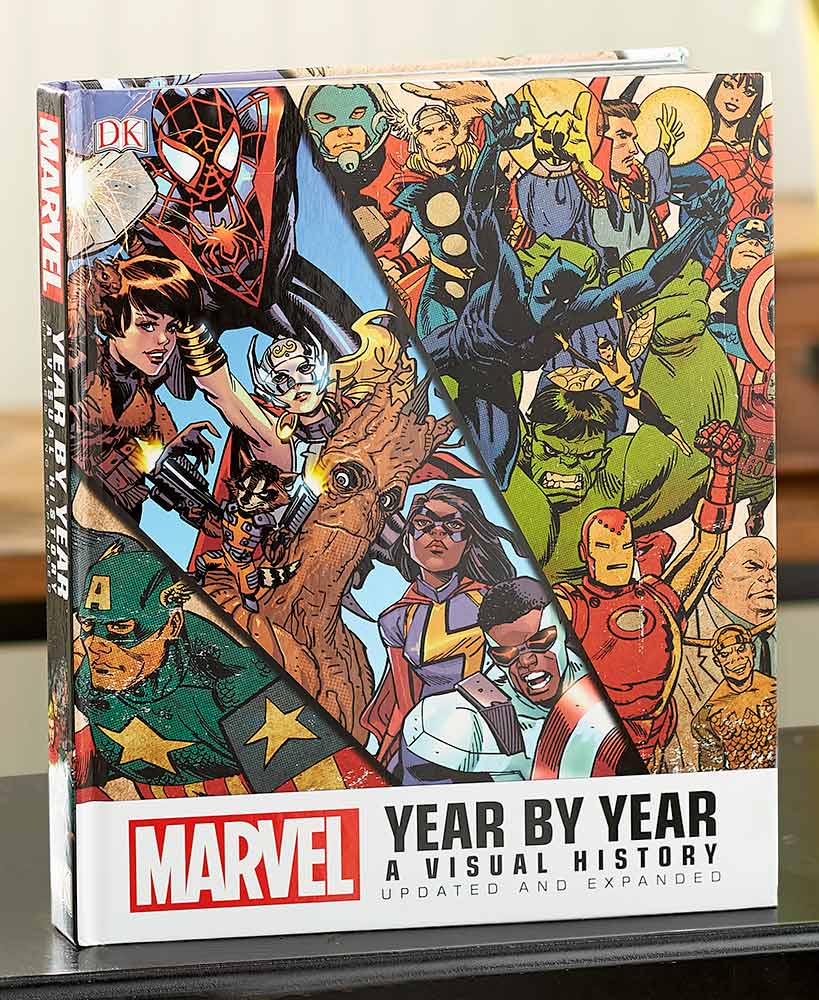 The Marvel Year by Year Visual History Book is the perfect gift for a teen boy who is a comic book fan.
A unique chronological history book, it goes through 8 decades of Marvel superheroes. The in-depth commentary will keep him intrigued.
---
Shop All Books
---
Still looking for more gift ideas for teen boys? Check out our selection of Gifts for Teens for inspiration!