4 American Road Trip Routes for Summer Vacation
One of the best features of the long road trip is getting to see the sights. Planes fly over everything and leave you squinting through clouds at patchy colors and little dots, but getting behind the wheel turns that tiny port window into panoramic viewing paradise, allowing you to see the wonderful sights and intricate landscapes in the most beautiful areas of the country. Take a detour and explore 4 awesome American road trip routes.

Great River Road, Minnesota to Louisiana
The Mississippi River is like America's spine, winding from Lake Itasca in Minnesota until it empties into the Gulf of Mexico at the tip of Louisiana. The Great River Road isn't just one single road. It's a big collection of roads, clearly marked, that allows you to travel along the Mississippi for nearly 3,000 miles and through ten different states. Get to know the heart of America just by driving south along America's most famous river.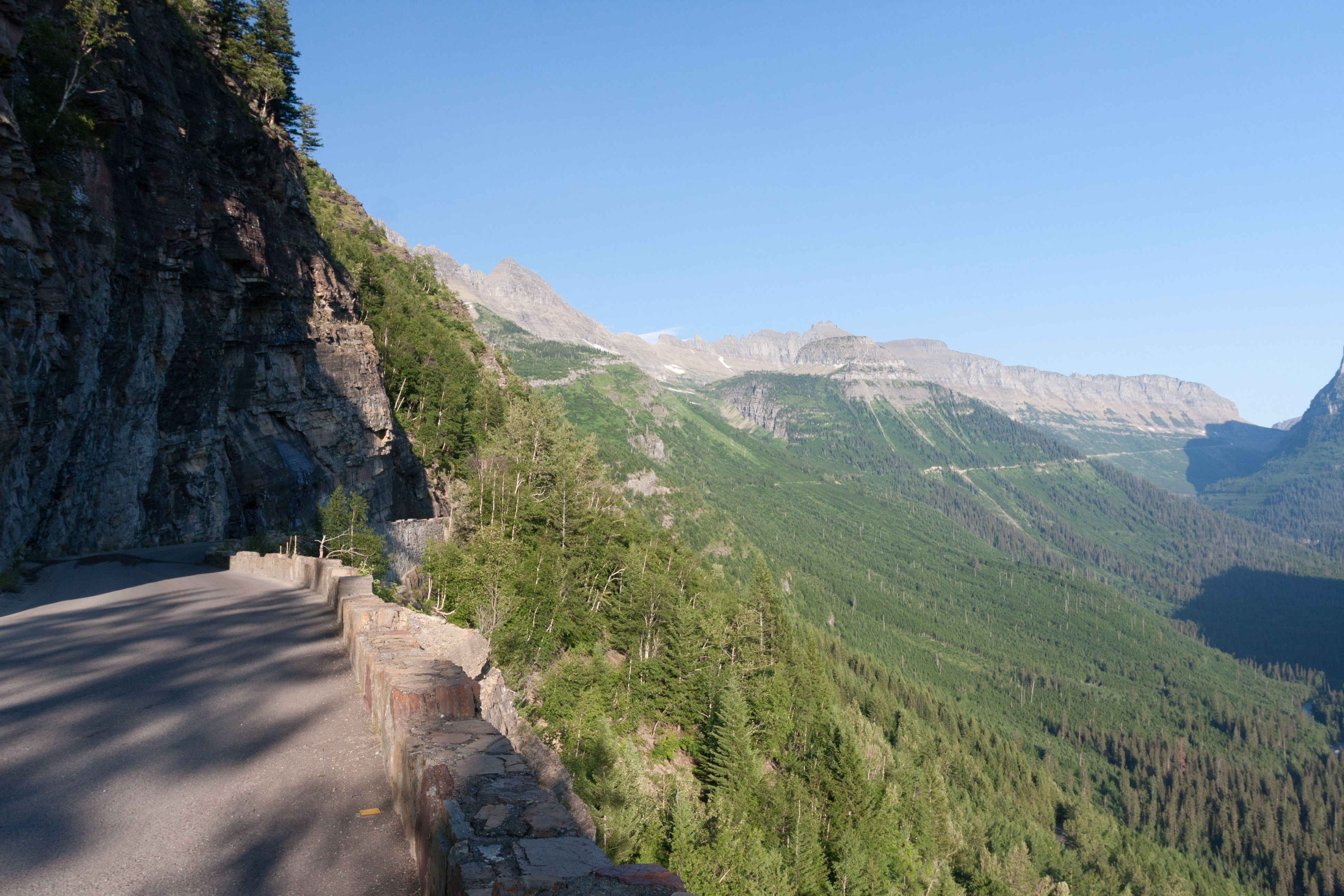 Going-to-the-Sun Road, Glacier National Park, Montana
June and July are the perfect months of the year to explore every single part of this beautiful road in one of America's stunning National Parks. At 50 miles, it won't take you more than an afternoon to see everything the road has to offer, but it promises some of the best views you'll ever see in that short period of time. With picnic areas, campgrounds and outdoor activities, it's a nice place to stop if you're trekking to the northwest.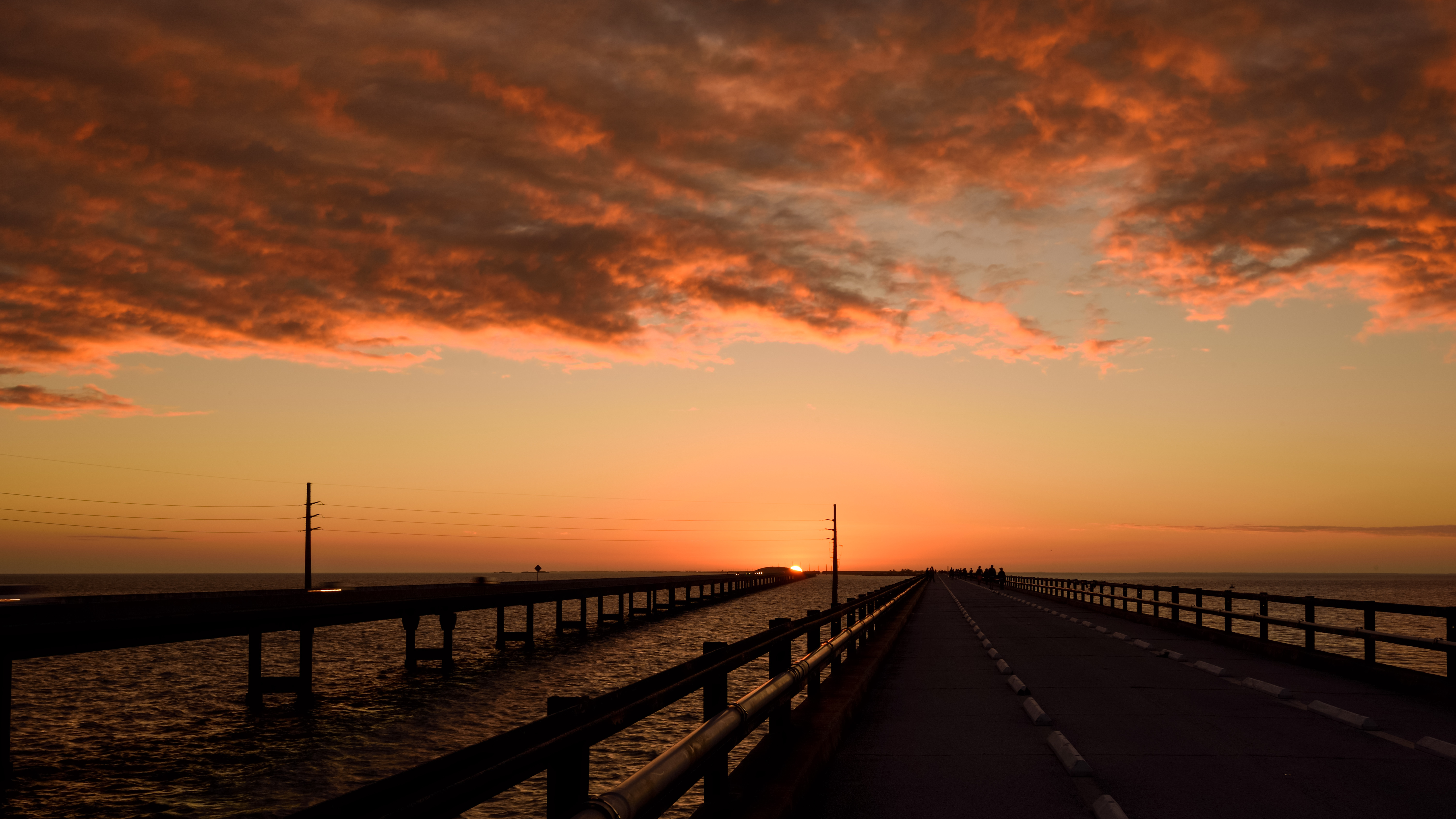 Seven Mile Bridge, Florida Keys
It wasn't CGI. This scenic bridge has been featured in many movies and continues to draw tourists who just want to take a drive over the ocean. One of the longest bridges in the entire world, it stretches across seven miles of the Florida Keys, offering endlessly blue-hued views of the Gulf of Mexico and Atlantic Ocean. Most tourists view the road as a dangerous thrill-ride, but it's actually very safe. Time your drive to catch a sunset.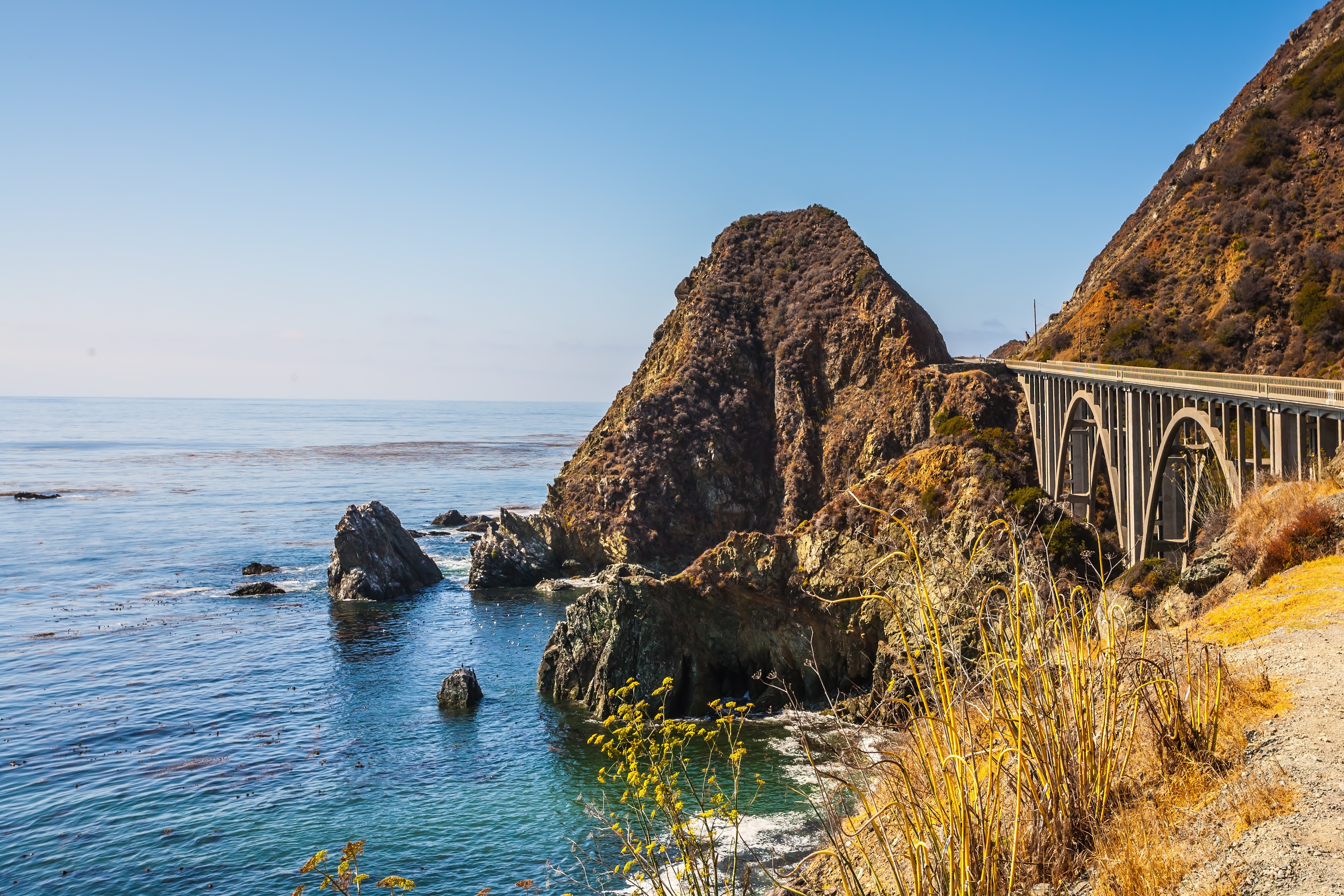 Pacific Coast Highway, Washington State to California
No summer road trip is complete without a drive along the coast. The Pacific Coast does not disappoint. It's interstate route allows you to ride from the top of the country all the way down to the bottom, from the Pacific Northwest all the way to sunny Los Angeles. Most drivers claim California Highway 1 is the can't-miss road on the map, taking you through giant redwood tree forests, San Francisco and plenty of beautiful beaches.
Before you think about setting off on your road trip adventure, make sure you've got all the gear you need to enjoy a flawless vacation. Shop car accessories, backseat games and so much more for your fun family trip.