Sandwich Day: 4 Sandwich Ideas for Leftover Thanksgiving Turkey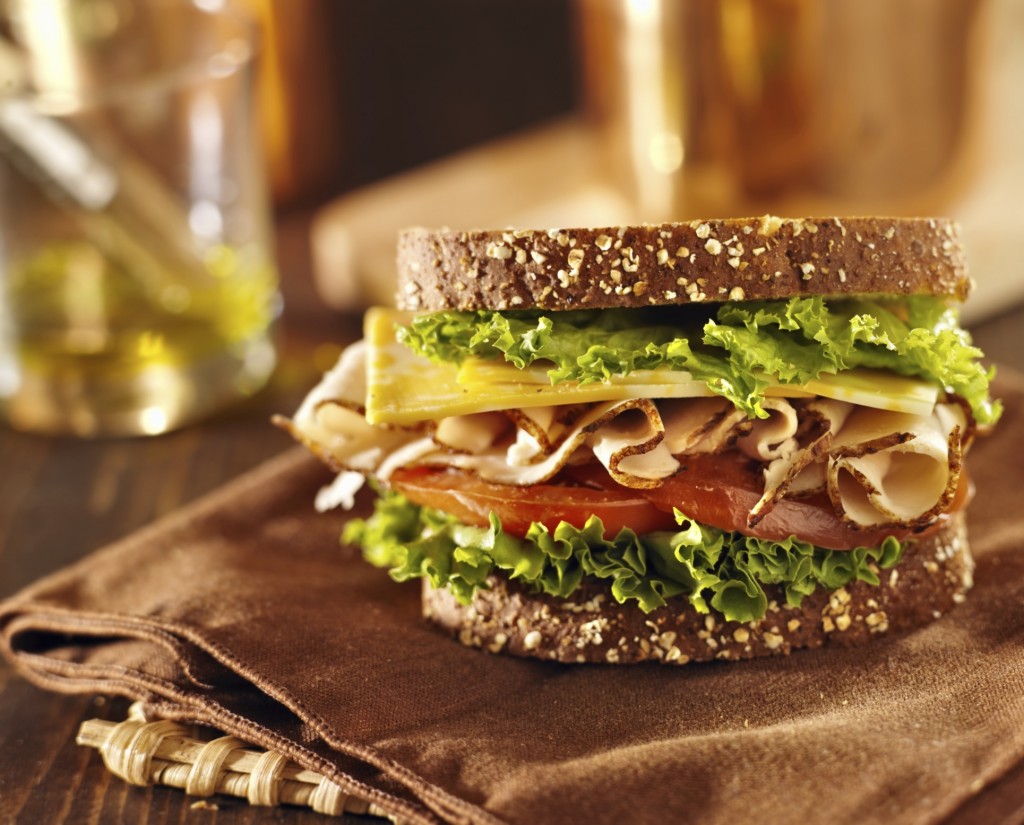 November 3rd is National Sandwich Day — it is a day to honor one of America's favorite meals. Everyone loves a good sandwich, but since it's also November, we thought we'd give you a few sandwich ideas for leftover Thanksgiving turkey.
Here are 4 fun turkey sandwiches to get you excited about Thanksgiving.
For leftover Thanksgiving turkey, your slow cooker will be your best friend. Our Gooseberry Patch Slow-Cooker cookbooks have a few ideas you can adapt to make your leftovers exciting.
Turkey French Dip
1 onion sliced
1 cup chicken broth
1 tsp dried rosemary
1 tsp dried thyme
1 tsp garlic powder
1 bay leaf
3 to 4 whole peppercorns
16 slices of Provolone cheese (or mild white cheese of your choice)
8 French rolls, split
Place the sliced onion on the bottom of the slow-cooker. Add turkey followed by rosemary, thyme, garlic powder, bay leaf, peppercorns, and chicken broth. Cover and cook on low for one hour. Discard the bay leaf. Using tongs, place the turkey and onions on the rolls. Top the turkey with cheese. Use the leftover broth for dipping.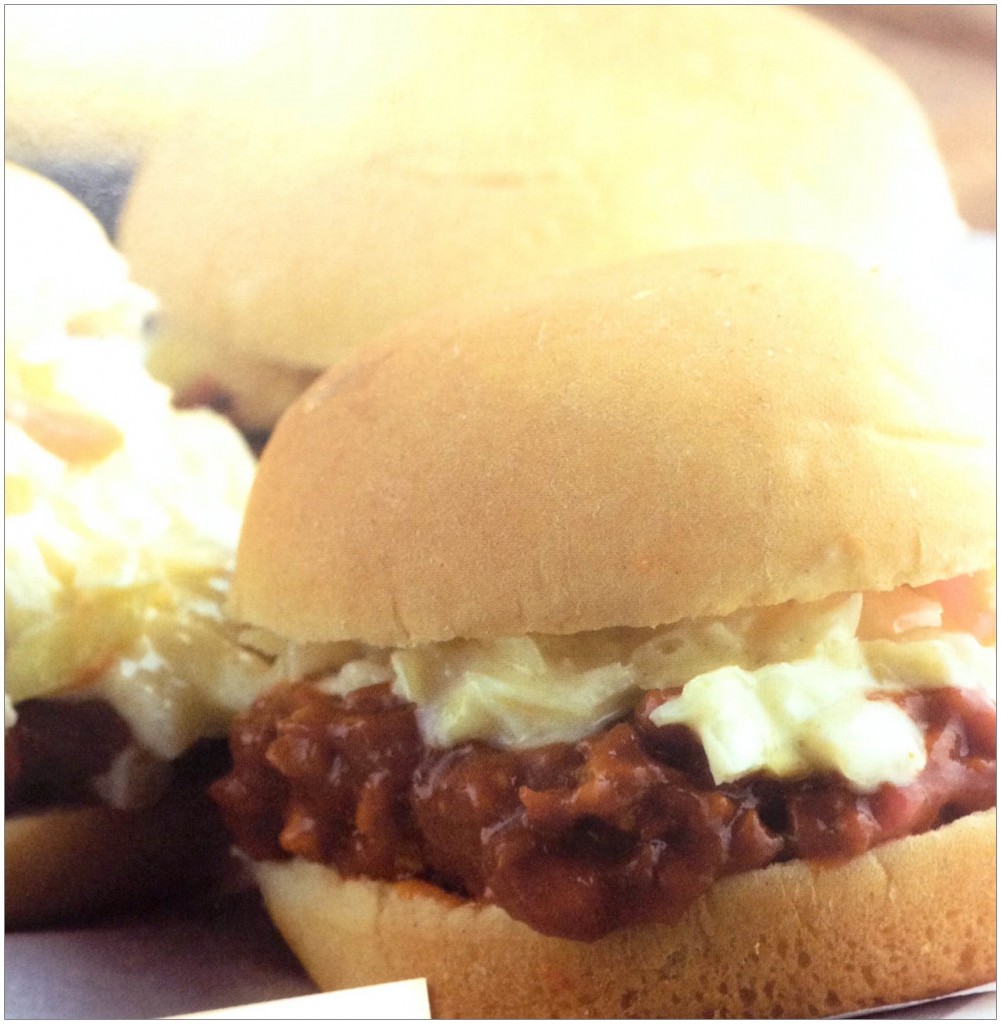 Southern Barbecue
1 ½ lbs roasted turkey, shredded
1 18 oz bottle of barbecue sauce
2 TB Worcestershire sauce
1 TB hot pepper sauce
¼ cup packed brown sugar
½ tsp salt
½ tsp pepper
8 hamburger buns, split
Place all of the ingredients in the slow-cooker. Cover and cook on low for one hour. Serve on buns with or without cole slaw.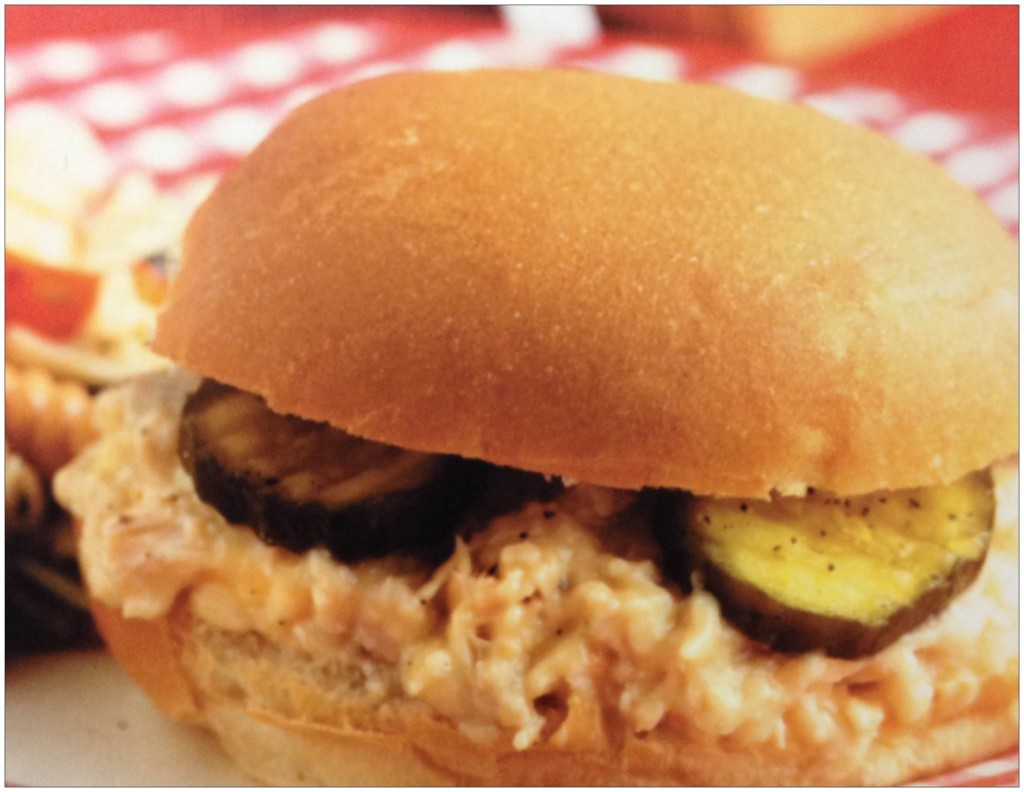 Midwest Turkey Sandwich 
3 lbs roasted turkey, shredded
2 cans cream of mushroom soup (can be substituted with cream of celery or chicken soup)
Salt and Pepper to taste
24 sandwich buns
Pickle slices
Place the turkey in the slow cooker. Top with cream of mushroom soup. Cover and cook on low for 3-4 hours. Add salt and pepper to taste. Stir well. Spoon turkey on to buns and garnish with pickle slices.
EZ Pocket Turkey Sandwich
Ingredients: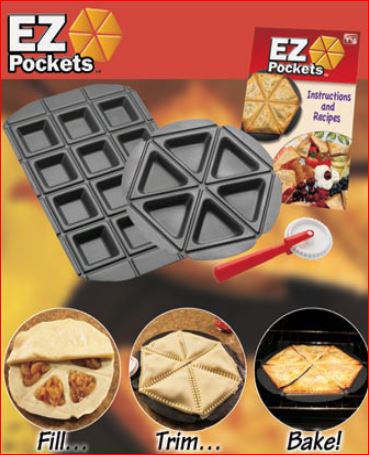 2 cans refrigerator biscuit dough
Leftover Thanksgiving Turkey
Leftover Thanksgiving sides
Preheat oven to 350°F.
Roll out one can refrigerator biscuit dough together to fit and fit into EZ Pocket pans.  Fill the pockets with turkey, stuffing, green bean casserole and gravy — or whatever leftovers you want to add. Roll out second can of dough and top the filling. Seal the edges of the dough with the crimper. Bake for 20 minutes or until the tops are golden brown.
At LTD Commodities, we're excited about Sandwich Day, but we're more excited about the holidays!  Whether you need kitchen gadgets to put together the perfect Thanksgiving dinner or you're looking for Christmas gifts, we have everything you need at the best prices.