Turning Back the Clocks: How We Told Time 25 Years Ago
This weekend we turn back the clocks for daylight saving time! And here at LTD Commodities, we're turning back clocks and turning back time. Here's how we told time 25 years ago.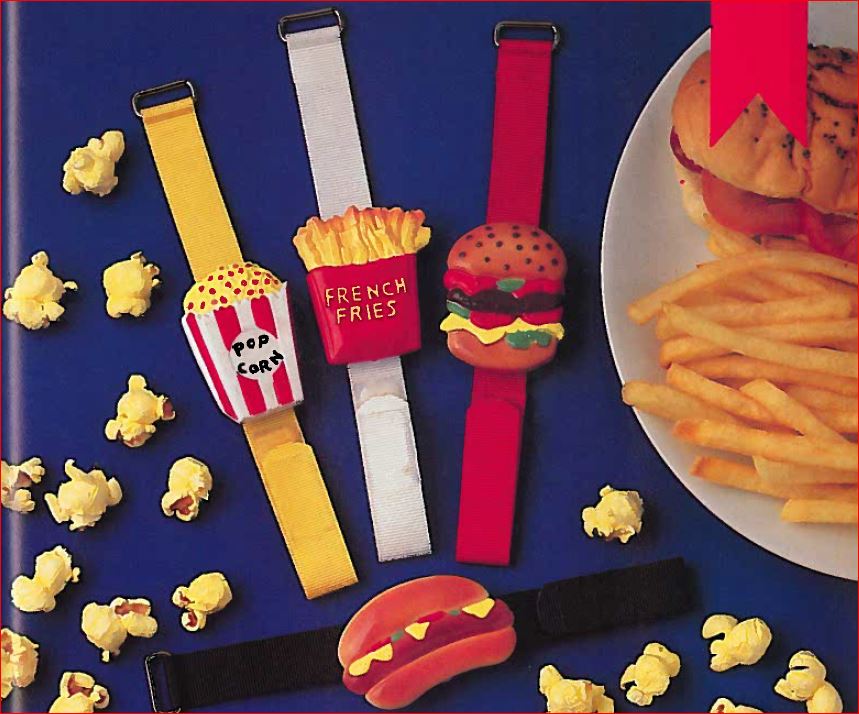 Snack Time! Yum, yum! You'll never be late for breakfast, lunch or dinner when french fries and cheeseburgers cloud your clock! But that's just a cover for your digital LCD quartz watch. Whether you're in the mood for a hot dog or popcorn, it's always snack time with these watches.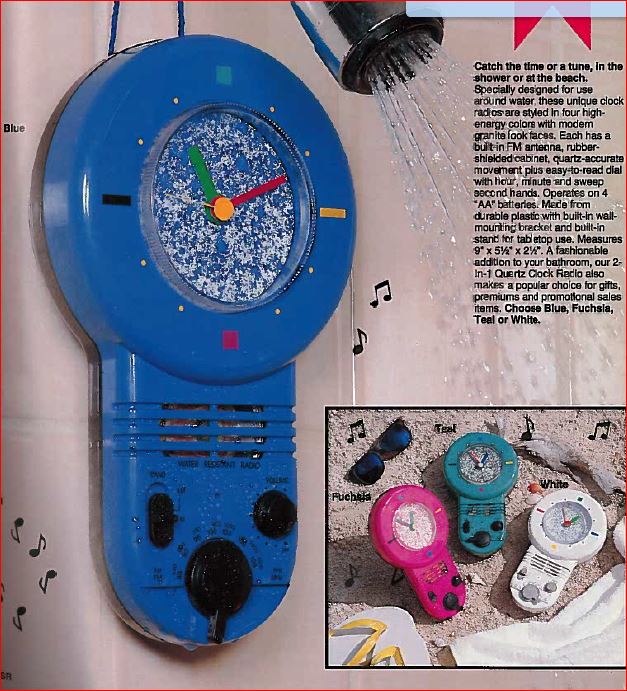 Shower Time! In case you lose track of time while you're in the shower, this 2-IN-1 Quartz Clock Radio will help you take timely showers with tunes while making a fashionable addition to your bathroom. The granite face with totally radical designs in high energy colors are easy to read and water resistant — they're so tough you can bring them with you to the beach! They're made of durable plastic so the sand won't damage them while you're catching some gnarly waves.
Ring Time! Why refer to your wrist for the time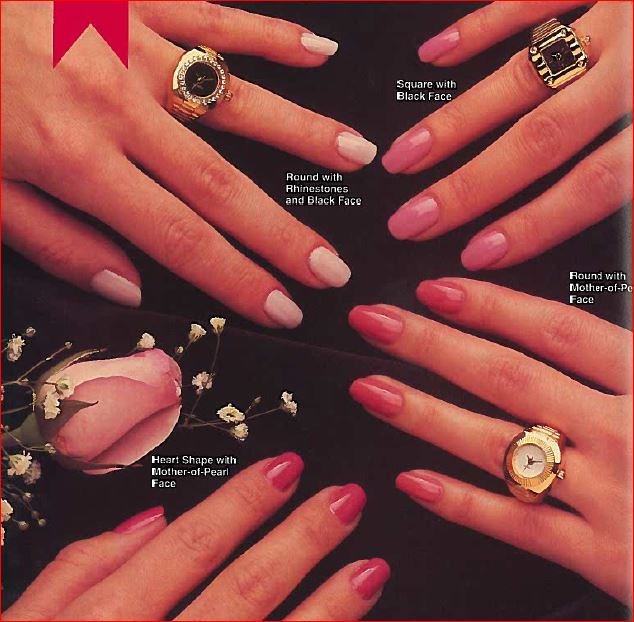 when you only need to lift a finger to make sure you're not late? These reliable timepieces for your fingers are dynamically styled to keep you on time and in tune with today's most upscale jewelry fashions. The analog movement is superbly accurate and there's no pesky watch band to get in the way of you and your next appointment.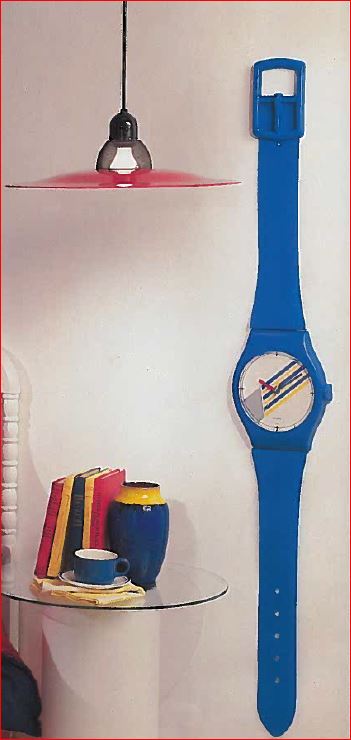 Big Time! Wall clocks have given way to the wall watch! They're decorative and dependable! The dramatically designed face was created by contemporary artists for a real conversation piece. Plus, this wall watch runs on one AA battery (included!) so it never needs winding! You'll be on time ALL the time with this as your decor and time keeper.
Best Time! Show your BFF how special she is with the gift of time! These Friendship Bracelet Watches have three interchangeable friendship bracelet bands so your watch can match every outfit! What's even better than a watch to go with everything for your very best friend is that these high quality watches with super quartz accuracy have five functions: hours, minutes, seconds, month, and date! You'll never miss your play date if you keep your Friendship Bracelet Watches in sync!
Of course, LTD Commodities doesn't sell these relics anymore, but we love to look back at how time changes fashion and technology — and how we change with it. Check out our many fashion accessories and home decor to keep up with the ever-changing 21st century.