National Peanut Butter Month: How to Make Buckeyes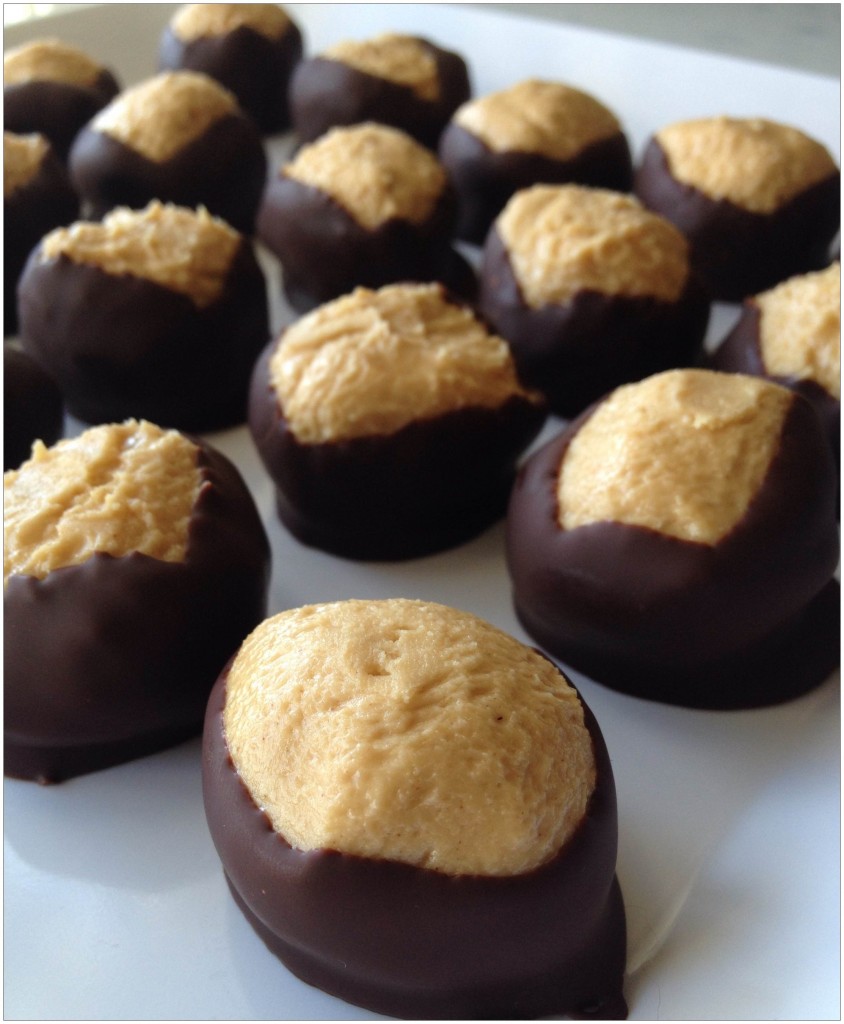 November is National Peanut Butter Lover's Month — and it is certainly loved. You can find peanut butter in just about any edible form — cookies, cupcakes, chicken chili, Thai noodles –but since LTD Commodities is in the Midwest, our favorite way to serve peanut butter is as a buckeyes.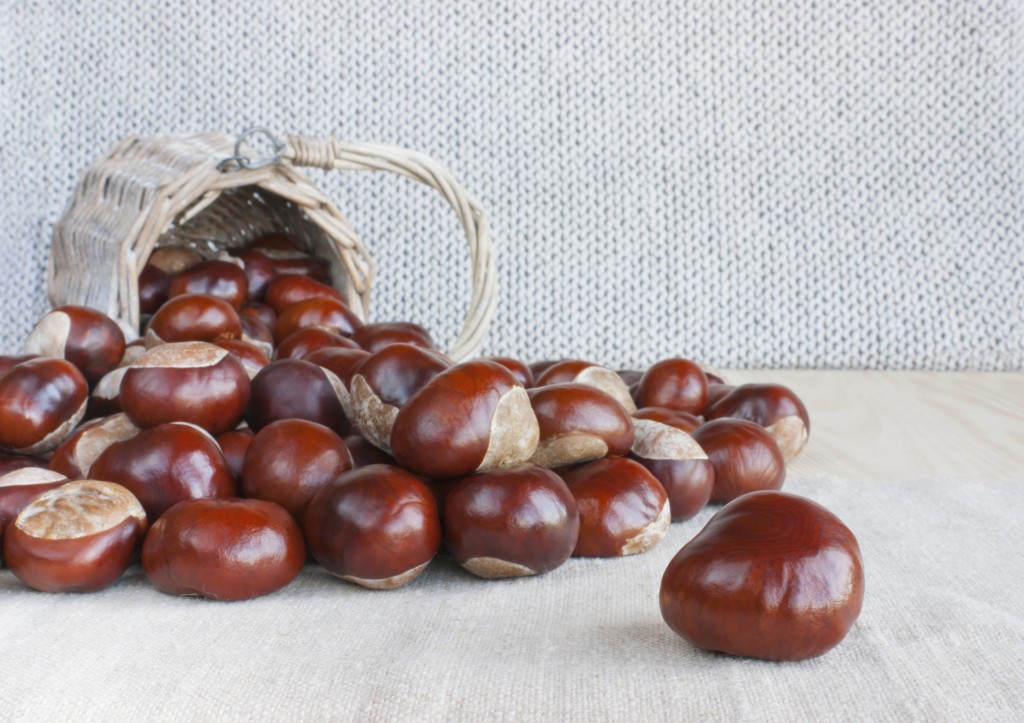 If you don't know what a buckeye is, it's a tree. It's native to the Midwest, but Ohio adopted it as its state tree and The Ohio State University claims it as its mascot (but we don't have any collegiate allegiances at LTD Commodities). We refer to its seeds as buckeyes — which are very similar to chestnuts, but they're highly toxic. Buckeye Balls — which are made with peanut butter and chocolate to look like buckeye seeds — are, however, certainly edible and absolutely addictive.
Here's how to make Buckeyes: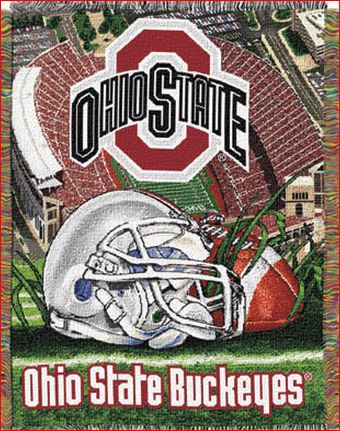 Ingredients:
3/4 cup creamy peanut butter
1/4 cup butter, softened
1/2 teaspoon vanilla extract
1 1/2 cups sifted confectioners' sugar
4 ounces dark chocolate chips (60% cacao or more)
In a bowl fitted with a stand mixer and paddle attachment or using a hand-mixer , beat together the butter, peanut butter and vanilla on low speed. When the mixture is smooth, start adding the powdered sugar a little bit at a time, occasionally scraping down the sides of the bowl. Scoop out about 1¼ TB of the mixture and form a ball with your hands. Set it on a cookie sheet lined with parchment or wax paper. Repeat the process with the remaining batter. Refrigerate for about an hour.

Melt the chocolate using a water bath: on high heat bring water to a boil in a small sauce pan. Reduce the heat to low and keep the water simmering. Place a kitchen towel over the pan and place a heat-proof bowl on top of the towel. Place the chocolate chips in the bowl to melt. Stir occasionally until the chocolate is melted and smooth.

Using a toothpick, spear a chilled peanut butter ball and dip it in the melted chocolate leaving a little bit of the peanut butter exposed — this is what makes them look like buckeyes. Return the peanut butter ball (now covered in chocolate) to the cookie sheet and repeat the process with the remaining peanut butter balls. Refrigerate for 15 or 20 minutes.
Serve immediately or refrigerate for later. This recipe makes about 25 peanut butter balls but it can be doubled, tripled or even cut in half.  Buckeyes also travel well for parties and they can be made ahead and frozen.
You don't have to be from the Ohio or even the Midwest to enjoy a buckeye ball. They're easy to make, perfect for the holidays and delicious — even a Michigan Wolverine would enjoy a good buckeye ball.