4 Ways to Handle Pets During Thanksgiving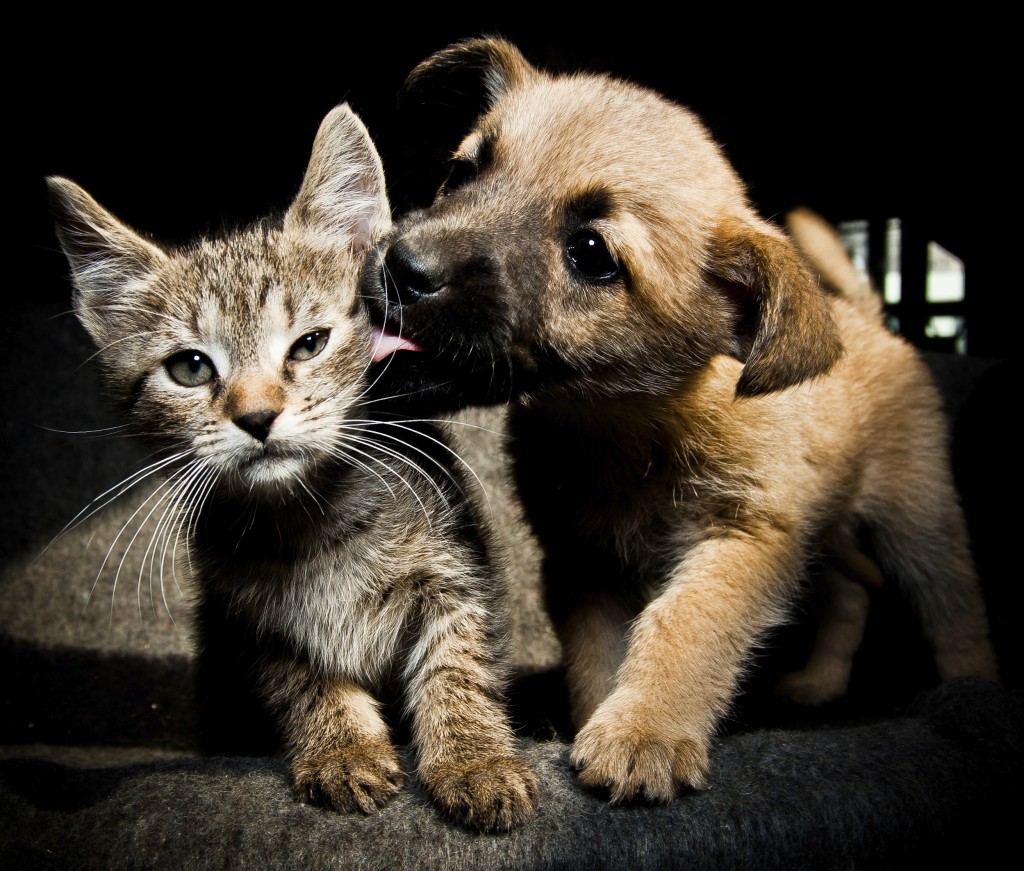 Thanksgiving is for family and friends — and, of course, our pets are part of the family, but with all the people and food, we forget holidays get a little tricky with our animals. Here are a 4 ways to handle pets during Thanksgiving.
Guests vs. Pets When you invite people into your home, you're also inviting their difficulties. Make sure to tell your guests ahead of time that you have pets so you can address any issues:
Avoiding Allergies If you have a guest who has an allergy to your dog or cat, putting your pet in the next room may not be enough to prevent an allergic reaction. To be polite and cautious consider giving your pets a bath before the big holiday or take them to be groomed. Also, be sure to give your house a good cleaning as well as change your air filters — dander and pet hair land in places we don't think about and, as pet owners, we don't really notice. As an extra measure of precaution, stock the medicine cabinet with over-the-counter allergy medication.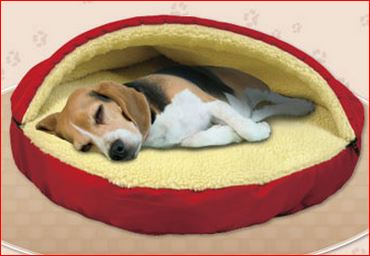 Animal Animosity As pet owners we can't imagine why someone doesn't like dogs or cats — especially your sweet Snowball or friendly Fido — but not everyone wants a furry friend, least of all at the Thanksgiving table. If you have guests who don't like animals, set up a special room for your dog or cat. Make it cozy with a bed, toys and food and water. This makes guests comfortable as well as your pets.
Dinner Denial With a mountain of food on the table, there's no place your dog or cat wants to be more than under the table waiting for feast fallout. As much as you would like to give your pet a morsel of holiday goodness, try to refrain — especially if it's raw. Raw turkey is infamous for carrying salmonella — we know it can make humans very sick, but it can land pets in the emergency room, too. Other foods we think are harmless can cause illness in your pet as well. Food like bread dough can cause an upset stomach and chocolate may result in a trip to the vet. Don't take any chances with your pets on Thanksgiving. If you feel like they're being left out of the festivities, get them special treats made for pets.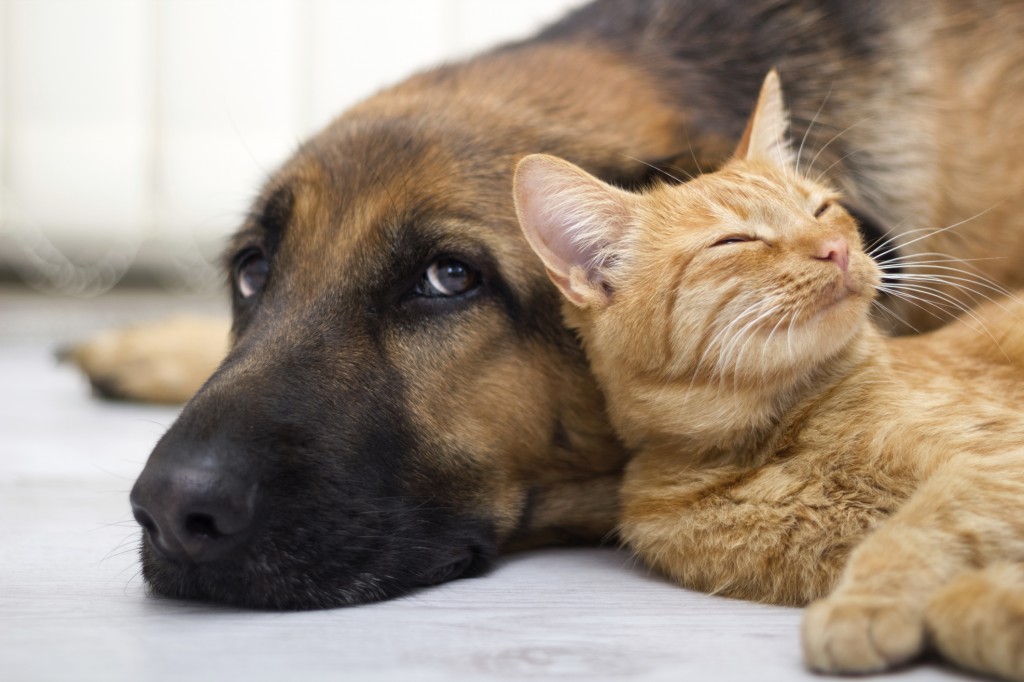 Feast Fatigue Old friends and family are familiar to you, but new faces may cause excitement for your pet. Before the guests arrive, take your dogs on a walk to get out all of the energy before the dinner madness starts. If your pets get tired out before your hosting duties begin, they'll be less likely to disrupt dinner or add to the holiday commotion.
We're with our pets morning, noon and night, so it's easy to forget they need special attention when guests arrive. Between the holiday shopping and the party preparations, take a little time out to think about your pets for the holiday.