5 Tips for Selecting a Christmas Tree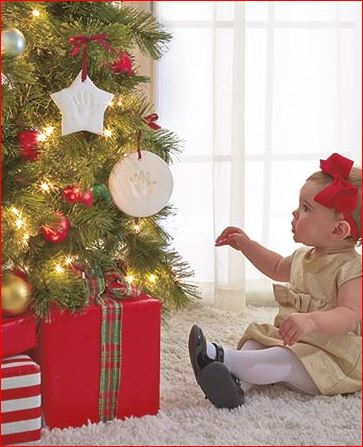 The temperatures are dropping and even though we're dreading cold weather, we're excited for the holidays! We're putting up all of of our holiday decor, but there's just one thing missing: the Christmas tree. While we're getting ready to put one up, we thought we'd share 5 tips for selecting a Christmas tree.
Pick a Spot Before you gather the family to pick out a tree, consider where you are going to put the tree and what kind of help you'll be getting when you take it home. This will determine the size you want to buy. Standard ceilings are 8 ft high, so you want to select a tree that's 7 ft or smaller. If you have high or vaulted ceilings, you are open to select taller trees, just remember the taller they are, the heavier they are and an average tree can weigh about 80lbs. Quick tip: Remember when you're choosing a spot for your tree, make sure it's away from heating vents so they don't dry out and become a fire hazard.
Pick a Type There are different varieties of evergreen trees with different characteristics you can choose from:
Fir: Typically triangular, dense with branches, dark green needles, and has a prominent spire — Fraser Fir and Douglas Fir are most popular for Christmas trees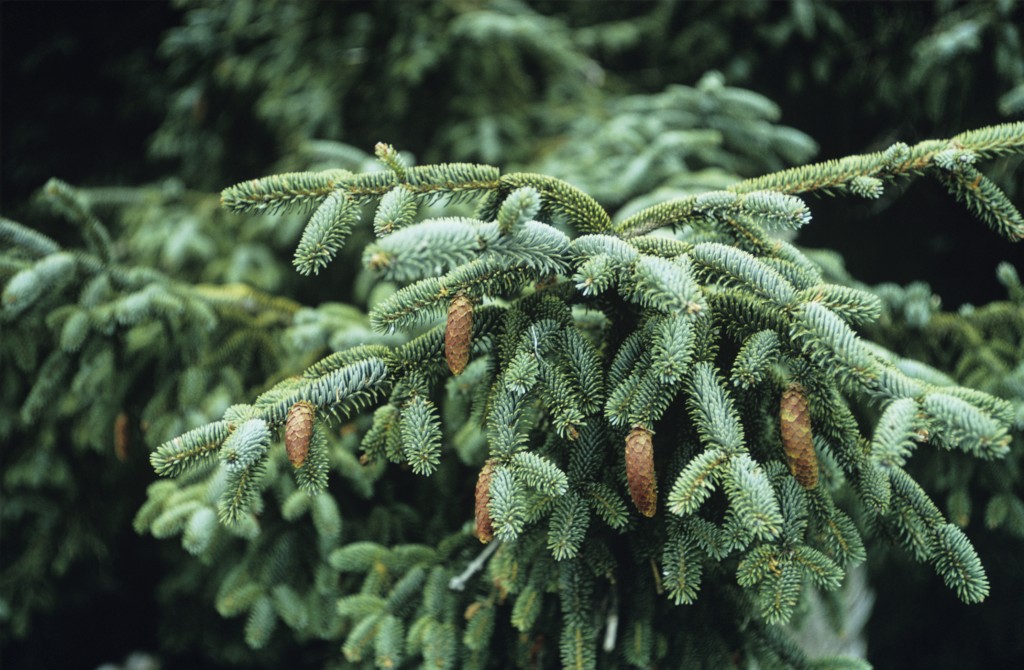 Pine: Bright green, stiff branches — Scots Pine and Virginia Pine are most popular for Christmas trees
Spruce: Waxy, grey-green, triangular shape — Colorado Blue Spruce and White Spruce are most popular for Christmas trees
Inspect It When you've decided on the size of the tree you want and you get to the lot, inspect each of the trees you want:
Look for insects
Make sure the needles are green and flexible — if they are brittle, the tree is dry
The base of the tree should have sap on it
Shake It Off Before you leave the tree lot, shake the tree — with a lot of effort — to get rid of the needles that need to be shed. This will save you some aggravation of having a trail of needles to clean up as you carry the tree through your house that you'll have to clean up as you prepare for the guests to arrive.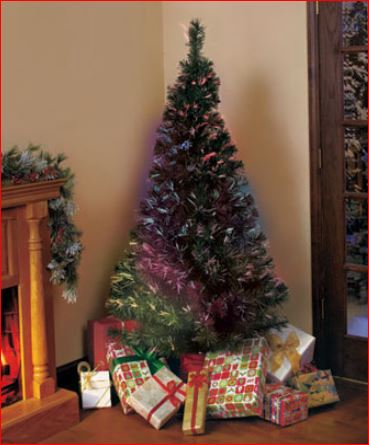 Avoid Shock After you shake off the needles, store the tree in a shed or garage if you have one. Trees live outside in temperatures much lower than what you have in your home. Keeping them inside spots with cool temperatures will ease them into the warmth of a festive home, and prevent needles from falling off prematurely. Quick tip: water your tree daily to keep it from drying out and the needles from falling off.
Fresh Christmas trees are a lot of work and maintenance. If you don't have the time or energy for a real Christmas tree, artificial trees are an easy and practical alternative. Either way, start planning now so you have plenty of time to enjoy your tree this holiday season.